KBC Brussels works closely with local advisory bodies, business clubs and associations. As a result, we know what is happening in Brussels and can help you make the contacts you need. 
Locally anchored
Here at KBC Brussels, we meet local inhabitants, self-employed people, managers, company managers and expats every day. We know better than anyone else what it means to live, work and do business in the capital.
It is not easy to find your way through the characteristic legislation, authorities and business circles of Brussels. KBC Brussels works closely with a range of local partners. That means we are always up to date on new developments, we can offer our clients access to a broad network, and we can provide entrepreneurs with the practical help they needische hulp die ze nodig hebben.
Our key partners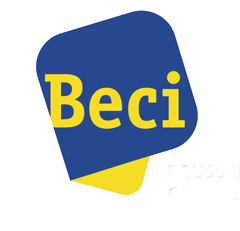 Chamber of Commerce: KBC Brussels works actively with BECI, which is the umbrella organisation of the local Chamber of Commerce and the Association of Enterprises in Brussels. This organisation represents entrepreneurs in Brussels before the government, provides administrative assistance, and helps company managers to build an international network.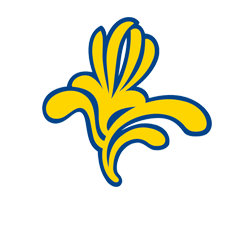 Stakeholders: Do you need a guarantee from the Brussels Guarantee Fund, do you have questions for citydev.brussels about establishing a business, or are you interested in crowdfunding through Bolero? KBC Brussels is closely linked to a number of local initiatives in both the public and the private sector.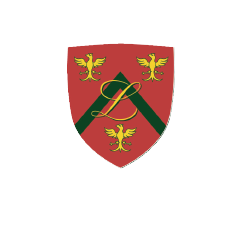 Business clubs: We are at home in important local business clubs such as De Warande, Artemis, UNIZO Brussels and the Cercle de Lorraine/Club van Lotharingen. These allow us not only to look for new financial partnerships, but also to help our clients make the right contacts with each other.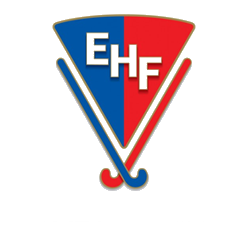 Sports associations: KBC Brussels is a proud partner to six leading hockey clubs in the capital. Hockey has a rich history in Brussels, and the sport is still very popular today across different generations. We identify very strongly with the social and family values of the hockey clubs.