KBC Brussels works closely with local advisory bodies, business clubs and associations. As a result, we know what is happening in Brussels and can help you make the contacts you need. 
Locally anchored
Here at KBC Brussels, we meet local inhabitants, self-employed people, managers, company managers and expats every day. We know better than anyone else what it means to live, work and do business in the capital.
It is not easy to find your way through the characteristic legislation, authorities and business circles of Brussels. KBC Brussels works closely with a range of local partners. That means we are always up to date on new developments, we can offer our clients access to a broad network, and we can provide entrepreneurs with the practical help they needische hulp die ze nodig hebben.
Our key partners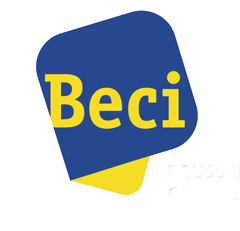 KBC Brussels works actively with BECI (Brussels Enterprises Commerce & Industry). This organisation is the result of a partnership between the Chamber of Commerce and the Union des Entreprises de Bruxelles: two private non-profit organisations, managed by and for their members, based on an interprofessional, neutral and bilingual model. Beci represents two thirds of employment in Brussels and more than 35,000 companies.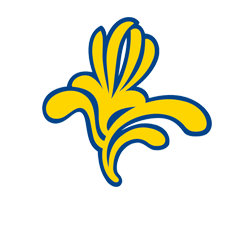 Stakeholders: Do you need a guarantee from the Brussels Guarantee Fund, do you have questions for citydev.brussels about establishing a business, or are you interested in crowdfunding through Bolero? KBC Brussels is closely linked to a number of local initiatives in both the public and the private sector.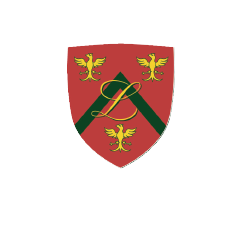 Businessclubs: We are at home in important local business clubs such as De Warande (founded in 1988 to unite and to represent the Flemish community in Brussels) en B19 (founded in 2013 as a modern kind of business club offering only breakfast and after-work meetings). These allow us not only to look for new financial partnerships, but also to help our clients make the right contacts with each other.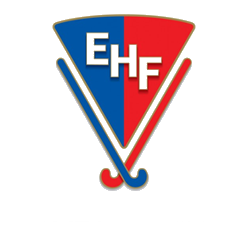 Sport in Brussels: KBC Brussels is a proud partner to sport associations such as the Royal Leopold Club (hockey) but also important sport events in Brussels such as 2O km de Bruxelles and the Elle Run.