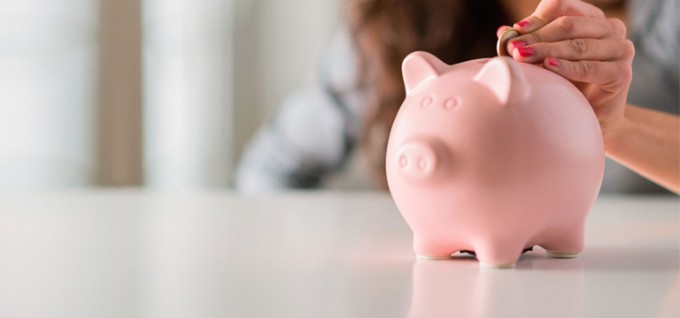 Free savings account
50% of our customers open a savings account digitally
Save at your own pace
Funds accessible at any time
Open and close online
Why open a KBC Brussels Savings Account?
With a KBC Brussels Savings Account you set aside a financial reserve to cover unexpected outlays.
You can access your money whenever you want and it earns you interest while it stays on your account.
Savings account features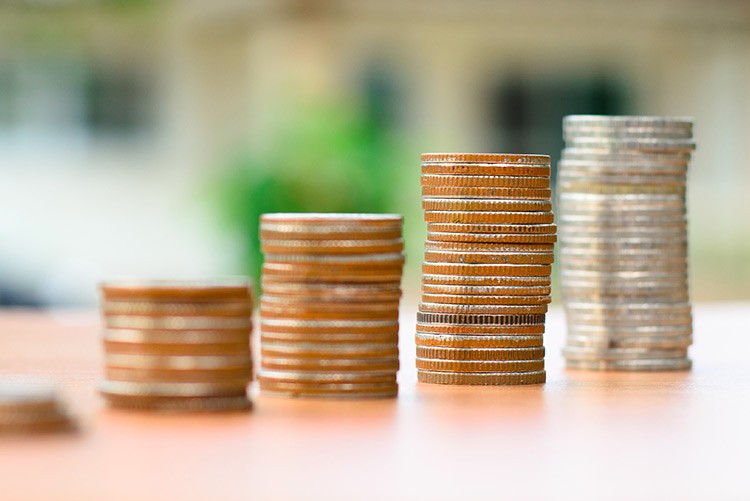 The KBC Brussels Savings Account is a regulated savings account offered by KBC Bank NV, Belgium. It is governed by the laws of Belgium.
Free savings account
There are no charges for opening and managing a savings account. If you would like to receive account statements by post, it costs 2.50 euros a month if they are sent monthly or 25 euros a month if sent daily.
Save on tax
Individuals are exempt from withholding tax (currently 15%) on the first 980 euros of interest earned each year (2022 figure).
Accessible at any time
The KBC Brussels Savings Account is an open-ended product. The funds on your savings account can be withdrawn at any time and without charge.
 
Risks
Insolvency risk
A maximum of 100,000 euros of your aggregate deposits with KBC Bank are guaranteed per person, subject to certain conditions. In the event of the KBC Bank's insolvency (e.g., if it goes into bankruptcy), you run the risk of losing any deposits you have over 100,000 euros, or their amount could be reduced or converted into shares. You can obtain a free copy of our 'Protection of deposits and financial instruments in Belgium' brochure from your KBC Brussels branch or from your www.kbcbrussels.be/depositprotection.
Inflation risk
Keep in mind that sustained price increases can result in a loss of value of the deposited amount.
 
Savings account earnings
| | |
| --- | --- |
| Base rate of interest | 0.01% |
| Fidelity bonus | 0.10% |
The rates shown are gross and annualised and can change at any time. Current rates are always shown above or can be obtained from your KBC Brussels branch. If the rate of interest changes, we will let you know in your account statements.
Savings earn interest at the base rate from the very first calendar day following the transaction date, and cease to earn interest from the calendar day on which they are withdrawn.
The fidelity bonus is awarded for amounts that remain on the savings account for 12 full, consecutive months. If money is withdrawn or transferred from the account, the accruing fidelity bonuses whose acquisition date is furthest in the future will be the first to be ended. However, for the first three transfers per year to another regulated savings account held with KBC Brussels, there is a pro rata transfer of the fidelity bonus, provided the following conditions are met:
The two savings accounts have at least one holder who is the same person.
Each transfer is for at least 500 euros.
The funds are not transferred by standing order or automatic savings order.
This means that the current 12-month calculation period is not interrupted but continues running on the beneficiary savings account. Therefore, the fidelity bonus is likewise only awarded on amounts that are held, in this case, on two or more savings accounts for 12 consecutive months.
Open or close your KBC Brussels Savings Account online
Our Touch and Mobile apps make it easy to open or close a KBC Brussels Savings Account account under the 'Manage' (Touch) or 'Settings' (Mobile) tab for the account.