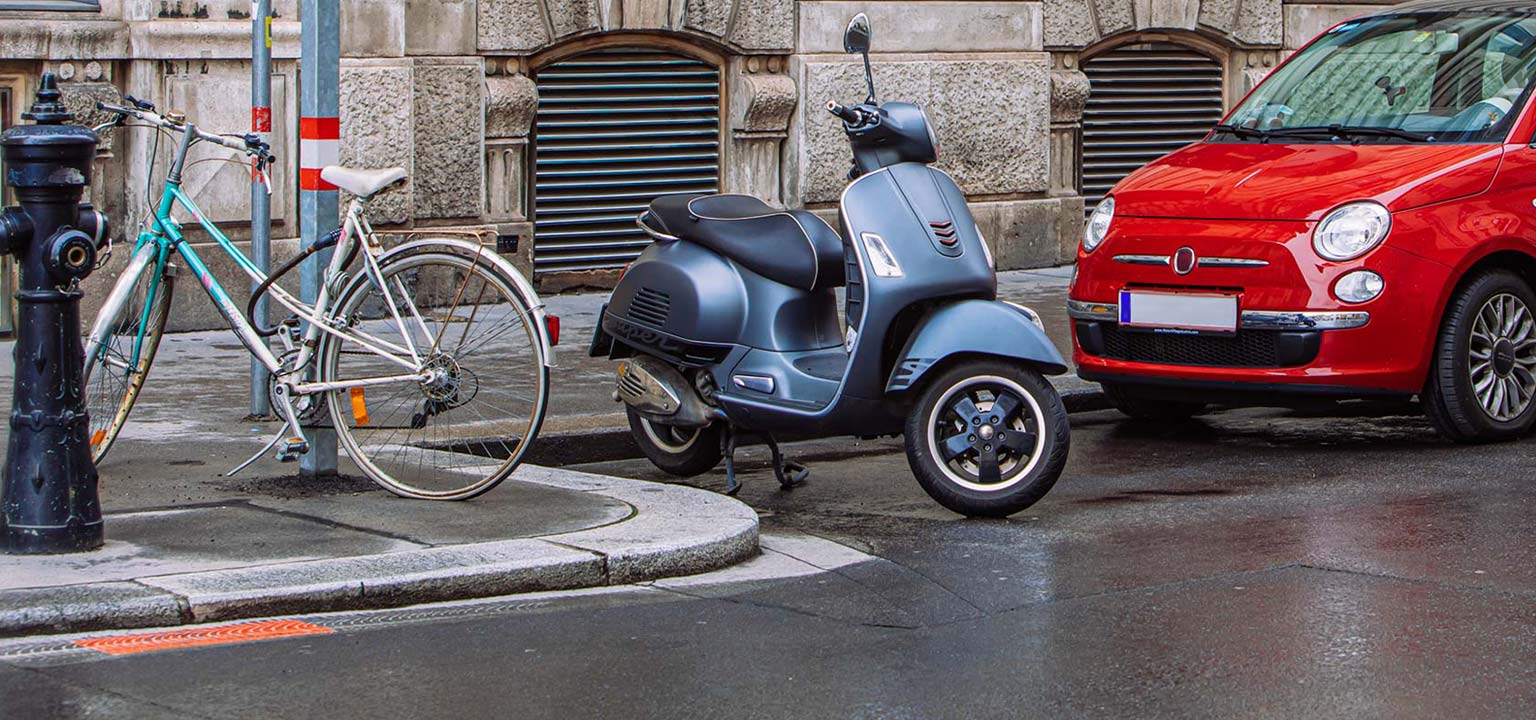 How do you insure your vehicle?
You can easily insure your vehicle with us online without needing to leave the comfort of home. Should you need to claim on your insurance, there's always a KBC Brussels Insurance agent nearby to help you with your claim, even if you took out your insurance with us online. Use our calculator below to easily see what it will cost you in no time.

What type of vehicle do you want to insure?
Select the vehicle you'd like to insure and follow the steps to take out your insurance quickly and easily online.