I'm going on holiday and I'm taking along ...
Going on holiday soon? If so, make sure that you are well prepared before you leave. No doubt, you've got your travel documents and your first aid kit ready. But have you sorted out your insurance? And how are you going to pay while you're away? Go through the KBC Brussels holiday checklist of everything you might need, so that you can enjoy a well-earned worry-free break!
Travel insurance
You decide which options to include in the policy (luggage cover, cancellation cover, travel accident cover, etc.)
You choose whether to arrange it for a single trip or the whole year
Insurance for driving on holiday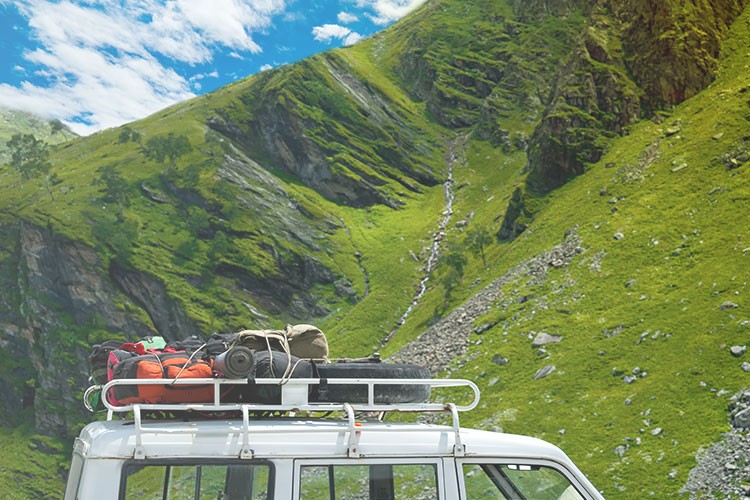 If you intend to drive when on holiday, you won't be able go out on the road without having third-party liability insurance. This insurance covers the damage you cause in an accident if you're at fault.
If you are leaving on holiday in your own car, it's a good idea to have more extensive cover.
Insurance to protect your family while on holiday
Family insurance covers you and your family against damage or injury you cause to other individuals
Hospitalisation insurance covers your medical expenses if you are admitted to hospital due to illness or an accident
But what if you are involved in an accident abroad?
Paying in cash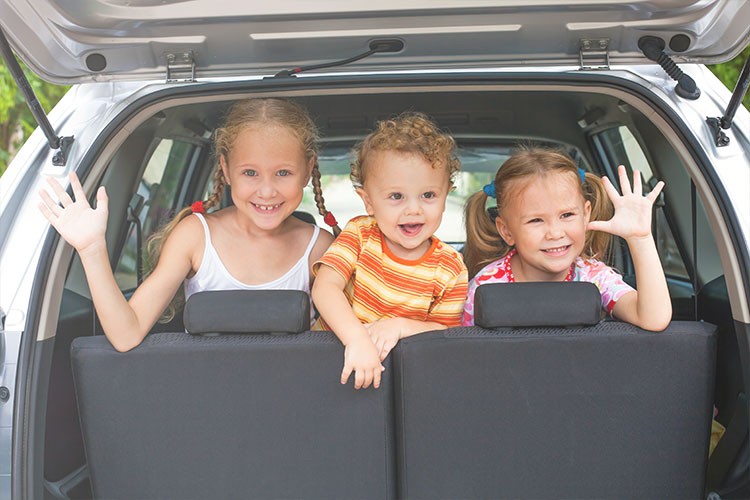 Your credit card: the multi-purpose solution
Whether it's from the day you decide to go on holiday until the moment you return home, your KBC Brussels credit card is the ideal way to arrange and check all your payments.
Before you leave: book your holiday in just a few minutes
While travelling: pay tolls and fill up in seconds
At your destination: pay using your card and PIN in shops, restaurants and care hire companies
Back home: check your holiday expenditure in KBC Brussels Touch or KBC Brussels Mobile and stagger repayment of what you've spent on your card
Travel carefree with our apps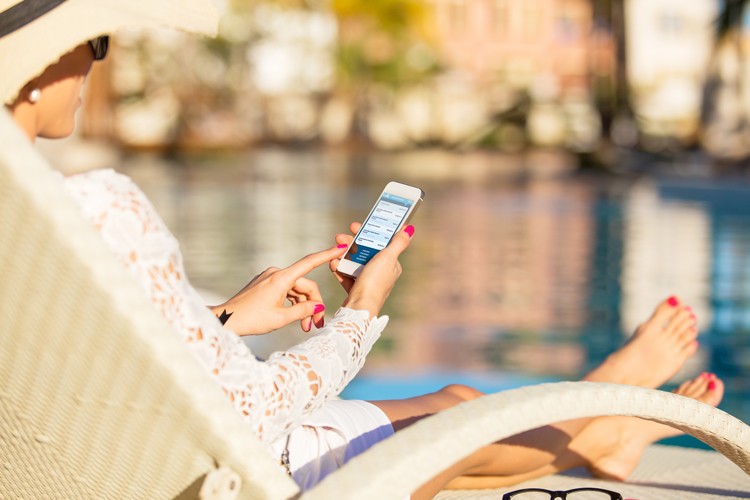 Digital safe: key details at your fingertips at all times
A few more useful holiday tips