Even though the city isn't huge, it's easy to quickly feel lost when you arrive in Brussels. And based on what many expats and new residents say, the city doesn't always leave the best first impression. That is yet another reason to persevere and discover the capital at its best, whether you have just arrived or settled down there a long time ago. Here are 5 of our favourite blogs about Brussels, which should help you.

1. S Marks the Spots (in English)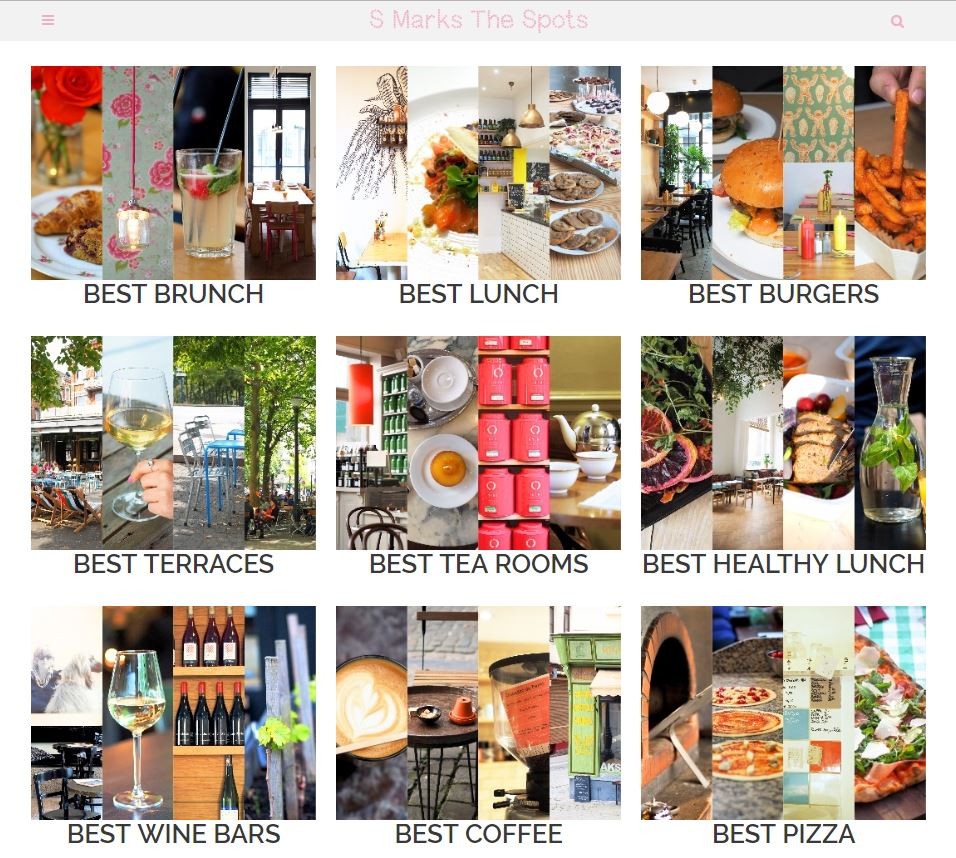 This is probably the most well-known blog among expats, as well as the one that they visit the most! Created by Sandy, a citizen of the world based in Brussels (for now), this very diverse and user-friendly blog shows off everything that she loves about the city: gastronomic delights (food and drink!), art, trips and photography. After reading about all these different things, you'll have a really great idea about what you absolutely must see and taste in Brussels (and other towns and cities that Sandy has visited). A quick tip: for a more complete overview, start with the "Best of Brussels" section.
2. Brussels' Kitchen (in French and English)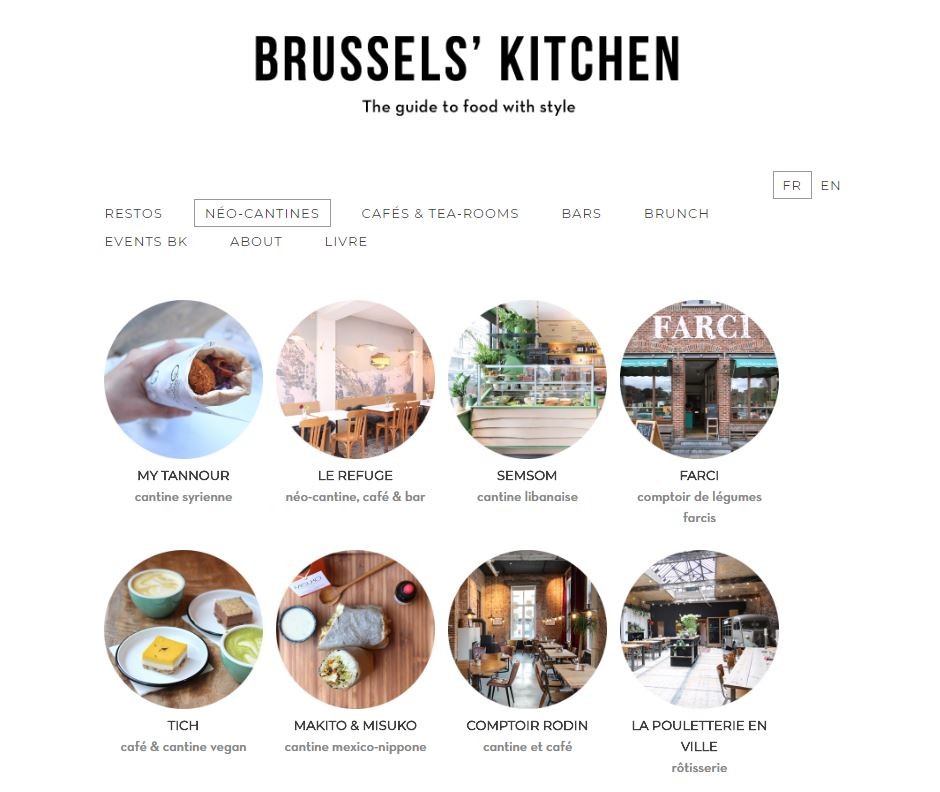 If you want to eat in style in Brussels, this is the blog for you! Brussels' Kitchen has been run since 2012 by Chloé and Sarah, two foodies who know what they like on their plates, and lists the best places to have a drink, grab a quick bite to eat and enjoy brunch with your friends. It also sets out to discover trendy neo-cantines or the latest gourmet restaurants. This is a must for anyone who loves food and wants to discover new things!
3. Brusselblogt.be (in Dutch)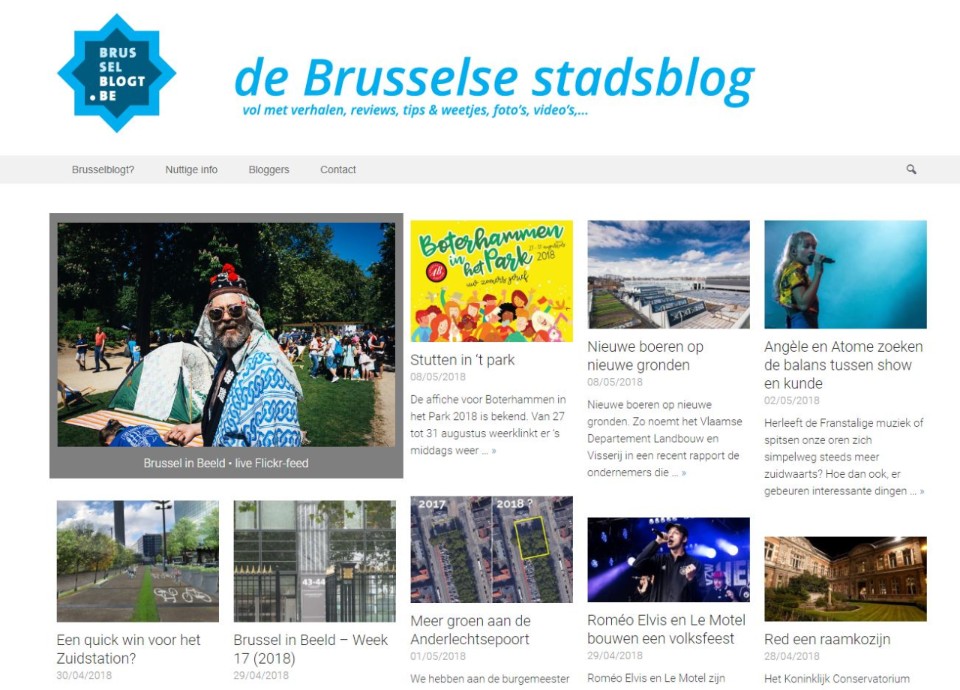 This blog was created by a group of Dutch-speaking Brussels residents (and regular visitors to the city) and shows you everything you need to know about Brussels in texts, photos and videos. Using it is simple: just scroll through the page and choose articles based on your main interests or what you want to do, learn about, experience, discover and more. In short, this blog is just as dynamic as the city itself and is aimed at anyone who loves Brussels; lives, works or shops there; appreciates its culture; enjoys its alternative scene; and much more. Of course, it is also great for anyone who wants to see Brussels through someone else's eyes.
4. The City Geek (in English)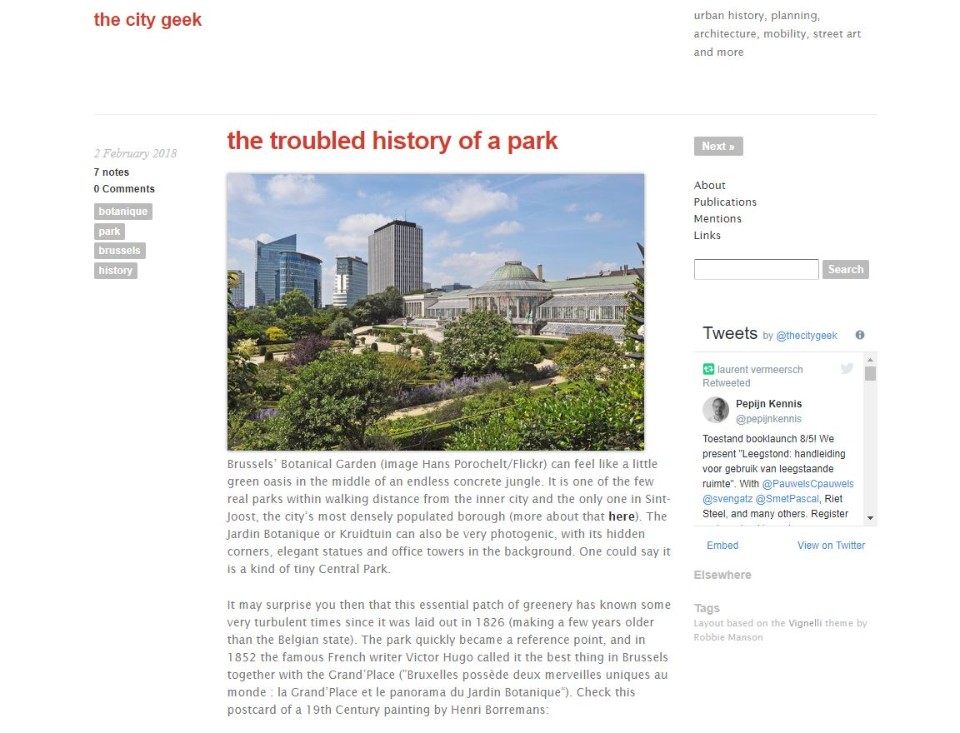 In this blog, which covers history, architecture, planning, transport and street art, you can enjoy Brussels from the perspective of Laurent Vermeersch, someone who is passionate about everything in the city. His blog takes you on a tour through the history of remarkable (or unremarkable) places in Brussels. You can read about restoration and renovation, new buildings, art projects, historic or contemporary architecture and much more. In other words, you can discover the city from an angle that may not have crossed your mind.
5. On food and wine (in English)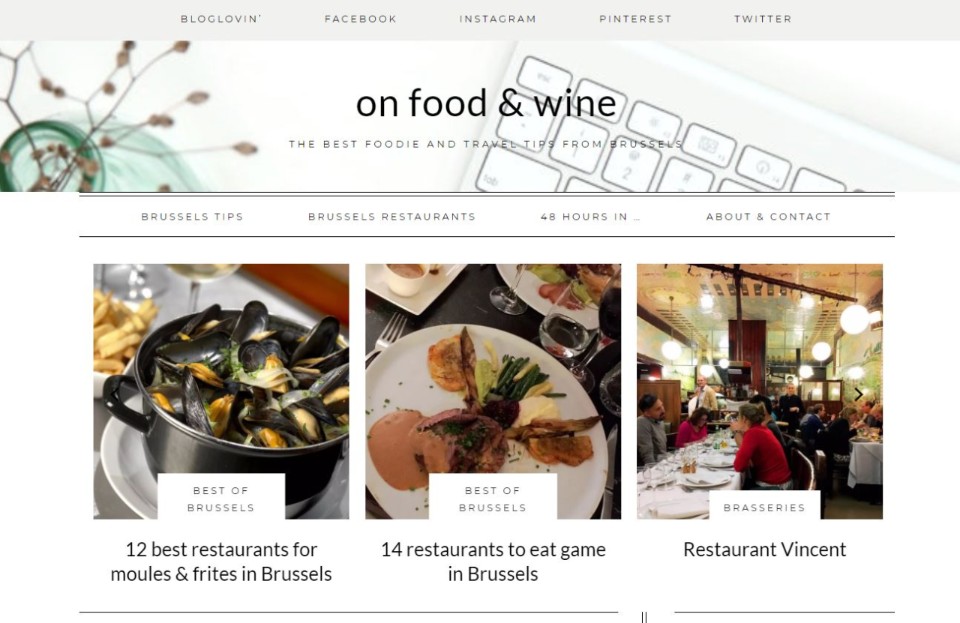 An expat couple in Brussels bring you their recommendations, discoveries and other thoughts on good food, good wine (or good beers) and food tourism, showing a curiosity for new things and good places to eat and drink. Their blog is aimed both at newly settled expats and at people are only visiting Brussels for a couple of days. It includes everything from restaurants and bars, to places to enjoy brunch, lunch, Brussels specialities and interesting and unusual food and drink. Everything is well organised
into sections and can be accessed easily.