Open your KBC Brussels account online
The KBC Brussels Plus Account offers you comfort and service for a fixed price with no surprises.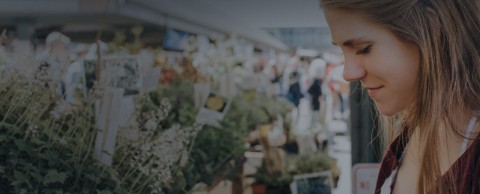 How can we help you?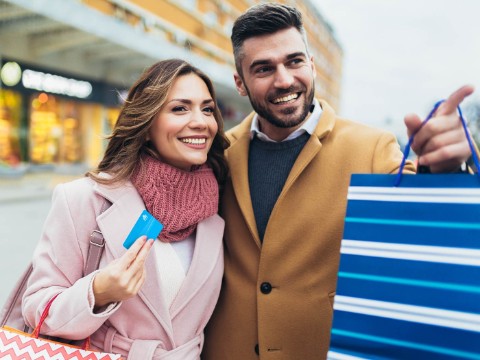 A new account? Open it quickly and easily online! Discover the many benefits!
It's free for young persons
Expats can open one from abroad
Open it online and get your account number immediately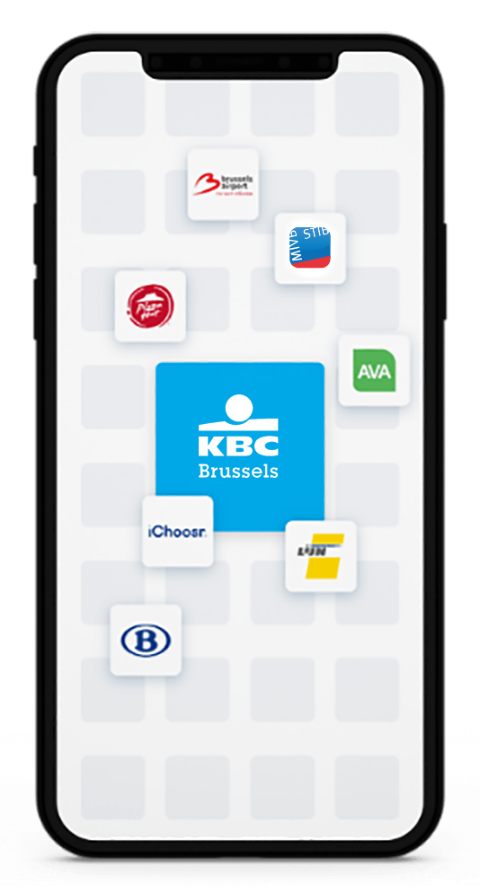 Get started with KBC Brussels Mobile, even if you're not with us
Mumti award-wining app

Bank conveniently and securely without a card reader
Enjoy lots of useful additional services
Benefit from hot discounts courtesy of Kate Deals
Contact us your way
Available now until p.m Available again at
Have a question? And need a fast answer?
Contact KBC Brussels Live
Get fast answers to your questions 
Speak to an expert 
Contact us even faster using KBC Brussels Mobile
If you don't have KBC Brussels Mobile, call KBC Brussels Live on 02 303 31 60
Available now until p.m Available again at
Prefer to book time with us?
For personal advice
Meet us at our branches
Visit our insurance agencies
Find a KBC Brussels branch near you
Looking for a KBC Brussels branch? Fill in your postcode, location or address and get a list of KBC Brussels branches nearest to you.