Renovation is booming. A shortage of building land and the high cost of newbuilds mean that more and more people are opting to renovate existing properties. But how much do renovations cost? An overview of the possible works and costs will make budgeting clearer.
Budget as a basis
A successful renovation starts with drawing up a realistic estimate of the costs involved. Remember to allow for unforeseen costs. A realistic renovation budget takes a range of possible scenarios into consideration. Another important point: assume that the works will take longer than planned. This can also affect your budget, if, for instance, it means you have to pay rent for a couple of months longer before you can move into your  renovated house.
The full picture
The most important step for gaining a clear understanding of your renovation budget: write down all the items you are going to renovate and estimate the cost. Allow for unforeseen circumstances that you may face. Something else to consider: it is better to tackle the basics straight away than to carry out some cosmetic improvements that you will have to undo later. The investment might be larger now, but you will benefit for years to come.
A list of the main potential cost items and key questions that will determine your budget is provided below.
Electrical installations
If you are rewiring the property in full, you should plan for extensive grinding work, use of materials and labour. The costs are often underestimated, but even without extra home automation, rewiring can easily amount to a 10 000 euros or more.
If you are skilled in that way, you can opt for a DIY package, where your electricity plan is fully calculated for you and you carry it out. In any case, your installation must be approved by a recognised organisation, which costs about 200 euros. 
Some questions you should ask:
Has the power source been approved?
How new is the fuse board?
Does the installation measure up to current standards (in other words: can you put on the washing machine, use the microwave and run the dishwasher all at the same time?)
Are you satisfied with a basic installation or would you like some home automation?
Are there sufficient sockets in each room?       
…
Plumbing
By plumbing, we mean the water and drainage pipes. Channelling work is needed to replace them. You should plan for this in your budget.  
Some questions you should ask:
What is the condition of the water pipes in your house?
Are they still copper pipes?
What about the drains? If they need to be replaced too, digging work will be required and floors will probably have to be taken up. 
Heating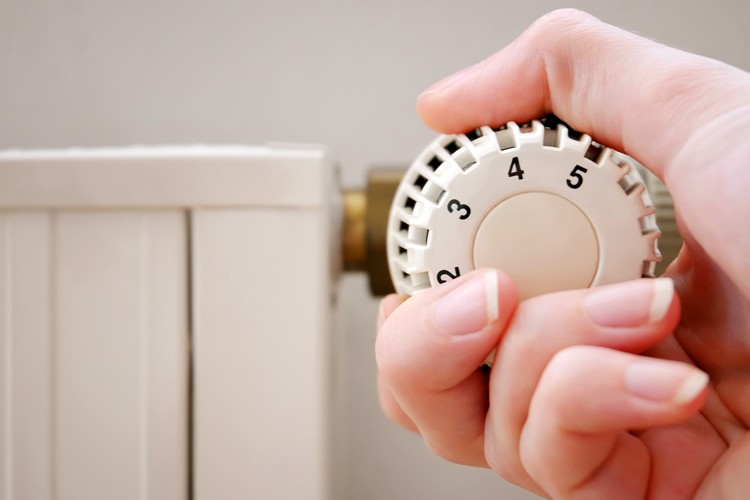 If central heating is already present in the property, it might be enough to simply replace the boiler. Allow for a gas or oil-fired condensing boiler costing around 2 500 to 6 000 euros. The labour costs should be calculated on top of this. If you combine this with renewable energy, the initial investment will be greater, but you will soon recoup it through lower energy bills. Alternatively, consider a heat pump. However, you will need to make sure your insulation is in good condition first.
Some questions you should ask:
Is it a recent installation or an old boiler?
Are the radiators adequate for the space?
Is there heating in all of the rooms you want to use or do extra pipes need to be laid?
What energy source do you want to use? For example, are you connected to the gas grid?
Do you want to use renewable energy?
Windows
In an old house, the windows are often in urgent need of replacement. Well-insulating joinery is very important for your house's 'insulation shell'. Sound insulation means that your house has a jacket around it: poorly insulating windows are effectively like holes in your jacket and bring down the total insulation value.
Some questions you should ask:
Is double glazing present?
Is the joinery still in good condition or does it need replacing as well?
How large are the glass sections?
Do you want the glass to provide special acoustic insulation too?
What material will you choose for the joinery: wood, aluminium or PVC?
Walls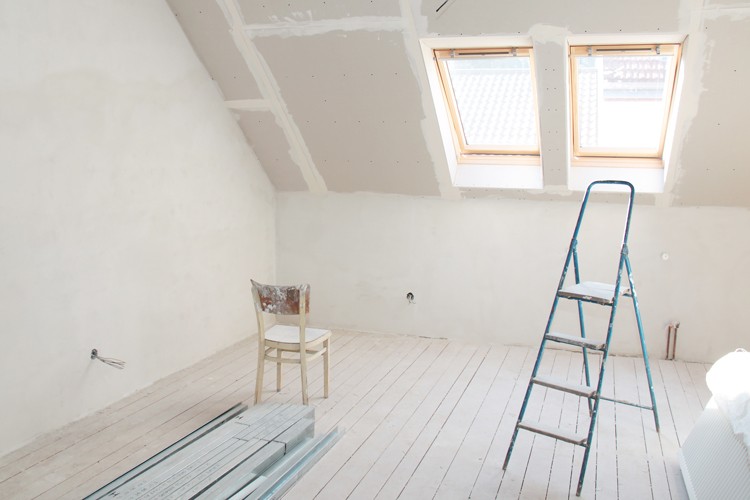 Are your walls in poor condition as well? If so, you should replaster them. Allow for around 25 euros per square metre.
Some questions you should ask:
What is the condition of the walls?
Is the plaster coming away?
Do you want to replaster or would you rather leave the bare bricks?
Roof
The new minimum roof insulation standard came into force on 1 January 2015. The Flemish government's aim is to ensure that all roofs in Flanders are insulated by 2020. Insulating your roof can therefore be done at no great expense. The payback period is extremely short as well. You will usually recoup your investment after about two years thanks to lower heating costs.
If you need to renovate the entire roof structure, it could cost as much as 200 euros per square metre.
Some questions you should ask:
Is the roof still in good condition?
Is there a roof frame?
Are the trusses still sound?
Is your roof insulated?
Do you plan to use the space under the roof as living space?
Finishing work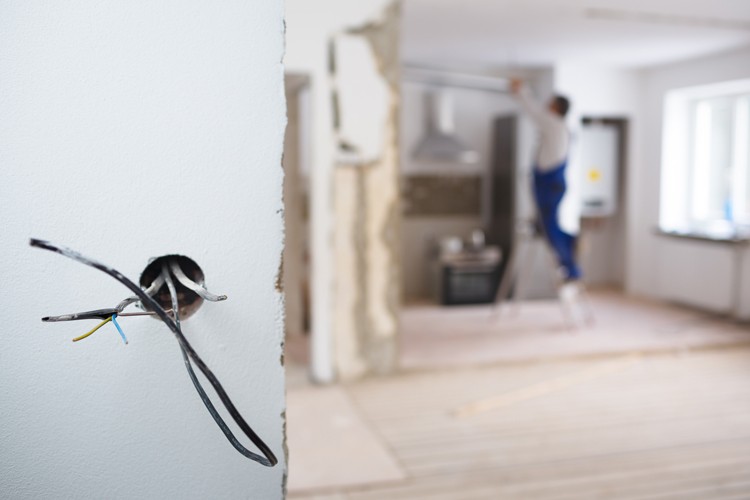 A cost item that is often 'forgotten'. At the end of the day, there is often no budget left for the finishing work and that is a shame. You should set aside part of your budget for larger items such as a kitchen or bathroom fittings, as well as paint, light switches, light fittings, curtains, etc. Check the prices beforehand: the total cost of the finishing work will be higher than you expect.
Some questions you should ask:
Will you opt for a specially designed kitchen or will you combine standard elements?
Do you want a high-tech designer bathroom or would you prefer a basic one?
Are you opting for an expensive design or should it be simpler?
Do you want everything finished to perfection, or is it a long-term project?
Smart investment
If you add up all of these costs, you could end up with a hefty bill. It is also advisable to build in a margin of around 15%. That means that the total amount you calculate should be only 85% of the maximum you can afford. Not sure exactly how much you can afford? Talk to your bank about a loan for your renovation.
Remember that you could be entitled to a number of allowances that can reduce the cost. In any case, renovating a house is a smart move. Your house rises in value, your comfort increases and your energy bill falls... You should therefore consider the investments in the long term and not become fixated on the total cost of the renovation.