Investment funds bring together a number of different individual investors. The manager of the fund you choose will invest the amount that you and the other investors bring together in a range of different shares, bonds and other assets, too. In this way, they diversify the investments, and you can invest in a healthily diversified manner, even with a small amount of money.
Return from investment funds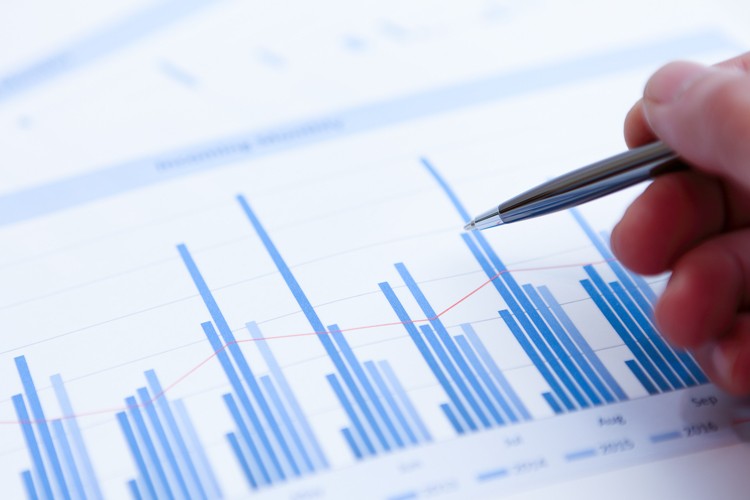 Each fund has its own particular investment objective that determines how the fund is put together. The fund you choose will be determined by the return you have in mind. An investment fund with the opportunity for high returns will invest primarily in shares, while a fund with lower profit expectations will invest mainly in bonds. The fund manager will closely monitor the financial markets in order to achieve the fund's investment goals by adjusting the composition of the fund in response to changes. This means that the ratio of bonds to shares will constantly change.
Risks of investment funds
Investment funds involve less risk than direct investments in shares, real estate or foreign currencies, for example. The risk you run depends on the return you want to achieve. The higher the return, the greater the investment in shares and the higher the risk. Lower risk funds involve more bonds and/or liquid assets and a lower return. Each fund has a risk rating from 1 (low) to 7 (high).
The most common investment funds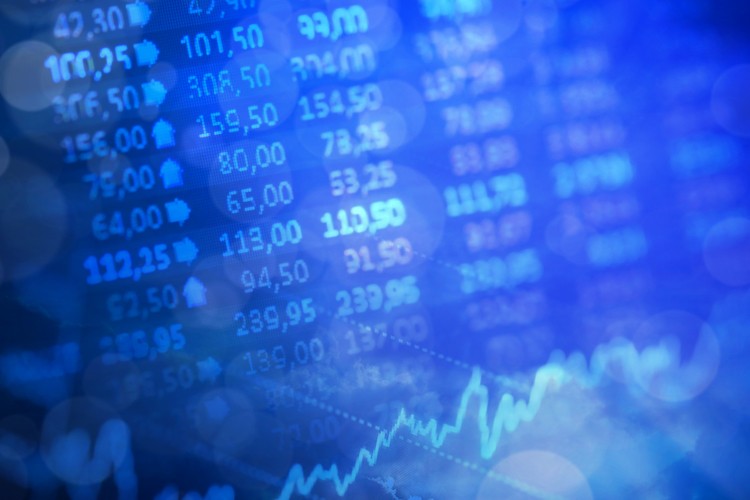 Equity funds
Bond funds
Mixed funds (shares, bonds and liquid assets)
Other funds such as real estate, money market and sector funds
Investment funds offer you access to investments that are inaccessible to ordinary investors. Some bonds can only be acquired by professional investors with large amounts of capital, for example. The manager of your investment fund is a big professional player of this kind, which means you can invest in these types of bonds indirectly via a fund.
The benefits of investment funds
A small amount allows you to buy a large number of shares or bonds.
You avoid putting all your eggs in one basket. Your investments are diversified as far as possible across assets, regions, sectors and more, meaning you run less risk. The profitable shares and bonds compensate for any shares and/or bonds making a loss.
You don't need any knowledge of investing. Your fund is managed by a professional fund manager and the investments are adjusted to reflect the situation on the financial markets.
You can buy or sell an investment fund very easily. All you need to do is make a phone call or send an e-mail.