Putting something away on your savings account each month is never a bad move. It remains a safe option in the short term and you always have easy access to your money to cover any unexpected expenses. 

Unfortunately, it doesn't bring you much of a return these days. In fact, your money is losing value due to inflation. High time, then, to think about the best way to get more out of your savings. There are quite a few ways to do just that, as you'll discover below.

1. Start tax-efficient saving
Tax-efficient saving enables you to get more out of your savings. With a pension savings scheme, for instance, you set aside a certain sum of money each month to build up a supplementary pension. You can start off from as little as 10 euros a month. Each year you receive tax relief, the size of which depends on how much you've paid into the scheme. On the other hand, you will have to pay a final tax. The size of the final tax and the amount of tax relief depend on the formula you choose and your individual circumstances.

2. Combine saving and investing
By investing some of your savings, you'll end up getting more from them. As you well know, the current low level of interest rates means that savings are earning hardly anything at all.
You are free to choose the formula that suits you best. For instance, investing half of what you usually save each month may well generate a higher return and you still have money on your savings account to cover any unexpected expenses.
3. Invest your spare change or invest advised on your mobile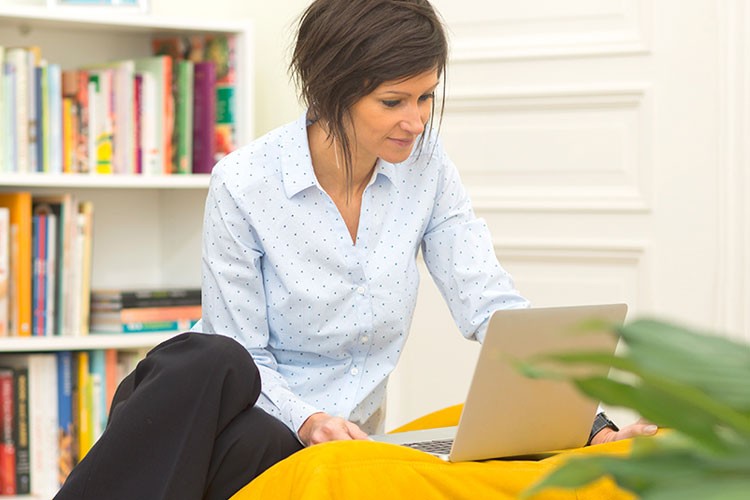 Spare change investing is a really easy way to make investments. When you start to invest your spare change with us, your everyday spending is rounded up to the nearest euro. Once your roundups reach 10 euros, that's automatically put into an investment plan for you. It makes investing so easy you'll practically forget you're even doing it.
If you'd prefer to receive investment advice or proposals that fit you and your budget, that can be easily arranged. And if you want to put that advice into practice right away, we can arrange that too in KBC Mobile.


4. Invest periodically: ideal for fans of automatic investing
If you want some of your savings to be invested automatically, periodic investing could well be what you're after. This technique enables you to (automatically) transfer a certain amount of money to an investment fund every month. You can do this, for example, with an investment plan, starting from as little as 25 euros a month. Periodic investing has several advantages:

 In the long run, you could get a higher return than with a conventional savings account. 
Since you don't invest all your savings in one go, you don't have to worry about the right time to invest. Stock market volatility has less of an impact too, enabling you to build up a long-term investment on the basis of average prices.
 In addition, you could build up a larger sum of capital, because any income generated is automatically reinvested.
However, there are risks and charges involved, including the chance of losing part of your investment.