Long-term saving is a great way to save in a tax-efficient manner. By this, we mean that– besides what you save – you'll have more money at your disposal because you're paying less in tax.
You pay up to 30% less tax on the amounts you save, with the maximum figure set at 705 euros a year. The amount of tax relief you receive depends on your personal situation (your income, the amount you save, etc.).

Is long-term saving right for you?
You want to buy a home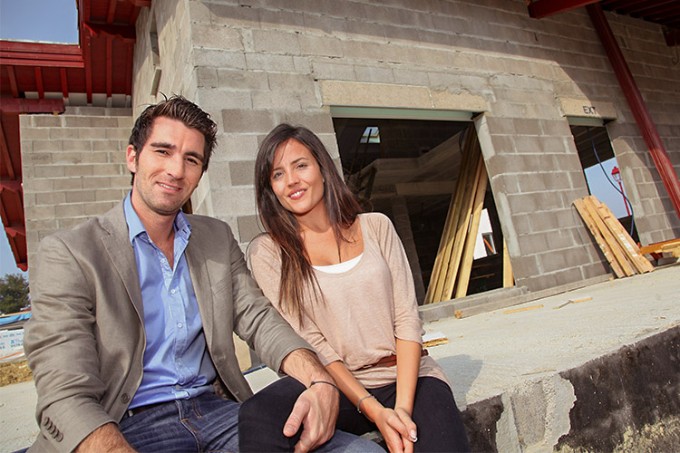 If you're planning to buy a house or an apartment, you'll see that the costs associated with buying the property, taking out a loan, insurance and so on, quickly mount up.
If you have a long-term savings plan, however, you can use that money to pay for your loan balance insurance (mortgage protection cover).

While you're paying off your home loan
Even while paying off your home loan, you can get tax relief under the long-term savings scheme, depending on when your loan started and in which region you live on 1 January. Learn more
Your home is paid off and you've scope to maximise tax relief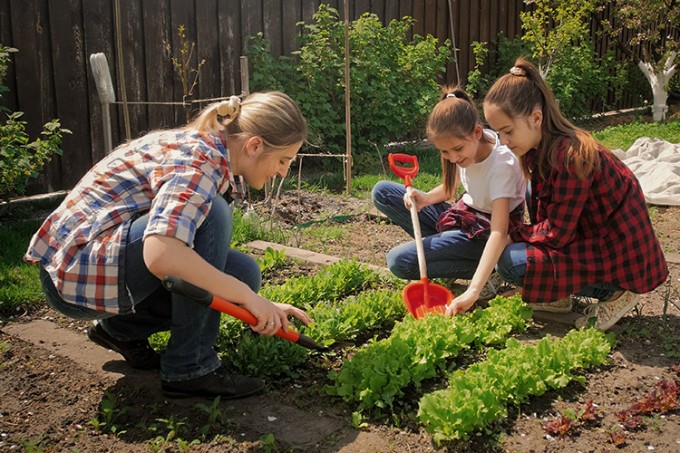 Once your home has been paid off, you cease to benefit from the related tax breaks. Long-term saving can be a good replacement for this.
Even after you retire, you can continue to pay into your long-term savings plan (if you still pay taxes during your retirement). It is important to remember that, if you take out a new contract before turning 65, make sure it runs for at least 10 years.

What's the difference between pension saving and long-term saving?
 

Pension saving

Long-term saving

Maximum amount you can save per year

Option 1: 990 euros
Option 2: 1,270 euros

A maximum of 2,350 euros per year (depending on your situation and income)

Tax benefit

For option 1: 298 euros
For option 2: 317.5 euros

A maximum of 705 euros per year (depending on your taxable income)
Taxes
None
2%
Entry charges
2%
5%
Management fees

1,20%

None
Tax when you turn 60 or after 10 years if you took out a contract aged 55 or older
(advance levy)
8%
10%

Return

Not guaranteed
0.5% guaranteed + profit share
Good to know
You can easily combine long-term saving with pension saving
Both you and your partner may combine pension saving with long-term saving if you're married
How do you start saving for the long term?
Find out the size of the tax reduction you can enjoy each year based on your earnings or pension.