Getting started with the KBC Brussels Mobile app is really easy. And the great thing is you can install and activate it in no time!

Install KBC Brussels Mobile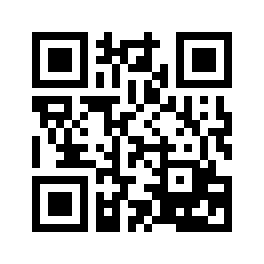 Go to the Google Play Store or Apple App Store on your smartphone and install KBC Brussels Mobile.
If you don't fancy doing that, simply scan this QR code.
 
Activate KBC Brussels Mobile
Activating KBC Brussels Mobile is so easy:
1. Accept the terms of use
2. Indicate that you don't hold any banking or insurance products at KBC Brussels
3. Open an account if you wish
4. Enter your mobile phone number and the code you've received by text message
5. Enter your e-mail address and date of birth

That's all you need to do. Now you can start using KBC Brussels Mobile!

If you decide to open an account, you can benefit from all the features our app has to offer, including numerous additional services and KBC Deals.
But even if you don't have an account with us, there's still so much to discover in the app. For instance, check out how easy it is to buy a bus ticket. What are you waiting for?

System requirements
Does KBC Brussels Mobile work on your device?
Meer info