Extensive payment package
2 debit cards and online banking capability. Plus many additional services, such as cash withdrawals in Europe.
Convenience banking at a fixed monthly price
The cost depends on which credit card you go for.
Open an account with us from abroad
Apply for a current account online before moving to Belgium as an expat.
Looking to bank with convenience, and to carry out more than just routine banking transactions? If so, then the KBC Brussels Plus Account is exactly what you're after.
Get your current account and more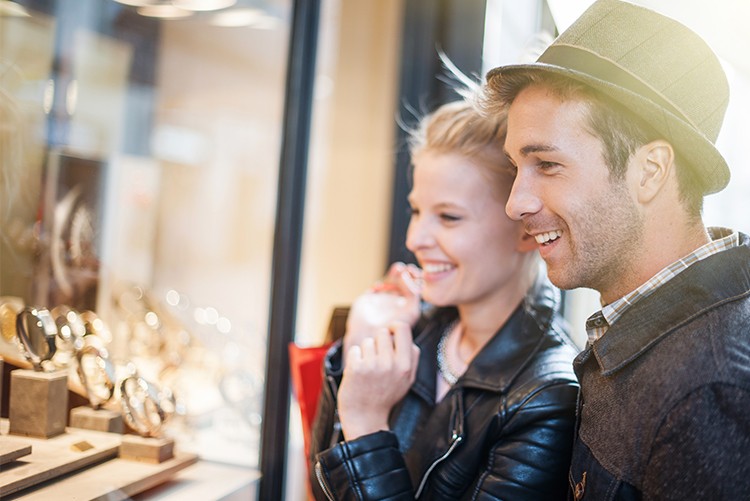 Pay multiple ways

Get two debit cards that let you pay by contactless
Personalise your debit card with a favourite photo twice a year
Replace your card if needed
Opt for a credit card
Bank with ease
Bank online on your computer, tablet or phone
Pay immediately by instant credit transfer
Make euro cash withdrawals at any ATM in Europe
Do your banking at our ATMs or branches
Make paper-based transfers in euros at the counter
Free service available through KBC Brussels Mobile: digital safe
Your digital safe is where you store valuable and confidential details like passwords, credit card numbers, warranties and diplomas. Only you can access your safe. You decide what to share with others.
Free options
Notifications (text alerts for 'secure card use', 'rejected payment orders' and 'incoming payments')

Overdraft facility (KBC Brussels Budget Facility)
Replacement card reader
Cost
The cost of your account depends on which credit card you select.
| | |
| --- | --- |
| If you don't take a credit card                                | 2.50 euros per month |
| If you take a KBC Brussels Silver Credit Card | 3.50 euros per month |
| If you take a KBC Brussels Gold Credit Card  | 6.50 euros per month |
| If you take a KBC Brussels Platinum Credit Card | 9.50 euros per month |
Apply for an account from abroad
Even if you don't currently have Belgian citizenship or a permanent address in Belgium, you can still apply online for a current account with us. All you need to do once you arrive in Belgium is go to your branch to sign for and get your debit card.

More info