No car lasts a lifetime. They wear out or aren't economical enough. Or your family situation changes and another car will fit your lifestyle better. So you want to sell your present car. But how do you get started? And what do you need to keep in mind?

Deciding to sell your car is one thing. Actually selling it is another. You want to get the best possible price, but how do you maximise its potential? How do you prepare for the sale and where do you find a buyer? Once you've found a buyer, there's the admin you have to do to avoid problems afterwards. And what about the insurance premiums and road tax you've paid? Let us help you make a start.

And if you need even more information, just contact your KBC Brussels Insurance agent or KBC Brussels Bank branch. They'll be pleased to help.
Get the timing right when replacing your car
Take account of the delivery time for your new car so your old car's not sold before the new one's ready for collection. Here's what you can do:
in the sale contract, agree a hand-over date that's far enough in the future
sell your car to the dealer you're buying the new car from and have it included as part of the purchase contract
arrange a temporary courtesy car with your dealer in advance

Prepare the sale carefully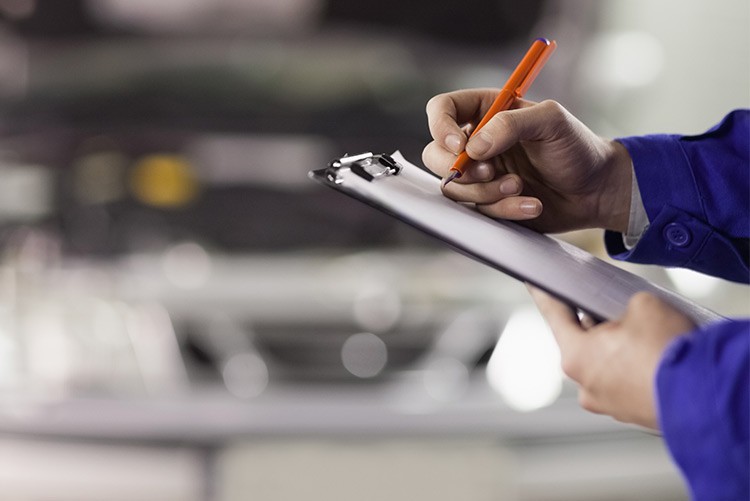 If you want to sell your car privately, you first have to put it through a technical inspection. The fee includes issue of a 'car pass', which is a certificate that confirms various aspects of the state of the car, including its mileometer reading. The car pass is valid for several months.
You don't need a technical inspection if you sell the car to a dealer or if it's exported. You can put a clause on the invoice that the 'technical inspection is the buyer's responsibility'. If there's not been an inspection, however, the dealer can go to court to cancel the purchase.
A well cared-for car will be easier to sell and command a higher price. So, clean your car inside and out before you put it up for sale. A clean-looking engine is also a plus.
If you're advertising your car with a photo, the web offers loads of tips on how to catch your car's best side.
Buyers may also want to have a detailed diagnosis done on the car. For instance, you can book it in for one at VAB.  
Fix the price
You have to decide how much you want for your car. There are many websites that can guide you on this:

ones with a calculator
ones with small ads that help you figure out what kind of price sounds 'reasonable' 

Bear in mind that the buyer will want to haggle.
If you're planning putting the proceeds from the old car towards buying your new one, you can still consider applying for a loan for the full amount, without taking account of the sale proceeds. Work out now how much your car loan will cost you.
Advertise your car
How?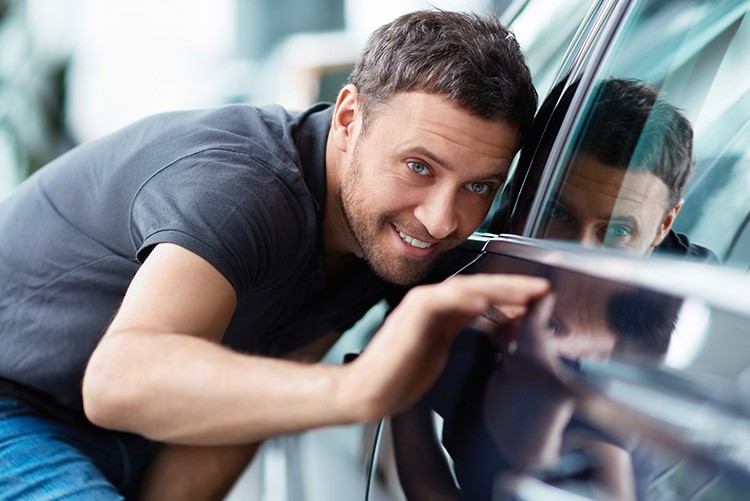 There are many ways of putting your car up for sale:
mention it informally to family, friends and acquaintances
on your employer's intranet (if it's allowed)
on websites that collect the bids for you
classic small ad sites, or their paper equivalent
stick a 'for sale' sign in the car:

if you park your car on the public road, you do have to remove the sign (on your driveway you can leave it up)
you also have to remove the sign if you drive on motorways or dual carriageways – as a dealer trade-in for your new car

And what about insurance meanwhile?
The insurance on the car you're selling has to continue running for as long as you drive it on the public road.

Treat your buyer with caution
If they ask for a test drive
You'll have to decide whether or not to say yes
Note that you cannot allow the buyer to drive the car if they don't have a valid licence
If you allow a test drive, it's best to go along as a passenger
The buyer can ask to look at the vehicle documents
Your car still has to have valid insurance If the buyer causes an accident while they're driving, however, you'll usually have to claim against your insurance.
Contract
Prepare a contract of sale (in two originals) between you and the buyer and give them the compulsory documents (see contract of sale).
Means of payment
It's best not to accept cheques in payment, as there's absolutely no guarantee they won't bounce (which is why they're a well-loved ploy among fraudsters). A bank transfer or cash payment are better alternatives.

Tell the people who need to know
Your insurance specialist
Tell them ahead of time the date you're going to be selling your car. They will advise you on adjusting your existing car insurance. If the prmium for the new car is less than for your old one, they'll refund the difference. If it's more, they'll ask you to pay the difference.
If selling your car and buying a new one means you requesting a new registration number, remember to inform your agent or VAB directly to have in changed for your VAB Assistance Insurance. And change it immediately in the KBC Brussels Mobile, too.
The organisation that deals with your parking permit
If you've got a resident's parking permit for your car, you have to replace it if you change car or registration number.

And what about the registration plates?
Never give your number plates to the buyer. But, if you're transferring your car to your spouse, legal cohabitee or one of your children, then (and only then) you can give them your European number plate.
In other cases:

If you don't buy a replacement car
If you do buy another car
And you had a Belgian number plate
You'll be given a new (European) number plate. Return your old number plate as quickly as possible to the Vehicle Registration Office (DIV). Until you do so, you'll continue to get demands to pay road tax on the old number plate.
Tip: when requesting a new number plate, note the old Belgian number plate it's replacing on the form because then the excess road tax (on your old plate) will be credited.

And you had a European number plate
You have four months to register your new car under the old number by writing to the Vehicle Registration Office (DIV). Any excess paid road tax is automatically credited against the tax due on your new car.
Sold the car? So, what's next?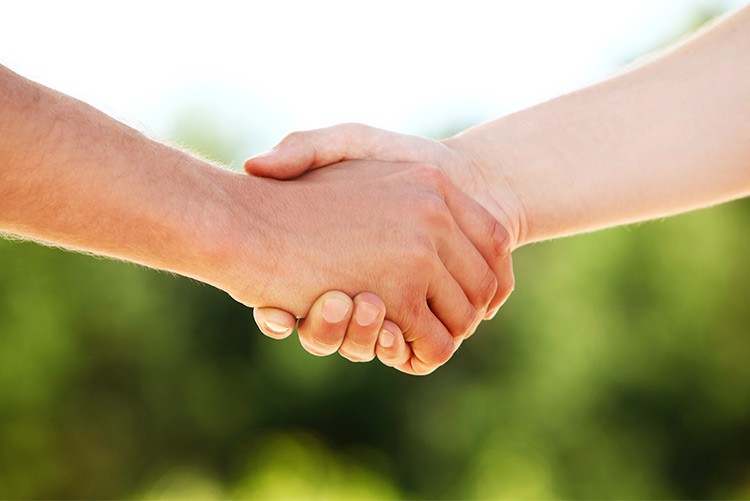 Your existing car loan
You can use the proceeds of sale to pay off the balance of your current car loan. If you're thinking of doing so, contact your credit specialist.
Get a return on your money
See your investment specialist and discuss how you can maximise the return on the proceeds. They'll be more than happy to help.
<br>