Apply online
If you like our offer, you can apply for the loan immediately after running your simulation, even if you don't have a KBC Brussels Current Account.
Fixed rate of interest
You know in advance exactly how much you have to repay thanks to a fixed rate of interest.
Hold onto your savings reserve
By taking out a loan, you spread the cost of your purchase. So, your savings stay intact to cover any unexpected expenses.
Enjoy getting out and heading for the peace and quiet of the country? A motor home gives you the total freedom to choose where you go, but owning one requires a large investment in the first place. However, you can spread the cost involved by taking out an instalment loan.
Work out and apply for your loan online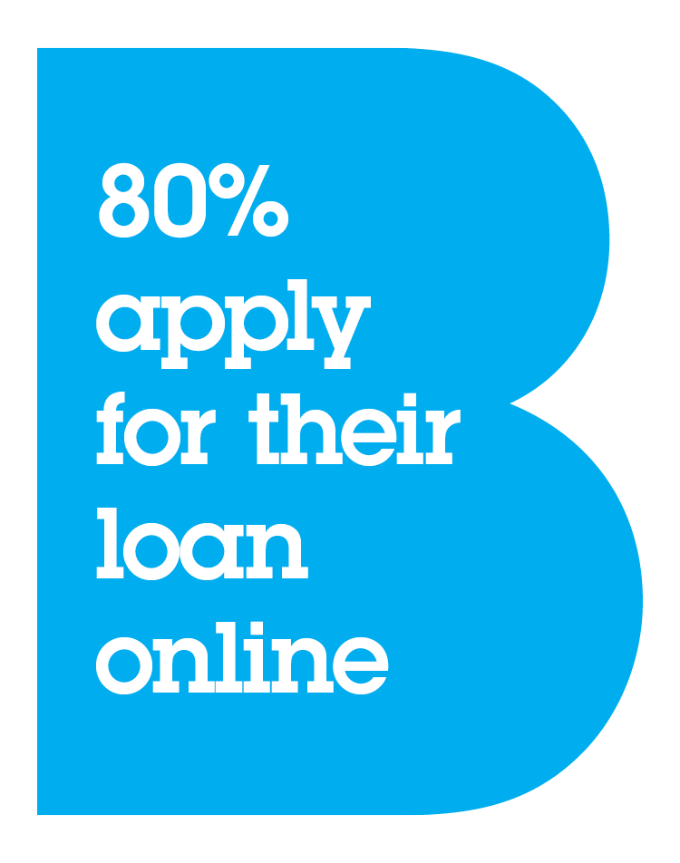 Our KBC Brussels Touch andKBC Brussels Mobile let you easily work out and apply for your loan. They give you a personal rate right away, just like we do at your branch. We make it easy! Don't take our word for it though. Ask the more than 80% of our loan applicants who've requested their loan online. Have questions or need advice? Our KBC Brussels Live is there for you.
Our Touch and Mobile apps also show you full details of your loan. See quickly:
How much you have left to pay off
When your next repayment is due
How long your loan still has to run and what you pay each month
You don't need to have a current account with us to apply for a motor-home loan. Simply work out your motor-home loan with us on our website.
A great-value fixed rate
Borrowing at a great-value fixed rate of interest means that the amount you pay off each month remains the same throughout the term of the loan. Therefore, you have a clear idea from the outset of your repayment schedule.
Decide on your own term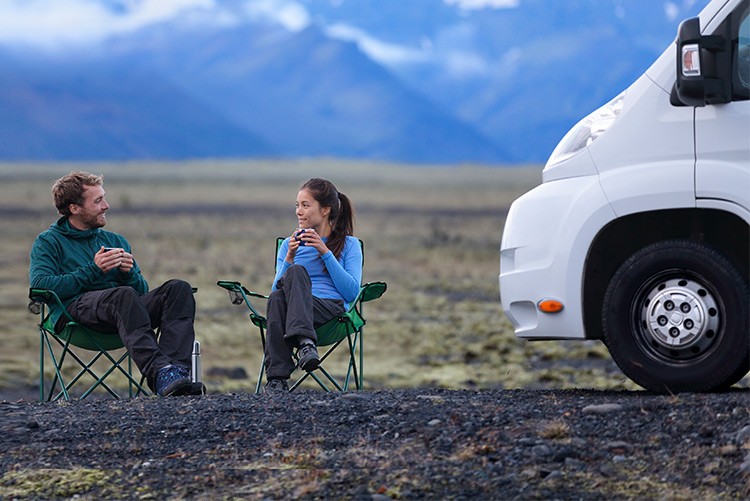 If you opt for a shorter term, you pay more principal each month but less interest. The longer the term, the lower your monthly repayments of principal, but the higher your interest payments.
Therefore, you can choose the term and monthly payments that best suit your budget.
Certain legal restrictions apply to the term of a loan and these have been automatically incorporated into the simulation. The following is an overview of these legal restrictions.
KBC Brussels recommends that you limit the term of the loan, if possible, as cars and motor homes quickly depreciate in value. Should your vehicle get damaged or is written off in an accident, you still have to keep paying off your loan. You can limit such a risk by taking out comprehensive insurance.
Hold onto your savings reserve
A loan enables you to spread payments for your motor home and prevents you from dipping into your savings or investment reserves. This means you still have a buffer in place to cover any unexpected expenses.
When do you receive the money you've borrowed?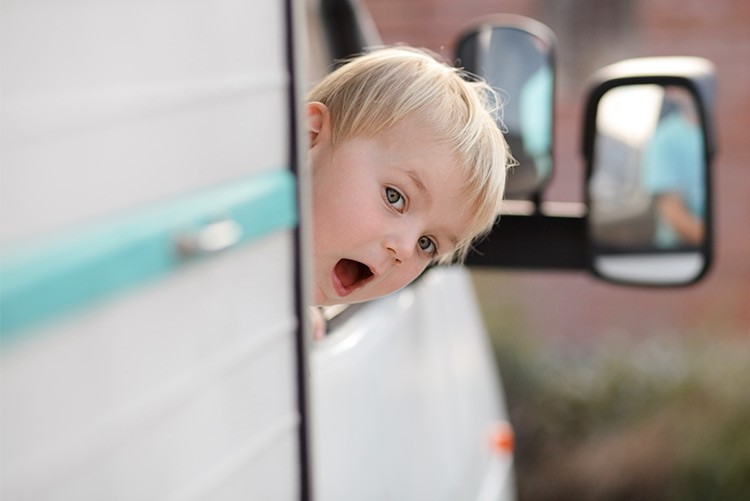 You decide on when you receive the money in question, although the following conditions have to be met:
The motor home has been delivered

The following documents have arrived with KBC Brussels:

                       

Proof of investment (order form or invoice

                        Payslip (if necessary)

 
Tip: You can apply for your loan in KBC Brussels Touch or in KBC Brussels Mobile. You are guaranteed to receive the same personal rate as in the branch and you can easily upload your order form and payslips. Now that's what we call handy! 
Your loan is paid to the account from which your monthly repayments will be made.
When do you start repaying your loan?
You start paying off your motor-home loan in the month after receiving it. All subsequent payments are made on the same day of the month as the initial repayment.
Suppose you received the loan amount from KBC Brussels on 5 May. You then pay your first instalment to KBC on 5 June. All subsequent instalments are paid on the fifth day of the month.
Not just for KBC Brussels clients
You don't need to have a current account with us to apply for a loan. To work out and apply for an instalment loan, simply go to our website. However, if you're already with us, calculate your personal rate in KBC Brussels Touch.
Motor-home loan details (instalment loan)