Attention, borrowing money also costs money.
Get a car loan
Having your own car lets you go wherever, whenever. Freedom! And it doesn't have to cost you your savings either. A car loan lets you buy your dream wheels over time. Work out and apply for your loan the easy way online.

Get a loan for your two-wheeler



Bike, step, motorbike or scooter loans
Two-wheelers more your style? It's easy to take out a loan for your trusty iron steed of choice, spreading your investment over a few months. Meanwhile, your savings stay untouched and you hit the road sooner.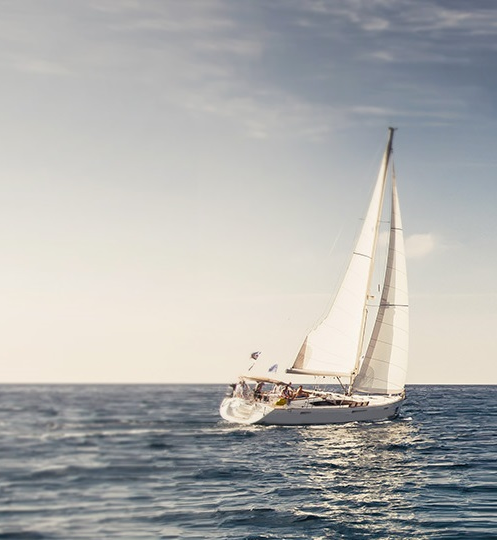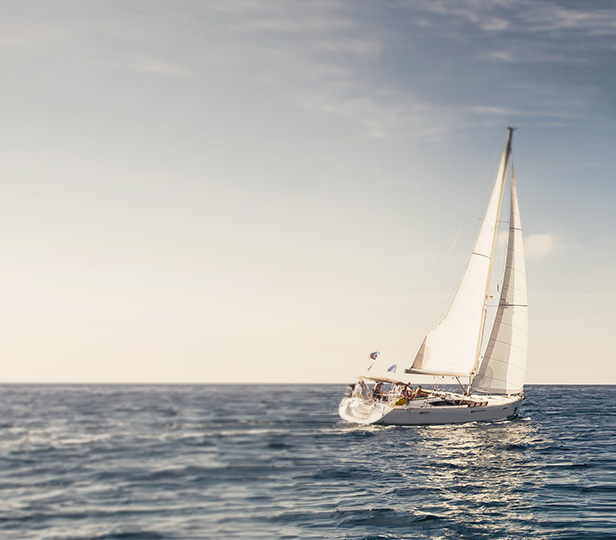 Loans for other vehicles
Fancy adventuring in your own mobile home, caravan or boat? That can be arranged. With a loan, you spread your investment over the longer term, so there's money left over for your travel plans. Make life easy for yourself by working out and applying for your loan online.