Retirement: starting your second life
One day, you're going to finish working. The end of your professional career will mean more freedom, more doing what you feel like and a less demanding schedule. Lots of us have big plans for when we retire, while others don't think about it so much.
But whether you have plans or not, you'll still want to keep up your present standard of living.
Even those who don't give much thought to retirement want a good life when they're older: nice holidays, days out with the grandkids, taking that course you finally have time for. All these things are possible if you're properly prepared – financially too.


Four ways to be well prepared financially
Financially speaking, there are four ways to be well prepared for your second life:
Check your state pension
According to the Federal Pensions Service, the average state pension in Belgium is just 1,100 euros. Have you ever thought about how much state pension you'll receive?
Be sure to check the calculation of your state pension at MyPension (website available in Dutch, French and German).
And then simulate your overall financial situation after retirement using the Pension Simulator on the KBC Brussels website.
Time to take a clear look at the future!
 
Saving for retirement: could you be doing more?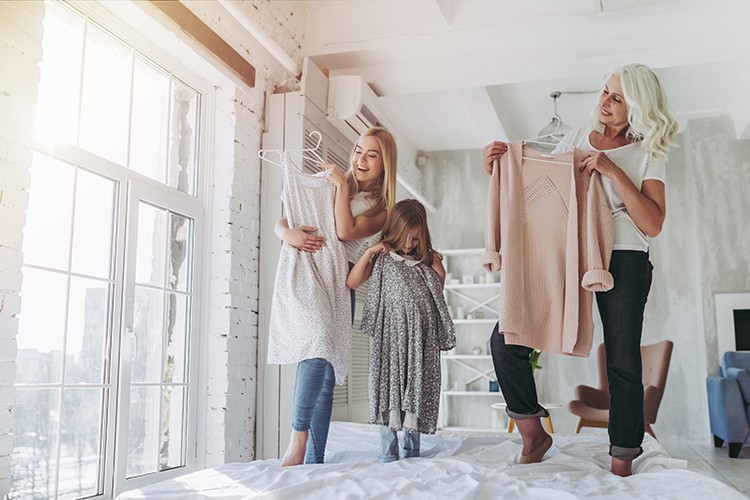 Putting aside a little extra will obviously come in handy when you retire. Fortunately there are several ways you can achieve this. There's something for everyone, depending on your wishes and possibilities.
You can build up a nest-egg for your retirement through pension-saving and long-term saving.
These approaches offer you:
an extra capital sum on retirement or later
tax benefit on your contributions
possibility of combining the tax benefits of both systems.
Or you can take out a KBC Brussels Investment Plan, either independently or alongside pension-saving and long-term saving. You pay into your KBC Brussels Investment Plan at regular intervals, spread over time, and also in small amounts if you prefer.
Make sure you take out affordable hospitalisation cover before you retire.

Pension saving: tax relief and a possible supplementary pension.
Long-term saving: tax-advantaged saving for your house and your retirement.
KBC Brussels Investment Plan: let your money work for you.
The financial consequences of hospitalisation: leave nothing to chance!