The wide range of KBC Brussels services
For many people, taking the first step to invest is a big challenge. Yet, investments can potentially deliver a greater return than a savings account. However, it's sometimes difficult to see the wood for the trees. Active fund management, investment advice, wealth analysis, inheritance planning advice, etc., are some of the many services that KBC Brussels offers you. And, investments involve a lot of different elements: you need to determine a strategy, analyse the data, wait for the right moment, read the financial newspapers and so on.
Always transparent
The KBC Brussels experts will do those time-consuming tasks for you and give you the necessary support based on your investment style, always taking into account the MiFID II rules. As you would expect from us, transparency and open communication are part and parcel of our services.
How will this affect you?
Not much really. Will you now have to pay more for these services? No, not at all. The fees and charges stay the same. The new rules will instead have the following effect:
When you come for a discussion regarding investment advice, you will receive a personalised overview of the advice in addition to the legal documentation. This overview will show, for example, what fees you would pay if you were to sell investment A or buy investment B.
From now on, KBC Brussels will provide you with an annual overview of all fees, charges and levies. Here you will find an overview of frequently asked questions.
All rates and charges will also be expressed in euros. Any rates or charges in a foreign currency will be converted into euros. For more information, see the overview of the most recent exchange rates.
What is MiFID II?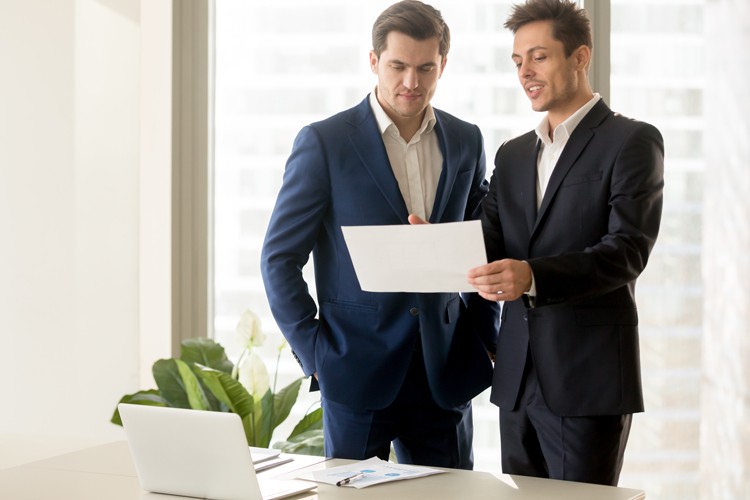 MiFID brings nothing new under the sun. This European directive was already introduced in 2007 to improve competition and transparency on the financial markets and to protect you as an investor. You can therefore count on KBC Brussels to make sure its proposals to you are based on your financial situation, investment objectives and attitude in terms of risk and return.
The importance of the investor is key to MiFID II, the revised version of the directive that will come into effect on 1 January 2018. KBC Brussels will therefore give you clear information on the rates, risks and strategy of the investment products as always.
Want to find out more?
Read this brochure to see how our investment advice complies with the amended MiFID rules, what it means for you and what exactly you can expect from us at every step of the investment process.