Starting from as little as 25 euros a month
Invest from as little as 25 euros a month by standing order. Have the freedom to invest additional amounts too.
Spread your investments
Invest over time and avoid the risk of mistimed investments.
Long life span
Start investing young for a longer time horizon and see your capital grow.
Want to start investing young? You're in the right place! An investment plan will help you get you off to a flying start.
The longer your investment runs, the more money it can earn you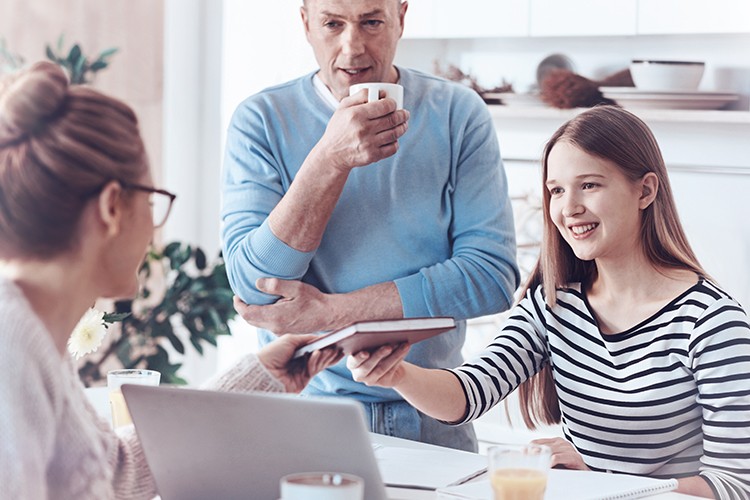 Given the current low rate of interest on savings, investments offer another way to get the most out of your money. The younger you start, the higher your potential return.
That's because you don't need immediate access to the amounts invested when you're young, which means they can generate a return over a long period. Those returns are then re-invested and that's what we refer to as the capitalisation effect.
For example: if you start investing when you're 15, you'll have 15 years of investing behind you when you turn 30. The longer you're able to invest, the better the prospects.
 
Spread your investments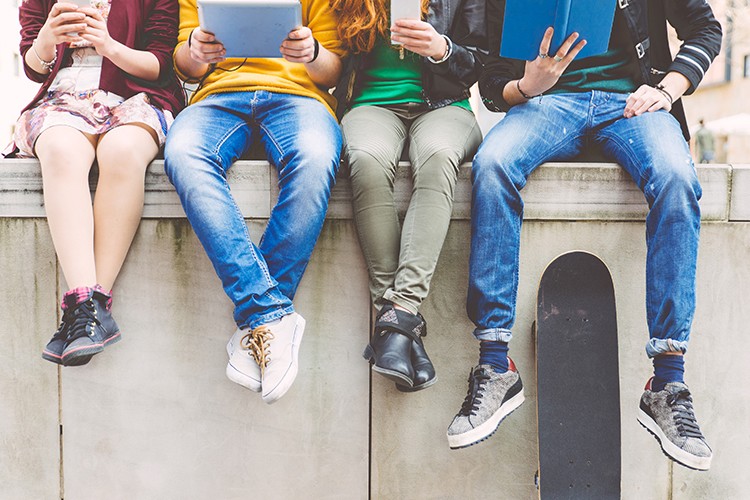 An investment plan lets you invest in one or more funds. If you opt for a balanced fund, you will invest in many different shares and bonds. In this way, you spread your investment risk and you have a better chance of earning a return.
You can spread your risk even more by depositing money throughout the year. For instance, you could start out by depositing as little as 25 euros in your investment plan each month instead of putting in a large amount once a year.
Enjoy the convenience of making your deposits throughout the year with automatic investing. With this facility, a fixed amount (starting from 25 euros) will go automatically from your account and into your investment every month.
Charges
A KBC Brussels Investment Plan is completely free of charge. You don't pay anything apart from the usual charges for the investment funds selected. The exact charges are given in the key investor information document for the selected funds and they can also be requested from your KBC Brussels branch.
Risks
Don't forget that investments also entail risks. The value of your investments can fluctuate and they can also make losses.
Although you can access the money in your investments at any time, it is recommended that you invest your money for a longer time horizon. So, invest only what you can afford to go without for at least a few years.
How to invest for young people
Looking to set up a KBC Brussels Investment Plan for a young person? Choose for a KBC Brussels Investment Plan with Third-Party Beneficiary Clause. It can be set up in a KBC Brussels branch. To do so, either make an appointment online or contact KBC Brussels Live.
Did you know that more than 140,000 customers already have a KBC Brussels Investment Plan.
Prefer to set up an investment plan in a KBC Brussels branch?