Make your move go smoothly
Moving and renting a home is an exciting prospect. However, organising the move involves a lot of thought and careful preparation to make sure you avoid overlooking anything.
The renting checklist: your handy tool!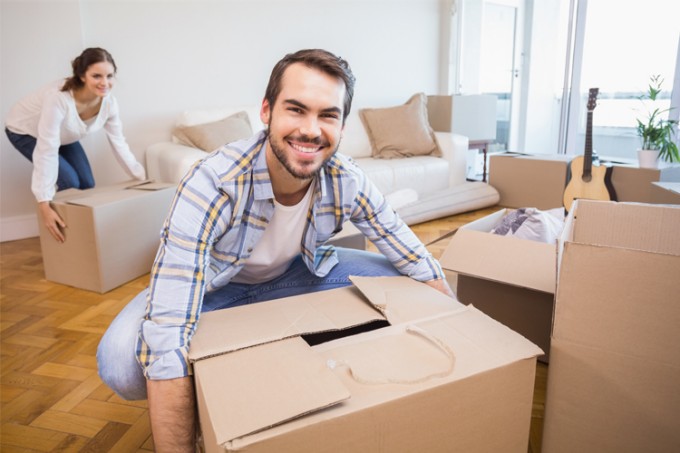 We've developed this useful checklist to help you with your plans to rent and move.
All the information you need for renting your home and for your move has been set out clearly and concisely.
Dozens of tips and tricks help you through the entire process.
How do you set about finding your dream pad? What should you look out for when viewing a home? What paperwork do you need to sort out? Everything you need to know is provided neatly in sequence: before, during and after your move.
And you can add any relevant information to your personal to-do list and your diary.
Our renting checklist ensures you can complete your move and start your life as a tenant with peace of mind.