Fake Microsoft call scams are on a serious rise, with fraudsters pretending to be from Windows or Microsoft using ever more sophisticated methods to try and steal your money.
Do not trust such unsolicited calls and never provide any personal information.
How do they operate?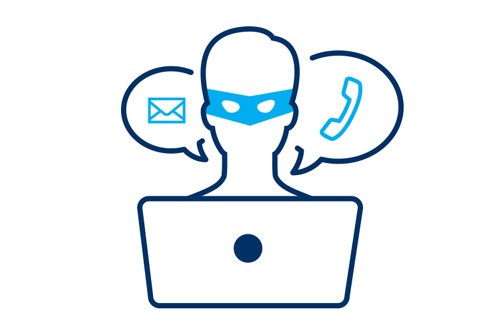 Step 1: An English speaker claiming to be from Microsoft calls you, alleging that there are security or other problems with your computer and offering to solve the problem for you online. This usually involves asking you to visit a website to download software that effectively allows the criminals to take control of your computer.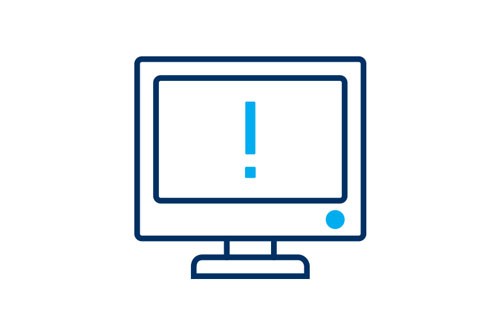 Step 2: The fraudsters then show you various technical screens on your computer to try and convince you that there are problems with it. They may also offer to sell you additional software (to better secure your computer) that is actually malware giving them access to your computer and personal details.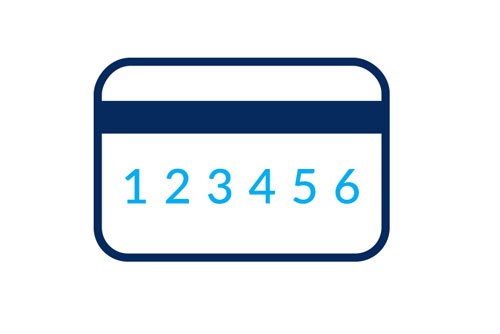 Step 3: The scammers then guide you through various payment screens asking you for your debit card number and codes generated by your card reader. These codes enable the fraudsters to carry out credit transfers in your name (like Western Union or international transfers), where the amount transferred is much more than the amount agreed over the phone.
Our advice
Never give third parties your card number and card reader codes. These are strictly personal and provide direct access to your account(s).
Always carefully read what appears on your card reader's screen, as this tells you why the codes are being generated. The amount you enter on your card reader is the amount that will be transferred, though fraudsters will often try to trick you into transferring more.
Never agree over the phone to download software giving the caller remote access to and control of your computer.
If you receive a phone call like this from someone claiming to be from Microsoft or Windows tech support, don't take the risk and hang up. Microsoft will never cold call you like this.