Cybercriminals are constantly finding new ways to steal your money, with increasingly clever ways of gaining your trust before they strike.
They often do so using phishing e-mails, then call you to convince you to transfer money to another secure account.
How phishers operate
Step 1: Phishing e-mail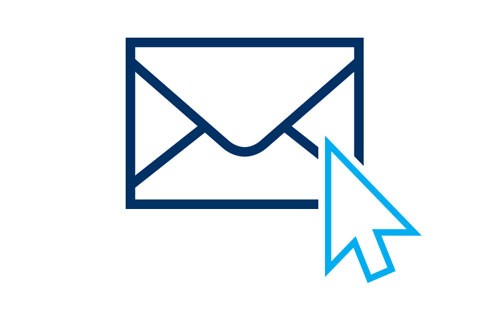 You receive a scam e-mail designed to look like it came from us. It contains a link that takes you to a fake website where the scammers try to trick you into entering your: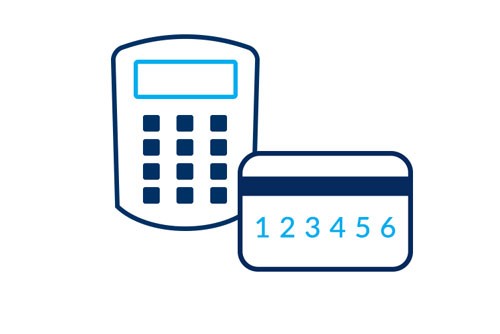 1.  Name and phone number
2.  Debit card number
3.  Online banking codes
These details let the scammers access your bank account and make a fraudulent payment.
Step 2: Scammer calls you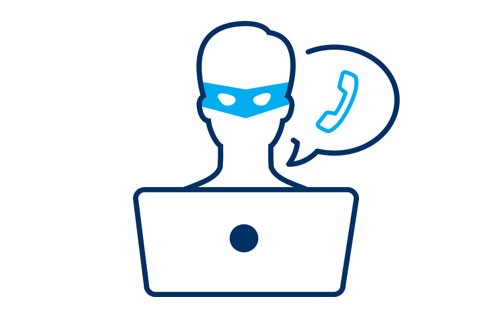 You're called by someone pretending to be one of our staff to inform you that your account has been used to commit fraud. Sometimes that's actually true, if the scammers have managed to get their hands on your online banking codes to hack your account and make fraudulent transfers.
They then advise you to prevent things from getting worse and try to make you:
- Transfer all your money to a new 'safe deposit account' or 'secure account' opened for you (don't fall into the scammers' trap, as the account is of course managed by them)
- 'Recover' your money by giving them a few online banking codes from your card reader (don't fall into the scammers' trap, as these details let them access your bank account and make fraudulent payments) 
How do I outsmart scammers?
Question every e-mail or message that you receive!
Fraudsters can easily add a KBC Brussels logo to an e-mail or fake the sender's name (forward suspicious e-mails to secure4u@kbc.be​).
Don't blindly believe everything you see in messages. We'll never:
- E-mail, text or call you and ask you for card reader codes to fix problems with your account
   or the online banking service you use with us 
- Ask you for confidential details using a link in an e-mail, by text message or over the phone
- Require you to transfer money to another account
Save our official website address in your favourites or enter www.kbcbrussels.be in your browser's address bar.
Keep your card reader codes and debit card PIN a secret and never reveal them to anyone.