On 26 May, citizens of the 27 member states of the European Union will vote in 705 Members of the European Parliament for the next five years. That's 27, as unless the situation changes, the United Kingdom will not be taking part in these elections. If, on the other hand, you're an expat in Belgium and a citizen of a member state, you're entitled to vote. Provided, that is, that you register as a voter by 28 February 2019. Here's a quick reminder of what you need to do.

26 May: European, federal and regional elections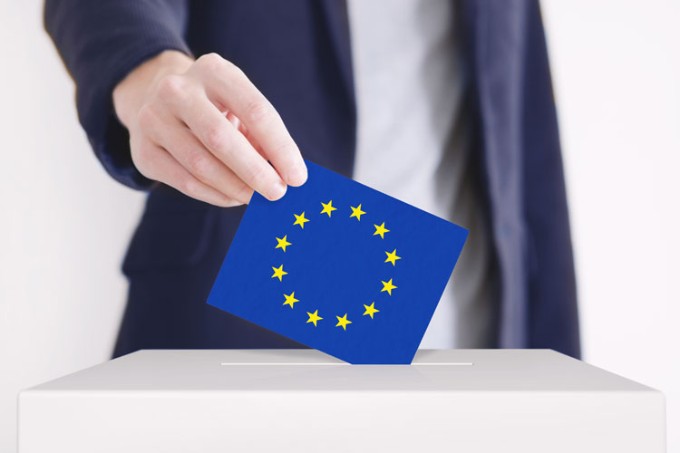 Belgians won't only be voting in the European elections on 26 May 2019: they'll also be electing their representatives in the Belgian Federal Parliament and in the Regional assemblies. European citizens residing in Belgium might not be eligible to take part in the two latter elections, but they can still cast their vote in the European elections in Belgium. Provided that they meet all the legal requirements to do so.

To be able to vote as an expat, you have to meet four conditions: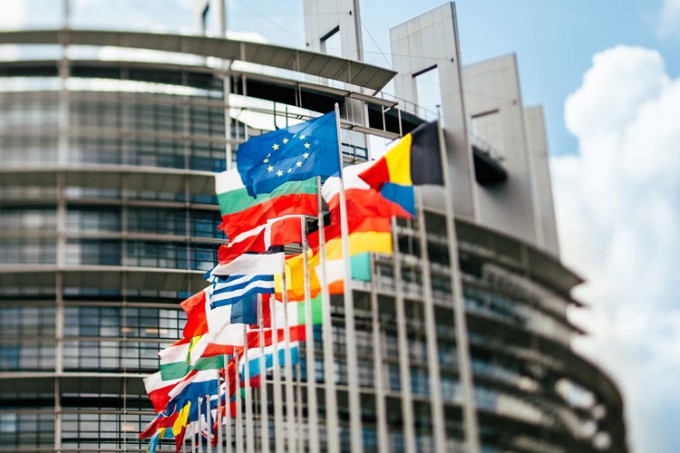 Hold the nationality of a European Union member state. 
Have your principal residence in a Belgian municipality and be recorded (or listed in the case of European officials) in the population register there by 1 March 2019 at the latest.
Be at least 18 years old on 26 May 2019 and hold all your voting rights.
Be registered on the list of voters via the appropriate form, completed and submitted to your municipal council by 28 February 2019 at the latest.

If you meet these four conditions and your municipal council has approved your request, you will be summoned to vote on 26 May and must do so, since voting is compulsory in Belgium. It goes without saying that you cannot then also vote in your country of origin. If you have already completed a voter registration form in Belgium and have been approved in the past, there are no further formalities to meet and you will be summoned to vote automatically.
Depending on your municipality, voting will either be electronic or on paper. You can find out on the Federal Government website which voting method applies in your municipality.