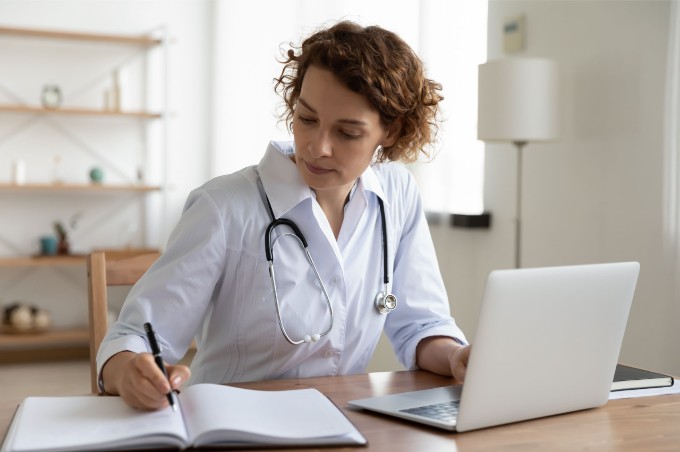 View your Covid-19 results
Seeing your digital medical file in Helena right from KBC Brussels Mobile

Your Covid-19 vaccination certificates and test results always at your fingertips
Includes lab results, reports and prescriptions
Quick, safe and secure access with the itsme® app
KBC Brussels cannot access this information

Helena gives you quick and easy access to your medical data, such as Covid-19 vaccination certificates and test results, which you can see right from KBC Brussels Mobile.

Your medical data is securely stored
Only you can access your medical file and no data is shared with KBC Brussels. You can also log in securely using itsme®.

What do you need?
An Internet connection
KBC Brussels Mobile
itsme®

How does it work?
Open KBC Brussels Mobile, log in and select 'Additional services

'



Tap 'Covid-19' > 'Go to Helena' > 'Gratis aanmelden'/'Connexion gratuite'
Follow the steps to create a profile
Now log in to Helena from our Mobile app using itsme®