About 62% of the employees and independents are saving for their pension (Source: Febelfin). They obviously have good reasons to do so! What are the 3 most important reasons to start saving for your pension as early as possible?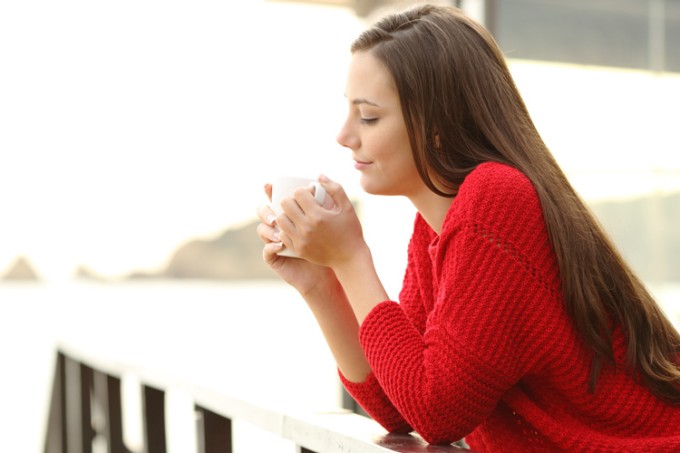 All working Belgians are entitled to a state pension when the time comes. This pension amounts to about 60% of your final salary. Have no illusions: your state pension won't be enough to maintain your current lifestyle. By taking out a personal pension plan, you can supplement this modest pension. So you can enjoy your retirement without having to cut back too much financially.
| | |
| --- | --- |
|   | Average pension |
| Employees | 1,196 euros |
| Independents | 845 euros |
| Civil servants | 2,614 euros |
Source employees and independents: Jaarlijkse statistiek van de Rijksdienst voor Pensioenen (RVP) 2015
Source civil servants: Jaarlijkse statistiek van de Pensioendienst voor de Overheidssector (PDOS) 2014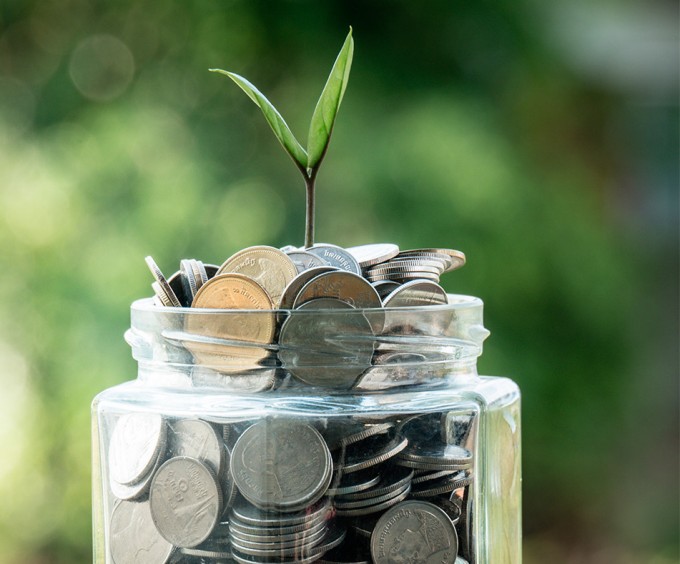 The government strongly backs personal pension plans. Taxpayers who save for their pension get tax relief up to 30%1. In other words: you can claim back from the taxman as much as 30% of what you've paid into your pension.
Starting in 2023, you yourself can choose the maximum pension savings amount. You can elect to go for 1,270 euros, which gives you 25% tax relief. Or stick with the 990 euros figure, which gives you 30% relief on the amount deposited.
Depending on the chosen maximum, you can claim a tax credit of up to 317.50 euros or up to 297 euros.

Besides tax relief, there's another great surprise in store when you save for your pension: the return. Pension savings insurance gives you a guaranteed return, unlike with a pension savings fund.
Start a pension saving
1 The tax treatment depends on each saver's personal situation and may change in the future.