Pension saving schemes are popular in Belgium and for good reason. The state retirement pension is often not enough on its own to maintain your standard of living after you finish your working career. And the government encourages this type of scheme by offering a tidy sum of tax relief. This can come to as much as 317.50 euros euros in 2023. However, the tax authorities wouldn't be living up to their name if no conditions were attached to this attractive tax benefit. And they can hit you financially if you withdraw your pension savings early.
Withdrawing pension savings early – what will it cost?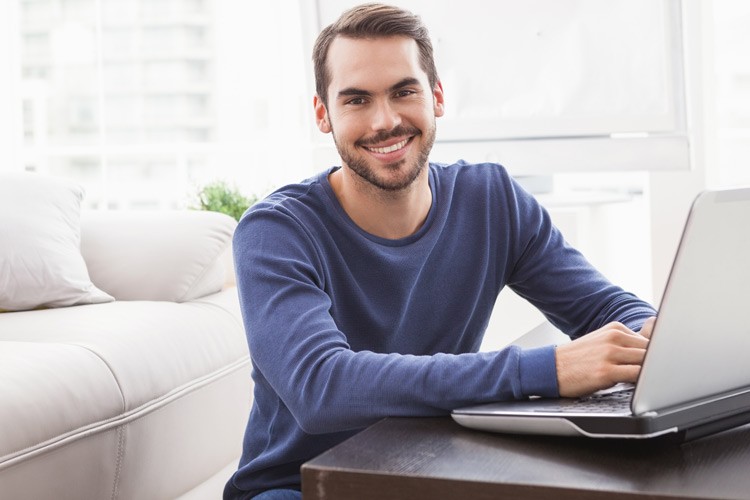 Retiring sooner than expected, or fancy investing in a holiday home? Whatever the reason, withdrawing your savings early from a pension scheme can set you back a fair amount of money.
In a normal scenario, the authorities will tax your pension savings at 8% when you turn 60. By normal, we mean pension saving contracts that were entered into before you turned 55, the amount saved under the contract is not withdrawn before your 60th birthday and the amount saved each year has not increased since you turned 55.
If you decide to go ahead and withdraw the amount you've set aside before your 60th, the tax you will have to pay could come to as much as 50% of that figure! That's a scenario you should avoid.
Is there an alternative? Yes, a personal loan
If you need to access money in the immediate future, a personal loan could be the answer. You can start borrowing from 500 euros euros right up to 50,000 euros euros at a very competitive rate. Depending on your situation, that can turn out to be a far cheaper option. Make an appointment with one of our experts and avoid losing part of your pension savings unnecessarily. We'd be happy to discuss your personal situation and opportunities.
Tip: Work out your loan with ease on our website or in KBC Brussels Touch and find out more all about your situation.