With KBC Brussels Mobile on your smartphone, you can access virtually all the banking services offered by your branch. And you can get in touch with our Brussels-based experts who will answer all your questions. Not to mention a whole lot of handy non-banking services too. Even if you don't bank with us! Simply because it's up to us to be where you are.
One app for all services and for everybody!
The world is evolving at full speed: everything is getting faster, simpler and more efficient. And your banking app needs to keep up the same pace. That's why we're constantly adding new functions to KBC Brussels Mobile. For you or for your business.
Since December 2019, some of the functions offered by our Mobile app have been available to everybody: even people who don't bank with us! They include services like buying train and bus tickets and paying to park your car.
If you don't bank with us and you'd like to use KBC Brussels Mobile, simply download the app and activate it using your phone number and e-mail address. If you need to pay for one of the services we offer, you can choose between the Payconiq by Bancontact app (built into KBC Brussels Mobile) or another payment app (e.g. the Belfius, Hello Bank or ING banking apps).
If you already bank with us, you'll know all about the Mobile app, which not only puts your bank in your pocket, but also gives you access to a steadily growing list of super-handy services in Brussels and beyond. And if you don't know the app yet, we invite you to discover it as soon as possible!
A whole range of possibilities for everyone
Cars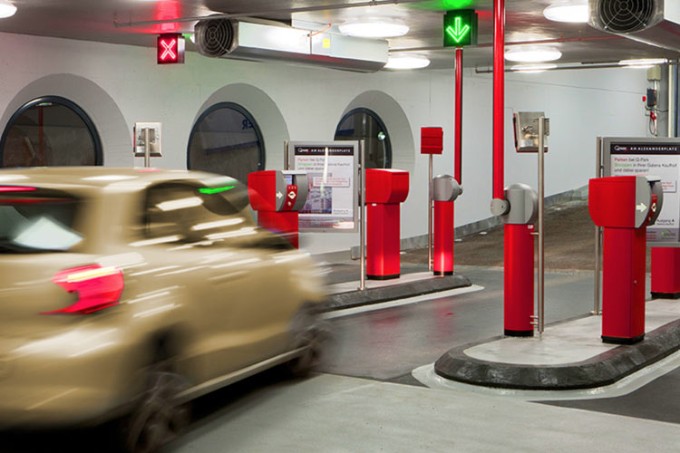 The Mobile app allows you to pay for your parking space directly via the 4411 network. A solution which, in Brussels, is already offered to you in the communes of Anderlecht, Brussels-City, Evere, Forest, Jette, Laeken, Molenbeek-Saint-Jean and Schaerbeek (plus Saint-Gilles from March 2020). Not to mention using Q-Park car parks and paying automatically without a ticket thanks to licence plate recognition. And to make your journey even easier, you can refuel at Q8 without even taking out your bank cards!
Public transport tickets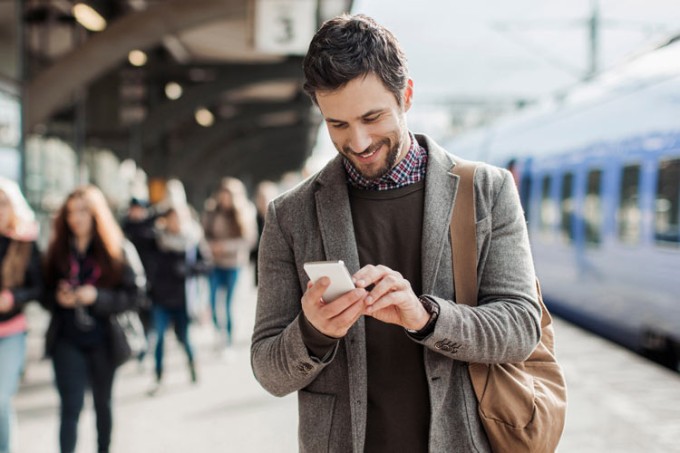 Buy your SNCB train tickets and De Lijn bus tickets directly in the app. You can also buy a 10-journey STIB ticket and download it onto your MoBIB card.
Rent a shared vehicle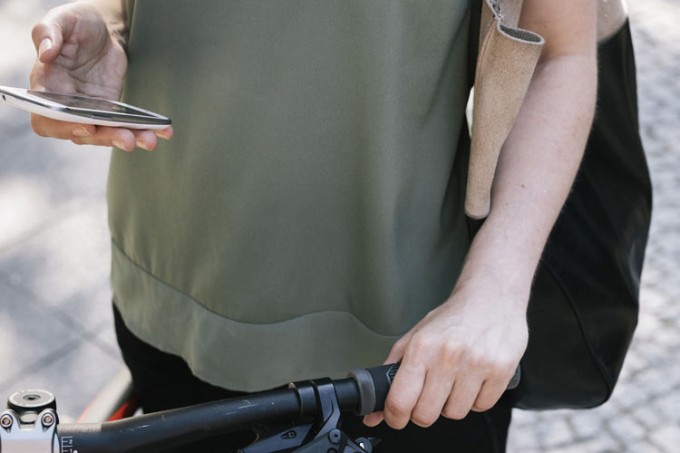 Get around easily wherever you are by buying a day pass for Blue-Bike, Velo Antwerpen or Mobit shared bikes. Or borrow a cambio car anywhere in Belgium.
Telecom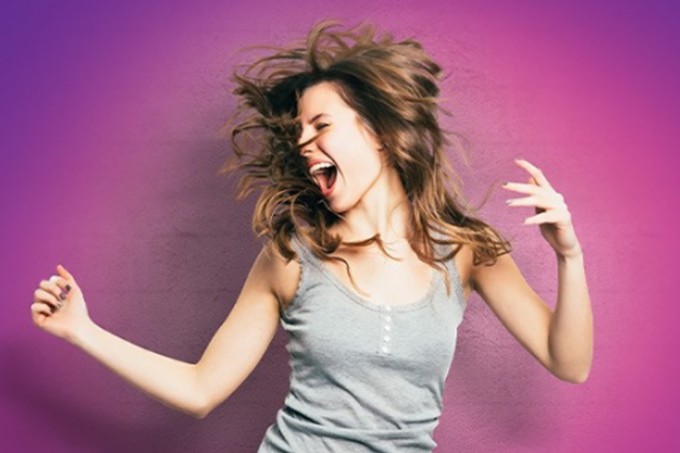 Need to phone or surf on your smartphone and out of credit? Reload your Proximus Pay&Go prepaid phone card in no time at all.
Leisure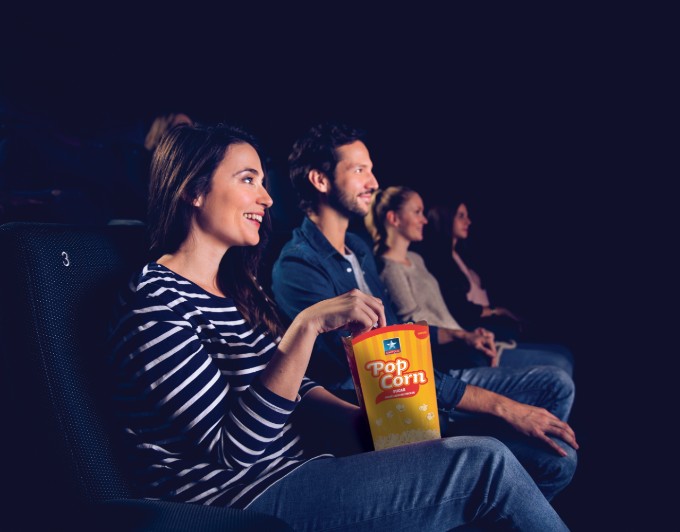 A good movie at the cinema? No need to queue or carry cash with you to buy your tickets! In all Kinepolis comlexes, you can now do it directly from your smartphone.
More in shopping mode? The joyn app in Mobile allows you to save points for nice gifts from a multitude of retailers.
Check your voucher and PayPal balances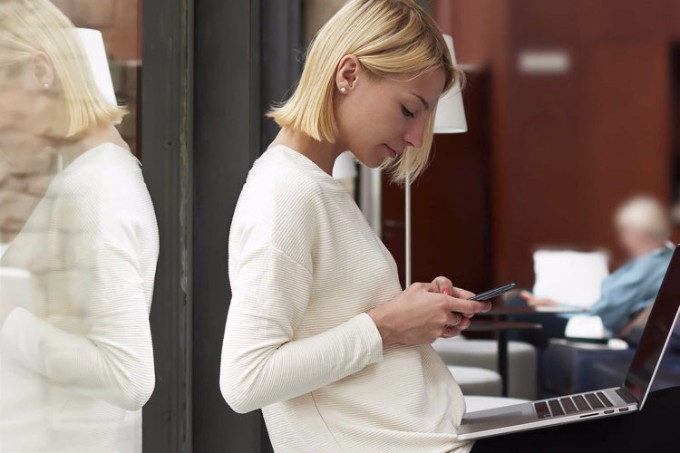 You can easily check the balance of your vouchers (luncheon, eco and gift vouchers) in KBC Brussels Mobile by linking the app to your Monizze card. The same goes for your PayPal transactions.
Electronic service vouchers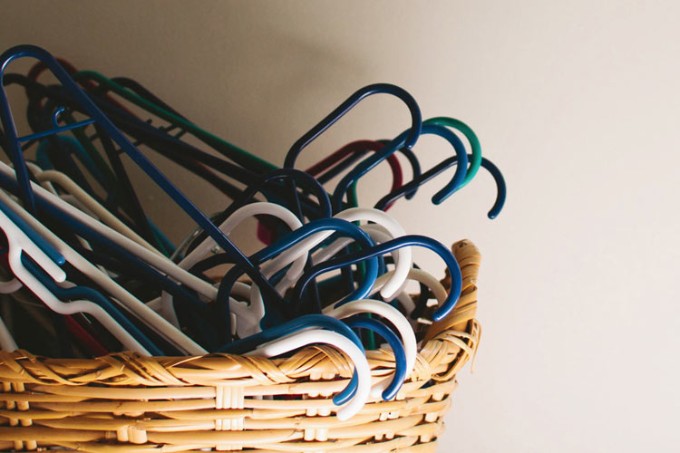 What was my code again? What's the account number for the transfer? What message should I use? You can forget all that now: order your vouchers or check your balance with a few taps in the app. All you have to do is connect your Sodexo account to KBC Brussels Mobile.
Send and manage your documents digitally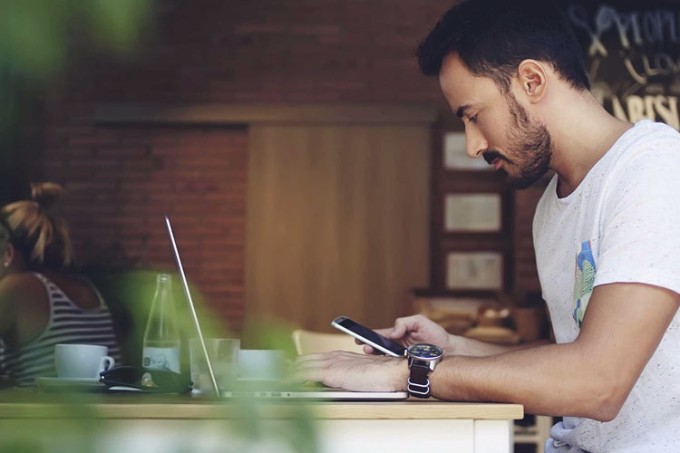 Consult, manage and send your official documents via the KBC Brussels Mobile app. It couldn't be easier. You can also send a 'registered' e-mail at any time of the day or night using IPEX. Receive, store and manage your official documents using eBox, the mailbox for communications from the local authority. And if you have a Plus account, store your passwords, debit and credit card numbers and other private information in a single place in your digital safe.
Make life easier at the airport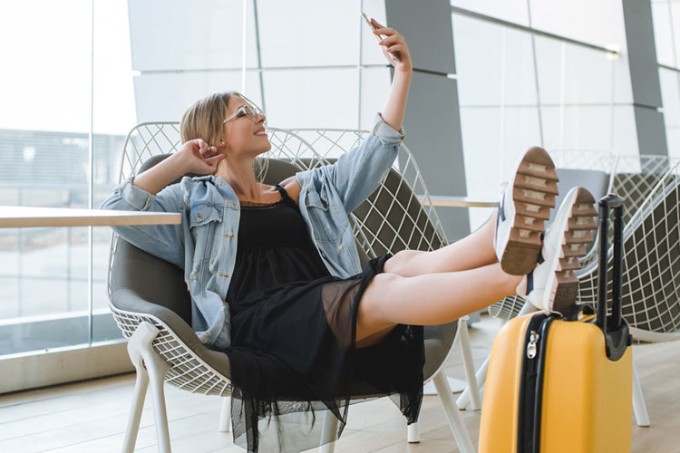 Do you like to travel in comfort? Your KBC Brussels Mobile app allows you to take advantage of the privileges available at Brussels Airport. Lounge Pass enables you to access the Diamond Lounge, use the free wi-fi and enjoy the all-in buffet. In a hurry? The Fast Lane Pass gets you through the security checks quickly.
Deals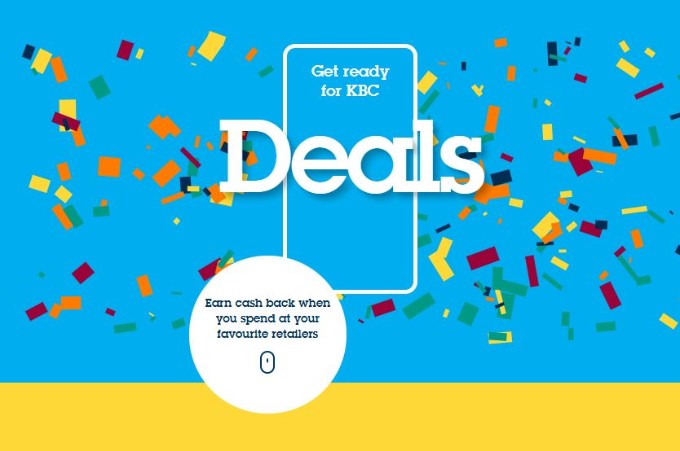 How would you like to earn money while shopping? That's what our Deals offer: money off your purchases at participating merchants, which is refunded to your account every month. You'll be spoiled for choice: new partners are signing up every month!
Other services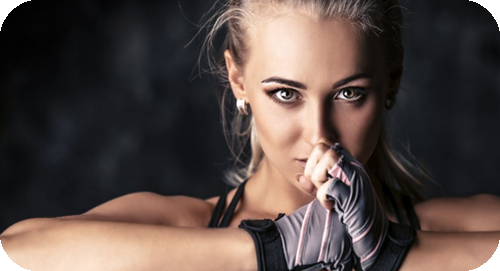 Pay with a connected device: you can do this if you already have one of  the exclusive KBC Brussels wearables! Or a Garmin watch or a FitBit fitness tracker.
You could already check the balance of your current account at another bank. Now you can do the same for savings accounts too.
Withdraw cash cardlessly by scanning a QR code with your smartphone at a KBC group ATM.
Scan a bill: using the transfer function, you simply have to take a picture of the paper invoice and the details for the payment will be entered automatically. You can also scan an electronic invoice.
Not with us yet?
Don't you bank with KBC Brussels? You can still take advantage of lots of the services in KBC Brussels Mobile! Such as buying SNCB, De Lijn and STIB tickets directly through the app or booking passenger services at Brussels Airport.
Do you want more?