Altogether the 'Best Bank'.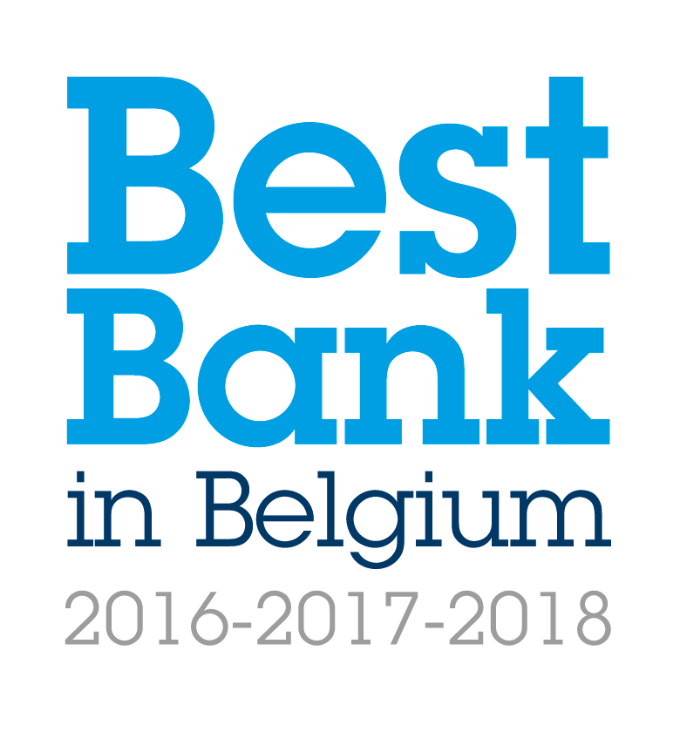 For third successive year, KBC wins Best Bank Belgium at Euromoney Awards

Euromoney, a leading UK business magazine in the financial sector, has for the third time in a row named KBC as deserving of the title 'Best Bank in Belgium'.
The jury were especially swayed by KBC's unique bank-insurer business model and how we put our customers at the centre of what we do. We listen and we consider what our customers want and need. And we look together with them at how to achieve it, whilst at the same time embracing everything that technological progress has to offer.
We can't do it alone of course, because it's together that we're the best bank. It's the faith you place in us, and that alone, that's won us this award.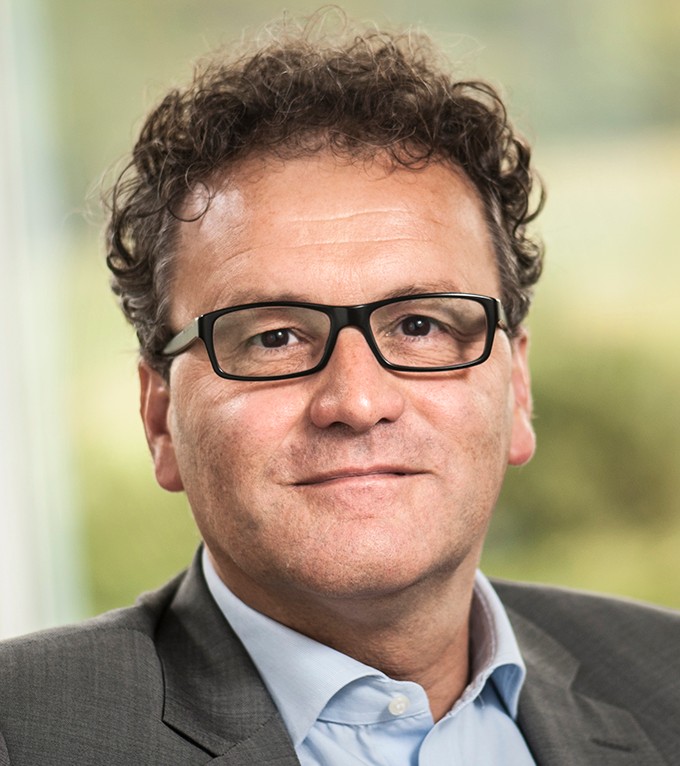 Daniel Falque: "We take especial pride in receiving this recognition for the third successive year. We at KBC see it as an endorsement of our faculty for devising fitting responses to what our customers need to know and want to achieve. My explicit gratitude therefore goes also to our account holders. There the ones that year after year endow us with their trust. It's thanks to the good relations we maintain with our customers that they give us the feedback we need and value, helping us accentuate what counts so that, together, we can find the best solutions. Altogether the Best Bank. All together."