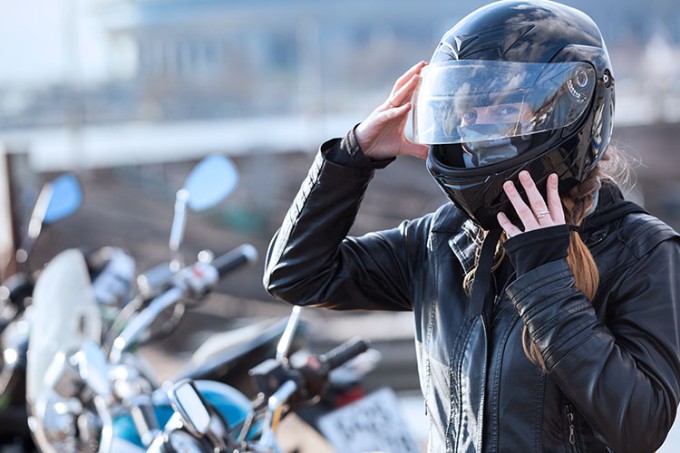 Looking to take out a motorbike loan?
More than 1,000 customers apply for a motorbike loan online every year 

Borrow up to 110% of the motorbike's value
Work out and apply for a loan online
Even if you're not yet with us
Work out and apply for your motorbike or scooter loan online…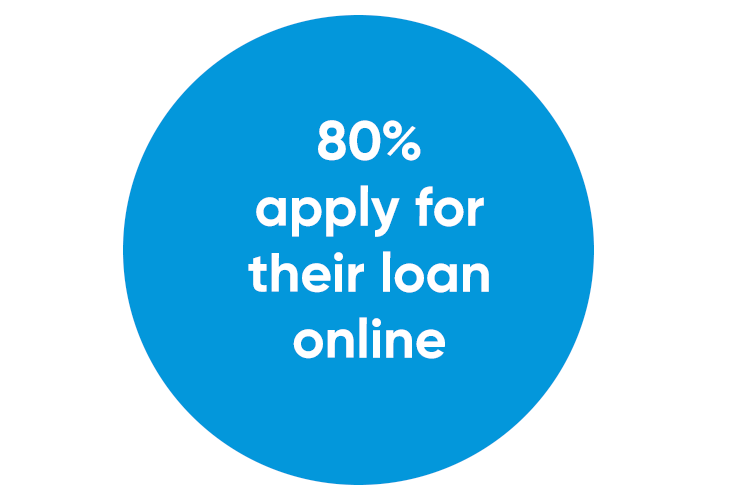 …even if you're not yet with KBC Brussels
If you already know how much you want to borrow for your motorbike or scooter, or if you'd like to calculate the right loan repayment amount that fits your monthly budget, you can work out your loan online now.
Work out your loan
If you like our offer, you can apply for the loan right away, even if you don't yet have a KBC Brussels Current Account.

Extra info on the KBC Brussels motorbike loan
Motorbike loans are fully tax-deductible for the self-employed

If, as a private individual, you report your legal business expenses in your tax return, the interest you pay on your motorbike loan is tax-deductible
If you take out a motorbike loan with KBC Brussels online, you can borrow for up to 72 months.

On delivery of your motorbike or scooter, or after KBC Brussels has received the signed documents and the purchase order or invoice, the requested amount will be credited to an account of your choice of which you are the holder or joint holder

As the interest rate is fixed, your motorbike loan repayments will never change. That means you can be absolutely certain your monthly repayments remain the same for the entire term of the loan.

You start making your repayments one month after the loan is paid to you. All subsequent payments are made on the same day of the month on which you made the first repayment.

KBC Brussels has the loan you need to finance the motorbike or scooter of your dreams