What is periodic investment?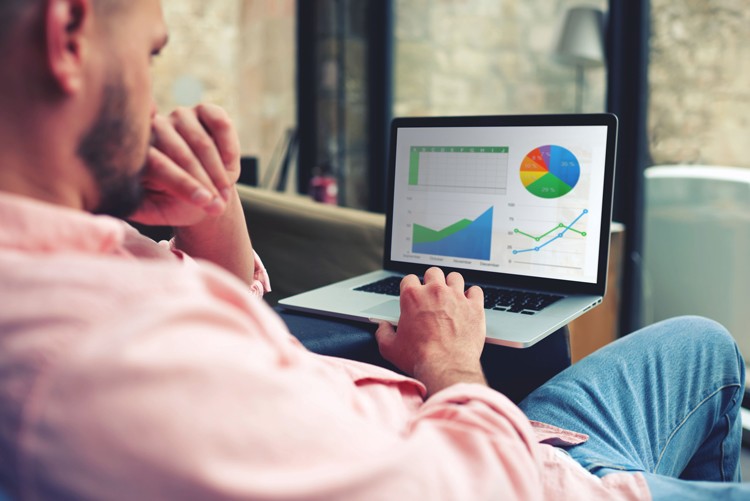 Periodic investment means automatically investing an amount of money at regular intervals. It is the ideal way for (beginner) investors to gradually accumulate a tidy amount of capital, as everything takes place automatically and without any emotional influence. This significantly reduces the risk of poor timing.
All the benefits in brief
1. Reduced risk of poor timing
It's difficult to recognise the perfect time to invest, and even professional investors are seldom successful in this. Systematic investment significantly reduces the risk of poor timing.
2. Take advantage of price fluctuations
As a periodic investor, you can buy more shares with the same amount of money when the price falls. This allows you to accumulate your investment capital at below-average prices.

3. The power of capitalisation
The longer you can invest your savings for, the greater the beneficial effect of capitalisation. That means that a smaller amount invested at a younger age will achieve a better final result than a larger amount invested when you are older. In other words, the key message is to start young and invest your savings over a long period.
4. You set the pace yourself
Periodic investment is a flexible formula. That means you can choose the frequency yourself, i.e. every month, every quarter or every year.
5. Put your emotions to one side
Our emotions make it even more difficult to invest at exactly the right moment. Greed prompts people to buy shares when the stock markets are high, while fear keeps them away when prices are low. By investing periodically, you can prevent your emotions from influencing you over the stock market price.
How does periodic investment work?
Want to learn more about investing?
Get personal investment advice from us on your phone. We'll suggest to you how to invest and save for things like your pension in keeping with your risk profile and budget. Want to take more risk or save more? You're in control. You can make changes afterwards. Happy with the result? Open an investment plan and start investing in less than 15 minutes!
The investment plan allows you to periodically invest in capitalisation units in investment funds1. That means you can invest at your own pace without having to actively follow the stock market.
| | | | |
| --- | --- | --- | --- |
| | Spare change investing | KBC Brussels Investment Plan | Mobile investing with advice |
| Regularly invest small sums of money | We collect the roundups and invest them for you. On top of that, you can invest a set amount at regular intervals | Periodic investments of 25 euros/month | Periodic investments starting from 50 euro/month |
| Specialised fund managers do the work for you | | | |
| Easy to get started in KBC Brussels Mobile | | | |
| Responsible investment | | | |
| Get personal advice | | | |
| | Invest your spare change | Invest through an investment plan | Invest advised on your mobile |
Prefer personal advice? Not with us yet or don't have KBC Brussels Mobile?
1 The term 'investment fund' refers to a sub-fund of an open-ended investment company under Belgian or Luxembourg law, or a mutual fund.
More information
More information