What is smishing?
Smishing is a phishing by use of a scam text message.
Such a message is going around, telling you that you must replace your KBC Brussels bank card for the switch from KBC Brussels-Online to KBC Brussels Touch. The criminals tell you to send your card in for recycling and that you'll be sent a new one in five days.
We will never ask you for your card's PIN!
And we'll never ask you to send us your card!
How do criminals operate?
The text message contains a link that tricks you into going to a fake website telling you to: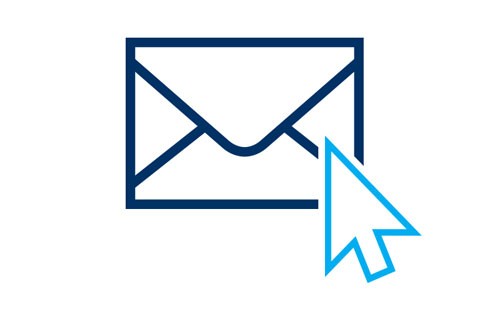 1. Enter your personal details and card number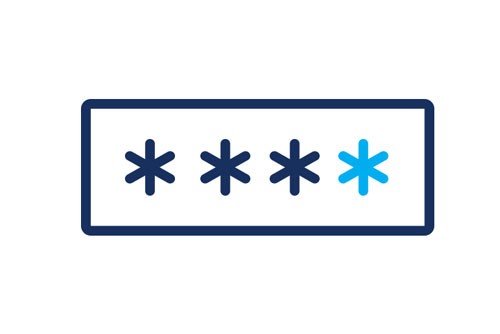 2. Provide your current PIN and select a new one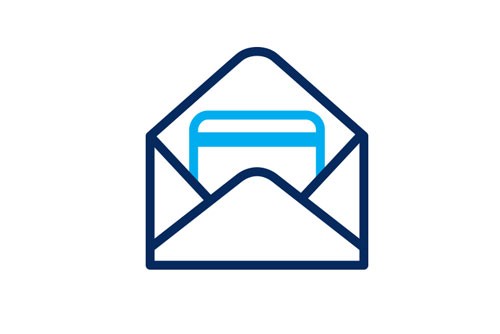 3. Send off your present card by post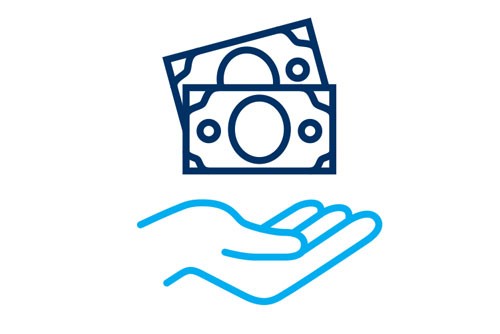 Once they have their hands on your card and PIN, they can steal from you by using your card to pay for things in shops and making cash withdrawals at ATMs.
How can you protect yourself against smishing?
Question every text message that you receive.
Keep the codes you generate with your card reader secret, just like your PIN. They are the key that unlocks your money and they're personal to you. We will never ask you for them, whether by e-mail or text message or over the phone.
You should never respond to requests for payment from unknown parties.
If you need to make a bank transfer, simply log in to the KBC Brussels-website
(www.kbcbrussels.be) or use KBC Brussels Mobile.
    -    If you're buying something online, you only need the seller's account number (IBAN) to transfer a payment.
    -    If you're selling something online, it's sufficient to give the buyer your bank account number (IBAN).
If they ask for any other details, it's very likely you're dealing with a criminal.
Never send your bank card by post. 
Please note: Scammers are increasingly using bogus websites with URLs starting with https://. The 's' in https stands for 'secure' and tells you you're using a secure connection. However, this provides no guarantee that the party you're dealing with is trustworthy.
To find out if the KBC Brussels website or KBC Brussels Touch you're using is legitimate, check the URL in your browser address bar: 
    -    The URL of the KBC Brussels-website starts with www.kbcbrussels.be.
    -    The URL for KBC Brussels-Touch starts with 'https://KBC Brusselstouch.KBC Brussels.be'.
Our Cybersecurity Service includes virus and phishing protection software that protects your devices and your online activities from attack by cybercriminals.
Learn more.