On the hunt for presents: five golden rules when shopping online
Online deals are often an attractive option, but watch out for scams.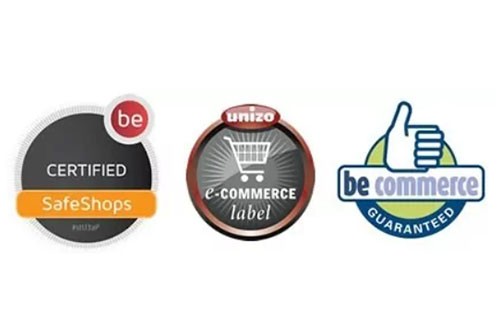 Buy from trusted retailers
Shop at the retailers you know.
If you want to order something from an online store you haven't used before, check whether it has a quality label and take a look at reviews from other customers.
Check the terms and conditions
Make sure you know how to cancel repeat deliveries of products or ongoing services (e.g., HelloFresh, Netflix, Spotify, etc.) before purchasing them.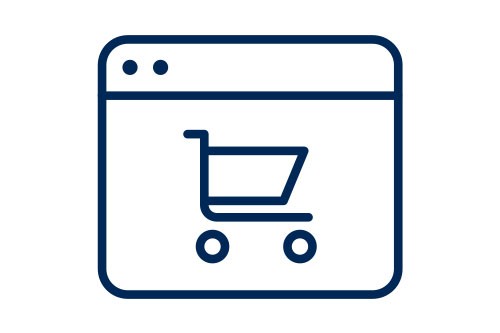 Don't let online stores save your credit card details
Online stores often ask you to save your credit card details in your customer profile, but this is something you should try to avoid. This will keep your data safe if there's ever a cyberattack on that website.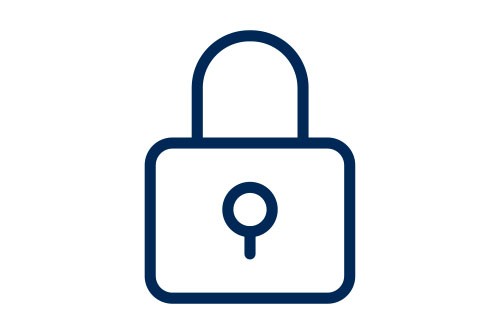 Make sure that any data transfer is properly secured

You should only make a payment online if the webpage URL starts with 'HTTPS' and the padlock symbol is displayed.Choose a trusted payment service such as KBC Mobile.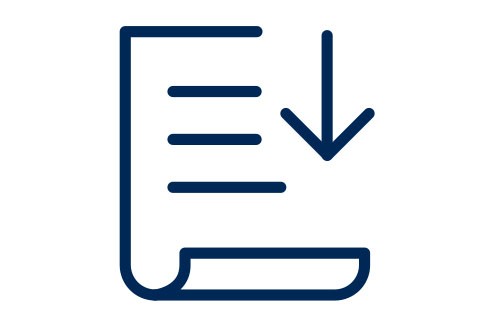 Always keep all of your purchase documents
They may be needed to check the details of your purchase or the terms and conditions, or they can serve as proof of payment.