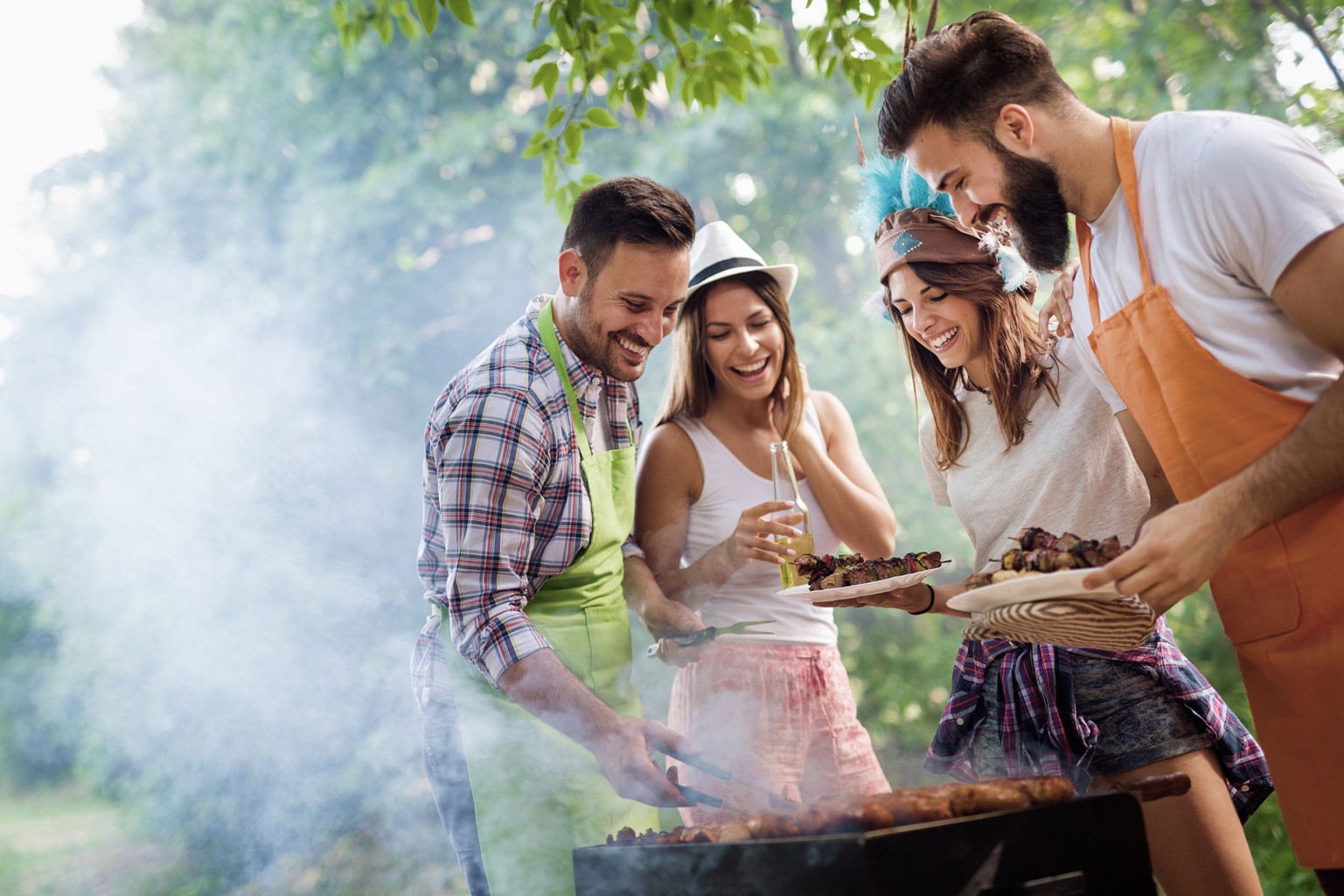 Book a meal with Dinner Experience and you could win a fantastic BBQ garden party
Choose from a selection of relaxed and stylish restaurants near you
Book exclusively using KBC Brussels Mobile
Be in with a chance to win one of three 10-person garden parties worth 500 euros
Choose from a selection of relaxed and stylish restaurants near you
Book exclusively using KBC Brussels Mobile
Be in with a chance to win one of three 10-person garden parties worth 500 euros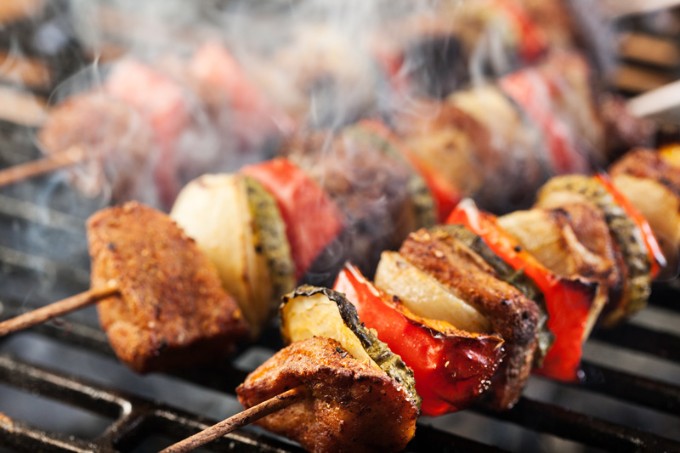 Dinner Experience, that's synonymous with delicious lunches and dinners at top-value prices. And now you have another great reason to try it out! If you enter the competition, you could win an unforgettable, summer BBQ garden party for 10 people, worth 500 euros. You provide the drinks and garden, and we'll take care of the rest (from all the equipment right through to the meat and, of course, the chef).

Relax, put your feet up and leave the barbecuing and washing up to us. How's that for an offer?

What you have to do
1. Book your meal with Dinner Experience in KBC Brussels Mobile between 19 April and 19 June 2022 (existing reservations count automatically)

2. Use the form on this page to enter the competition and answer the questions

How does Dinner Experience work?
Open KBC Brussels Mobile and select 'Additional services'
Scroll to 'Leisure' and tap 'Dinner Experience'
Book a restaurant of your choice and dine out before the end of June
Pay at the restaurant (two-course lunches start from 25 euros and three-course dinners from 30 euros)
Keen to find out more? Learn all about Dinner Experience.