Need a credit card?
We have replaced our Visa card with the Mastercard credit card to ensure you can pay even more easily worldwide.
All the same benefits with Mastercard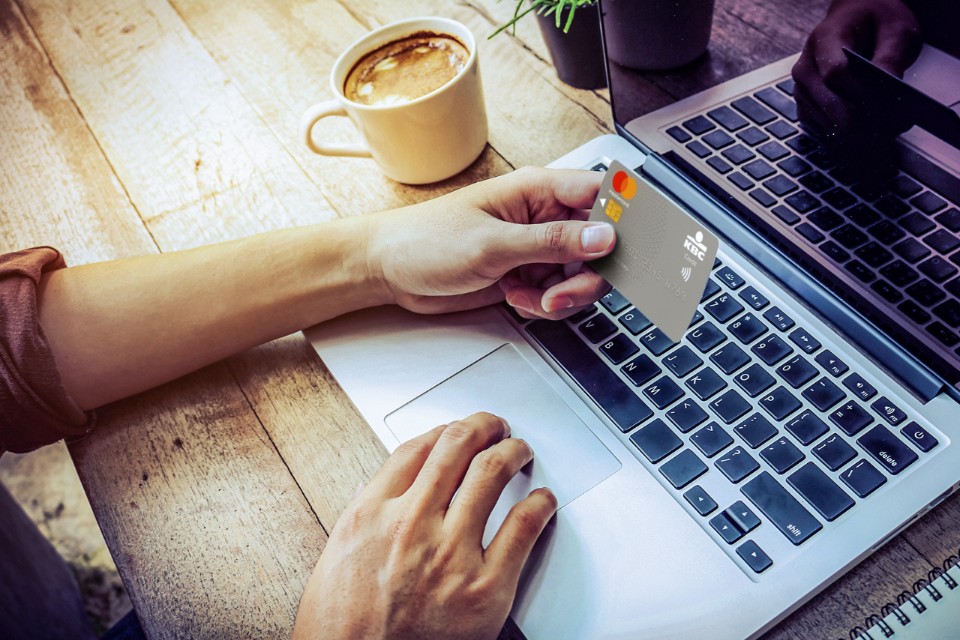 Extra protection for what you buy on your card
Things you buy on your card are covered for 90 days after purchase for theft and damage. And the statutory warranty period is also extended for a further two years.
Convenient contactless payments
Our Mastercard-branded credit cards are equipped with contactless payment technology. That makes paying fast and convenient!
Book hotels or rental cars the easy way
When going on holiday, make life easier for yourself and use your credit card to book hotel rooms or a rental car.
Choose how soon you want to repay
Thanks to the KBC Brussels Flex Budget, you can choose the time you want to take to pay off your balance, just like you did with your Visa Silver card. Like to pay off your balance over several months or prefer to repay the amount you owe in one go? The choice is yours! 
Make secure payments worldwide
Regardless of where you are, payment is always safe because it is made through the Mastercard network. Mastercard is accepted in 210 countries, just like Visa. See where you can pay with your card in the map below.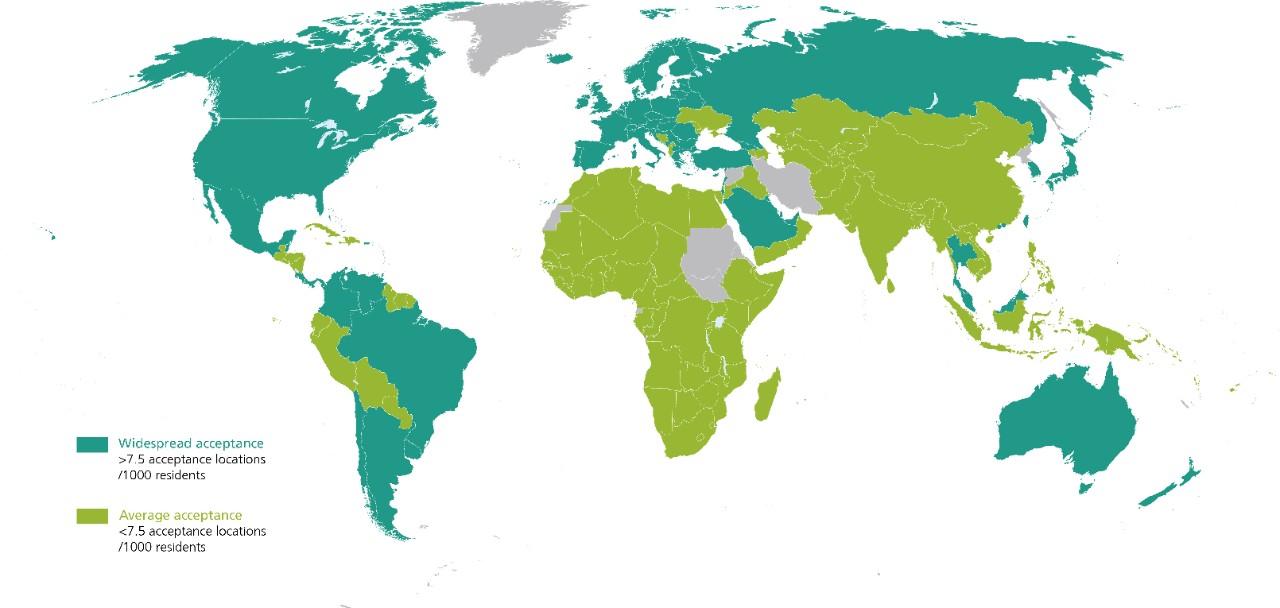 FAQs about the old Visa card
We are trying to simplify our offering as much as possible and, therefore, decided to work exclusively with Mastercard. As we no longer work with Visa, all KBC Brussels credit cards now carry the Mastercard logo.
 
Yes, it is. Your purchases will continue to be covered by the insurance that is linked to your new credit card.
See the countries where you can pay with Mastercard
More info