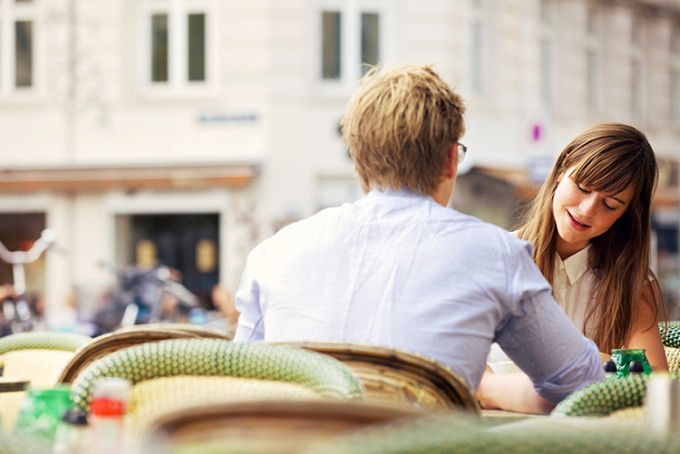 The joint account
Free of charge for under-25s
Overview of income and expenditure in KBC Brussels Mobile and KBC Brussels Touch
Money transfers in real time
Two debit cards included
Why go for a joint account?
A joint account is a current account in your name and the name of one or more other individuals. Joint accounts are especially useful if you are:
cohabiting (whether casually or under a legal arrangement)
married
in a relationship and frequently make joint purchases with your partner
planning to move in together or get married


Use your debit card right away!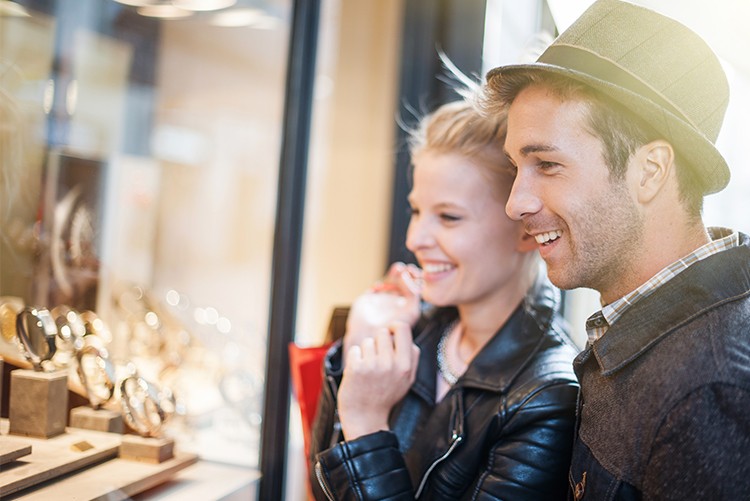 After opening your account and before getting your card, KBC Brussels Mobile is updated with your card details so you can already use them to make payments. Link your card details to your Apple Pay, Google Pay app, Fitbit Pay app or wearable and pay right away with your smartphone, smartwatch or wearable.
What's more, you can keep a close eye on all your income and expenditure in KBC Brussels Mobile and KBC Brussels Touch, seeing at a glance, for instance, when you paid your energy bill.


You and your partner are both in charge of managing the account. This means that:
you can both carry out the same type, and same number, of transactions
if the joint account goes into the red, you're both responsible for paying the money back to the bank, regardless of who caused the account to go overdrawn (not applicable to married couples)
the agreement of both account holders is required to open or close a joint account (not applicable to married couples)
Free of charge for under-25s
This account without a credit card is completely free of charge for young people under 25. If you're older, the cost depends on which credit card you choose.