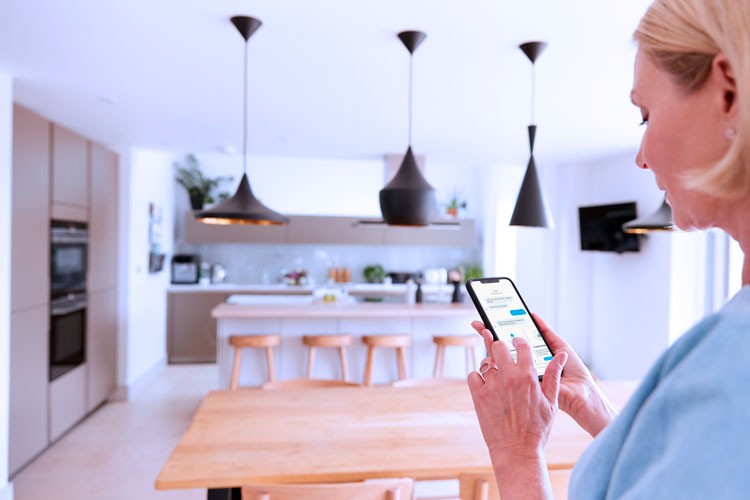 Kate helps you save energy
Kate's suggestions help you think even more about how much energy you use:
Lower your energy bills with useful tips
Track your consumption in KBC Brussels Mobile using 'Energy insights' in association with Eliq
Compare energy contracts with 'Mijnenergie'
Learn more about energy-efficient renovations
 
Curious to hear Kate's suggestions? Get started by asking her "How do I save energy?" or scan the qr-code. You can find Kate, your digital assistant, in the top-right corner of KBC Brussels Mobile.