Investing using KBC Brussels Mobile
Investing using KBC Brussels Touch
Manage your investments on your phone, desktop or tablet.

View all your investments in one place
Buy or sell shares quickly and securely
Keep a clear view of your investments
Don't have KBC Brussels Mobile?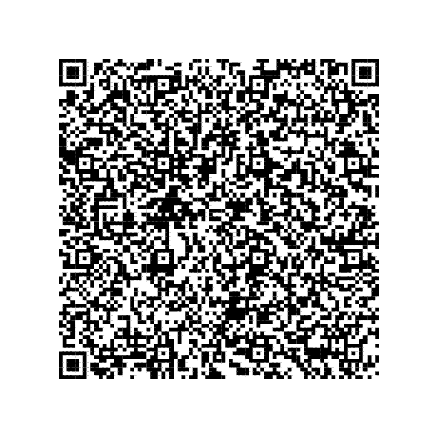 Download KBC Brussels Mobile to view your digital investment proposal.
Getting started:
Scan the QR code
Download KBC Brussels Mobile
Follow the instructions on your phone
Can't scan a QR code?
If not, you can also go to the Google Play Store or Apple App Store on your smartphone and install the KBC Brussels Mobile app.


Don't have KBC Brussels Touch?
KBC Brussels Touch lets you bank quickly and securely online on your PC or tablet, wherever you are. Tap or click 'Login' at the top right of your screen to get started and choose how you want to log in:
Using your card reader and debit card
Using the itsme® app on your smartphone
Using your tablet's five-digit PIN