If your card is lost or stolen, it's important to block it immediately. Even when you're abroad. The quickest way to do so is via Card Stop in KBC Brussels Mobile.

How do I block my card in KBC Brussels Mobile?
Log in to KBC Brussels Mobile
Tap 'My KBC' and go to 'Your contacts'
Tap 'All contacts' and select 'Card Stop' under 'General contacts'
Select the card(s) you want to block
Select the reason (lost card, stolen card or suspected fraud)
Confirm to block your card

Kate is also there to help with your card
Ask Kate, your digital assistant in KBC Brussels Mobile, to block your card.
Withdrawing cash abroad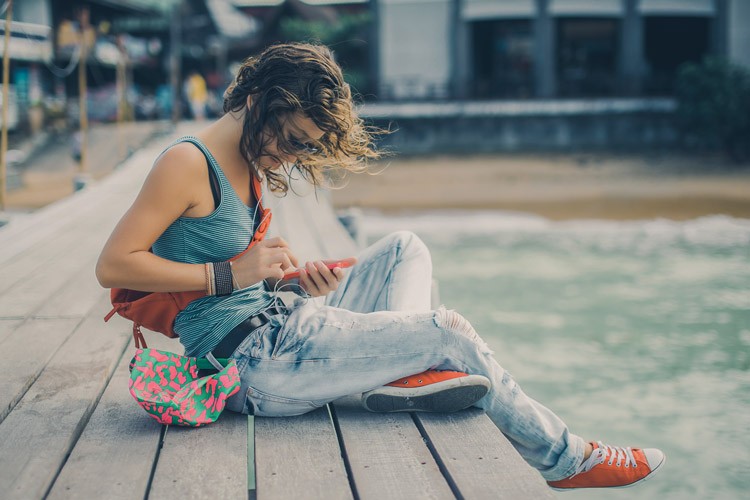 You can also have your card blocked by calling Card Stop on 078 170 170  (calling rates will depend on your location and operator). In addition, you can request the Emergency Cash Advance Service from Card Stop.

By requesting this service, cash is made available to you normally within two hours of your request and is carried out generally via Western Union (if a branch is located in your area). The branch phone number will depend on where you are.

You can request the maximum amount that's still available on your blocked KBC Brussels Credit Card/Prepaid Card. Settlement will be made through your billing statement.

It's also possible to have money transferred to you by a friend or family member.

What should I do if I also lose my smartphone?
What should I do if I lose my card abroad?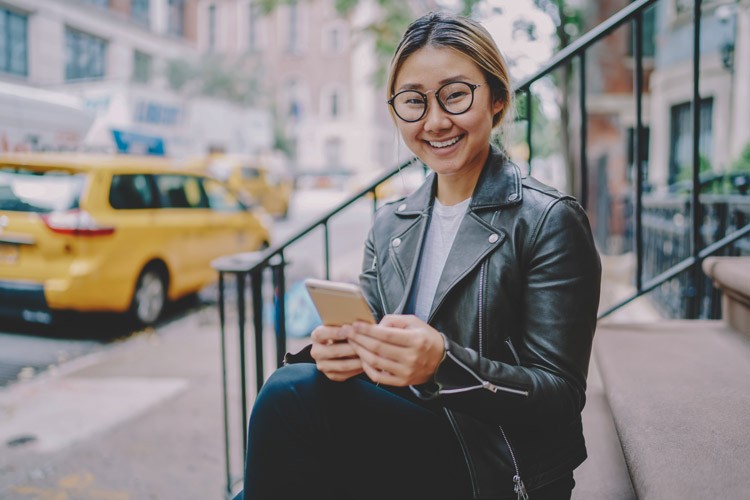 Block your card in KBC Brussels Mobile or call Card Stop
Is your KBC Brussels Credit Card/Prepaid Card blocked and do you need cash? Call Card Stop, and you'll be given a local phone number to arrange for a cash advance
You can pick up the cash in your area