Instant credit transfers in Belgium

KBC Brussels and a number of other Belgian financial institutions now let customers make instant credit transfers.
Find out all you need to know from our frequently asked questions below.

What are instant credit transfers (SCT Inst – SEPA Instant Credit Transfers) and how do they work?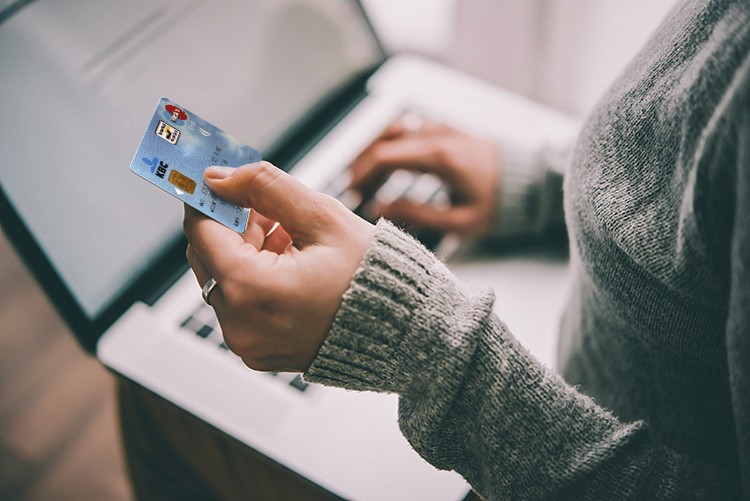 An instant credit transfer is an individual electronic SEPA Credit Transfer between accounts held at participating banks and is carried out immediately. The money appears on the payee's account within a few seconds, even if that account is held with another participating bank.
Instant credit transfers can be made at any hour of the day and on any day of the year, including public holidays and bank holidays.
Launched in the spring of 2019, instant credit transfers can be made between accounts held with participating Belgian banks: KBC Brussels, CBC, KBC, Argenta, Bank de Kremer and Bank J. Van Breda.

The idea is that a growing list of banks in Belgium will offer instant credit transfers going forward.
How do you make instant transfers with us?
Customers don't have to do a thing. Transfers from KBC Brussels Plus Account or business accounts that you enter using our KBC Brussels Touch, KBC Brussels Mobile and K'Ching apps or our non-cash-dispensing ATMs are automatically processed as fast as possible as instant credit transfers.
If that doesn't work, like when the receiving bank doesn't yet support instant credit transfers, we'll make your transfer as a standard one.

How much do instant credit transfers cost?
We don't charge you extra for this service.

What are the benefits offered by instant credit transfers?
Not only can payments be made and received 24/7/365, but the money is also available immediately to you or whoever you're paying.

Learn more