Looking to rent out your house or apartment? Excellent! Did you know landlords can help their tenant(s) arrange their security deposit entirely online with KBC Brussels? It couldn't be easier!
What is a security deposit?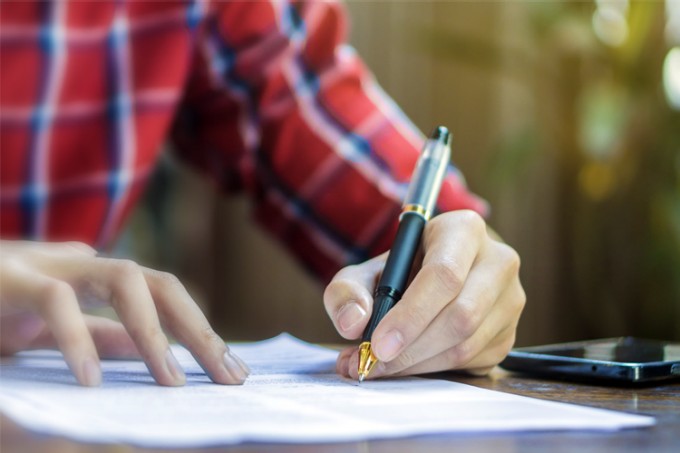 A security deposit protects you – the owner – from costs, should the tenant damage your property or not pay the rent as agreed.
Although the security deposit is not a legal requirement, we still recommend including a security deposit in your rental contract.
Help your tenant get off on the right foot
Did you know your tenant can arrange their security deposit online with KBC Brussels in just a few easy steps? It means you or your tenant(s) won't have to drop by a KBC Brussels branch any more to sort things out.
How to arrange the security deposit for your tenant(s)
1.

Landlord

Select the type of home you are renting out and enter your details.
2.

KBC Brussels

We will prepare the contract and send an e-mail to your tenant(s).
3.

Tenant

Your tenant can then enter their details online and pay the security deposit.
If you like, we can send you an update as soon as your tenant has paid the security deposit.
Your tenant can also take out their property insurance with us.
Good to know
If there are two or more landlords, the security deposit cannot be arranged online, and the landlords and tenant(s) will need to drop by their nearest branch.
As a landlord, you can arrange a security deposit for your tenant(s) for their house, apartment, student accommodation, assisted-living facility, retirement home, or parking space. For any other type of property, the landlord and tenant(s) will likewise need to visit their nearest branch.