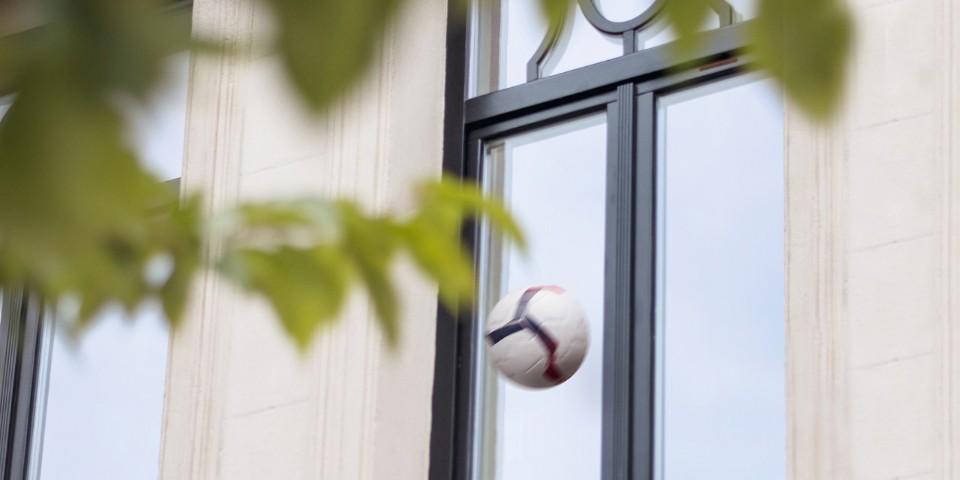 In Brussels, you're unlikely to damage your car colliding with big game. But don't get us wrong, either: fenders don't just make a car pretty. 'Shoehorn' parking will very soon hit top of the popularity list as an urban sport! What we mean is: you're in the door, coat off and feet up and then all hell breaks loose down in the street and your front end looks like a triple-decker pastrami bagel. Maybe you say 'so, what?' 'cause you're out and about on your bike most days. Look out for those, oh, so pesky paving blocks, tram rails and slippery irons after a good drench of rain: Any one of those jolts could see you spread-eagled on the deck. And what about the kiddies? Fancy themselves as future hopefuls for the Reds? You need to bear in mind that the kerbside generally offers a greater choice of windows for breaking than does a football pitch. Smashing goal wasn't it?

Bumpers smashed, bicycles slipping on a sewer plate or wet cobblestones, the son's ball in the neighbour's window... And 'bardaf' there comes the high bill! Welcome to Brussels...
You get our drift, the right insurance when you're in Brussels won't necessarily be the same as if you were elsewhere across the country. Makes sense: Brussels is pretty much a one-of-a-kind kind of town! And that's why KBC Brussels wants to tell you about its unique approach to insurance here.

Is your insurance a match for the risks you run day in, day out as you go about your Brussels business? You can check and see with us: our specialists and insurance agents know the idiosyncrasies of Brussels like the back of their hand. They're there to help you by reviewing each of your policies with that insouciant, and very Brussels, way of viewing things. "Well, you know what we mean."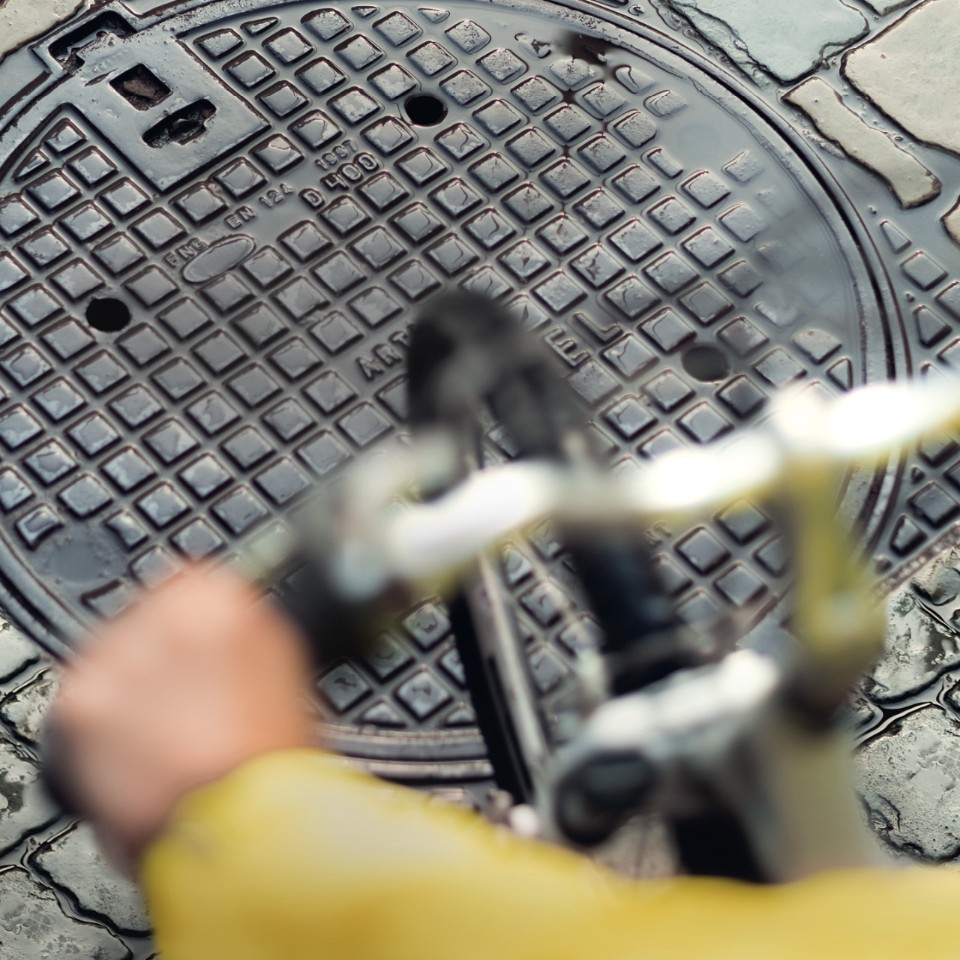 Three easy ways to check your policies
Get the lowdown on your policies and check you have the cover you need against Brussels' very own homestyle risks in one of three ways:

1. Call the specialists on KBC Brussels Live
When it comes to Brussels you shouldn't be talking to anyone else. They're there for you; Without you needing to shift an inch. That's what we call convenience.

2. Check out the breadth of the KBC Brussels insurance offering
Home, family, mobility, you name it. We have policies to protect pretty much every last thing you hold dear.

Whether you're self-employed, a salaried employee or a professional practitioner, would you like to get insurance for the various aspects of your work life? Ask about or insurance for businesses.
3. Arrange a meeting with an insurance agent in Brussels
They're an integral part of the KBC Brussels network and you couldn't find anyone better placed for face-to-face advice. Below is a list of all the agents you can make an appointment with in Brussels:

CLAES & GOSSEYE
Insurance agent
RUE DES SABLES 16
1000 BRUSSELS
T. +32 2 414 84 11
DE JONGHE & GILLEKENS
Insurance agent
 
RUE FREDERIC PELLETIER 56
1030 BRUSSELS
T. +32 2 245 08 39
SNEDIKER-GRAULICH
Insurance agent

RUE DE L'INDUSTRIE 42
1040 BRUSSELS
T. +32 2 230 37 47
GERARD & ALTERMAN
Insurance agent

AV. FR. ROOSEVELT 143-BTE15
1050 BRUSSELS
T. +32 2 893 90 70

BOSCH BERCHEM
Insurance agent
 
CHAUSSEE DE GAND 1183
1082 BRUSSELS
T. +32 2 469 03 63
 
GOSSUIN & BLANCHART
Insurance agent
 
VAL DES SEIGNEURS 59
1150 BRUSSELS
T. +32 2 772 29 29
 
SMEYS
Insurance agent
AVENUE BRUGMANN 375
1180 BRUSSELS
T. +32 2 808 30 36