According to a recent survey of notaries public, 2017 has just seen a new real estate transaction record after the all-time high point set in 2016. In Brussels, the market remained calmer, with average house prices even dropping 2.5% compared to 2016 (by contrast, flat prices rose by 3.2%). Is this the right time to invest in real estate? Without a doubt. But, alongside houses and flats, there are also other investment opportunities. Here is an overview of a number of interesting ideas.

Belgians more active than ever on the real estate market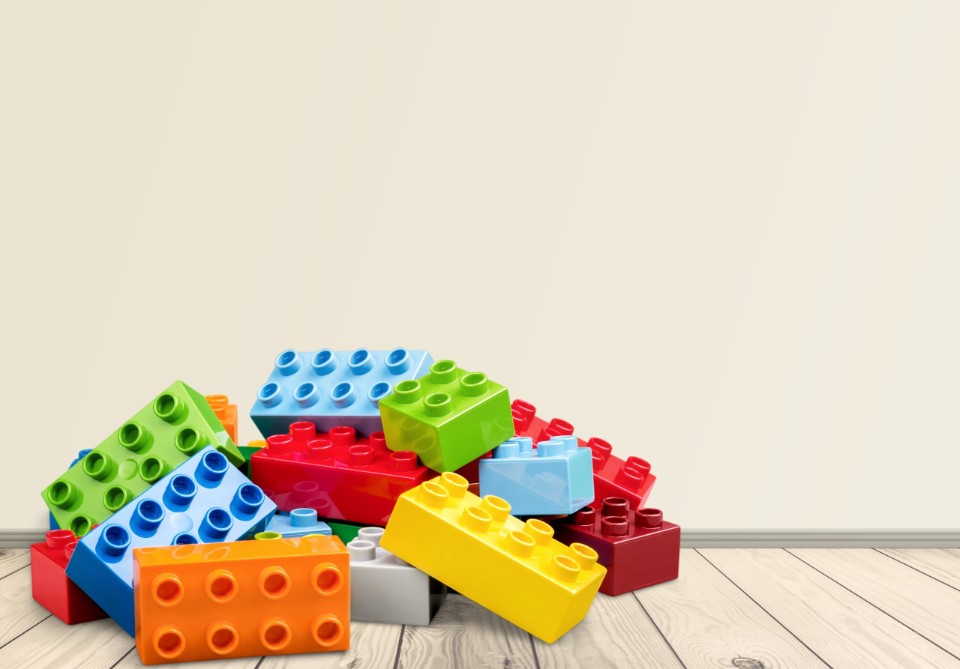 Never have Belgians had such a 'gut feeling for brick': in 2017, they again broke the record for property transactions, with notaries public noting a rise of 0.8% across the nation. Only Brussels recorded a slight fall (-0.2%), to be tempered by a surge of 8.5% in 2016! Activity was at its most intense in March, October and November.
Renaud Gregoire, spokesperson at notaire.be, says that a number of factors explain this rush of enthusiasm: 'The record number of real estate transactions certainly has to do with the growing optimism among Belgians generally. More people are in work, the number of new businesses continues to climb and existing businesses are making massive investments. The latest figures from the National Social Security Office show how jobs growth is strongest among the 50+ population, a group that is playing an ever larger role in the property market. The low interest rates also continued to play an important part over the past year.' We would add that the low return on savings is prompting older people to use their reserves to help their children get onto the property ladder.

Property prices in Brussels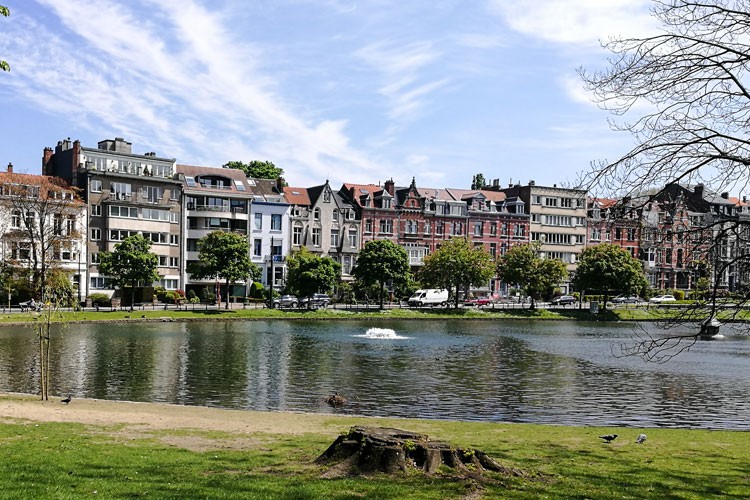 After a spectacular hike in 2016, the Brussels market has subsided slightly. Though transaction numbers were roughly the same in each of the past two years, it's a different story when it comes t the price paid for property deals in Brussels. The average price of dwelling houses fell by 2.5%, from 440 504 euros to 429 689 euros. Over the five-year time span 2013-2017, however, the average price rose 3.8%.
Flats, by contrast, have been riding high in Brussels, with average prices rising from 227 385 euros to 234 736 euros (+3.2%). The property market is therefore continuing to bear up well in the capital. And new investment ideas are already coming to the fore.
It should be noted that whereas, nationwide, 70% of deals involve private dwelling houses, the exact reverse is true in Brussels: 70% of the market is accounted for by flat sales. The trend is mainly explained by the high average price of houses in Brussels (60% higher than Flanders and 134% higher than Wallonia!).

Brussels: land of property opportunity
After ten years of relative property price stability during which real estate was content to coast along at the inflation rate, a panel of 18 real estate experts assembled by L'Echo/Mon Argent for its property info pack thinks that prices are set to keep rising over the next few years. If we factor in the high demand for rented property in Brussels,  investors could still find real estate an attractive proposition. Two major aspects nonetheless need to be borne in mind: the possibility of a rate hike and the uncertainties of future government policy on the taxation of income from property.
Weeding out bargain deals, whether for flats or for houses, is still getting increasingly complicated. And not everyone has the wherewithal to buy property in Brussels, where average prices remain much higher than elsewhere.
New forms of investment are certainly making property a more viable proposition. Like every large city, Brussels has problems with over-population, mobility and an ageing population. It's a student town, too, with its many universities and colleges. And all these brainy folk have given investors some ideas. 'Out in the marketplace, there is demand for real estate products offering both guaranteed income and a potential capital gain, and this is a less certain equation in the case of apartments,' says Renaud Grégoire. 'Property continues to be a fashionable investment, especially in its many relatively new forms like hotel rooms, garage boxes and student digs. Where real estate meets health care, the market has also been progressing well, in the form of service flats and homeshare schemes.'

Demand for student digs on the up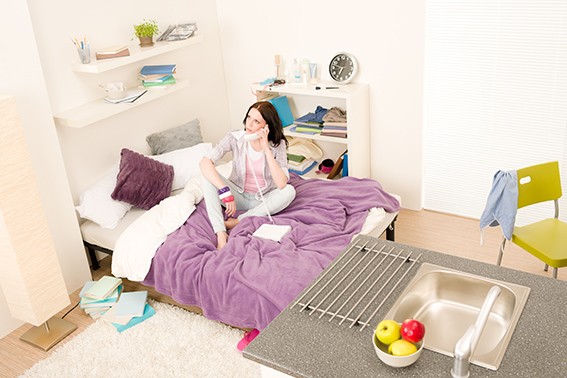 With over 105 000 matriculated students attending tertiary education courses, Brussels is the predominant city for studies in Belgium. The unceasing rise in student numbers is placing them before the same problem as is faced by many a Brussels citizen: finding a roof over their heads. There's always going to be high tenant demand for this type of property. Looked at as a real estate investment (we're not talking of accommodation cobbled together in the attic or basement of your house), student digs offer an attractive alternative in that the prices are relatively affordable (100 000 to 150 000 euros), they form a fully fledged property unit that lenders will accept a mortgage over and the properties themselves are relatively easy to manage. However, it should be remembered if you manage rental of the property yourself, tenant turnover tends to be very high for this kind of real estate (generally one a year). And, on the flip side, if it's run as part of a fund or organisation, you must keep an eye on how well it's managed to ensure it doesn't depreciate over the longer term (thus putting your return in jeopardy).

Got wheels? Okay, just try and park them now!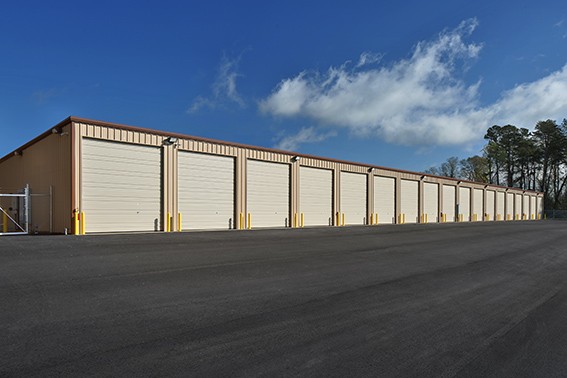 On average, Brussels has one on-street parking spot for every five vehicles. So we need hardly point out that car parking there is expensive. It's certainly  something that investors have long since understood! In times like this, a garage in Brussels is a highly desirable treasure. Literally as well as figuratively. The advantage of making it a property investment is that managing it couldn't be easier, demand is high and the entry price is still fairly low for a real estate asset (an average of around 25 000 euros in Brussels). You should still bear in mind the fact that the success enjoyed by these properties has caused their price to surge in recent years and a decent return depends on constantly having the property occupied.

Dear old Brussels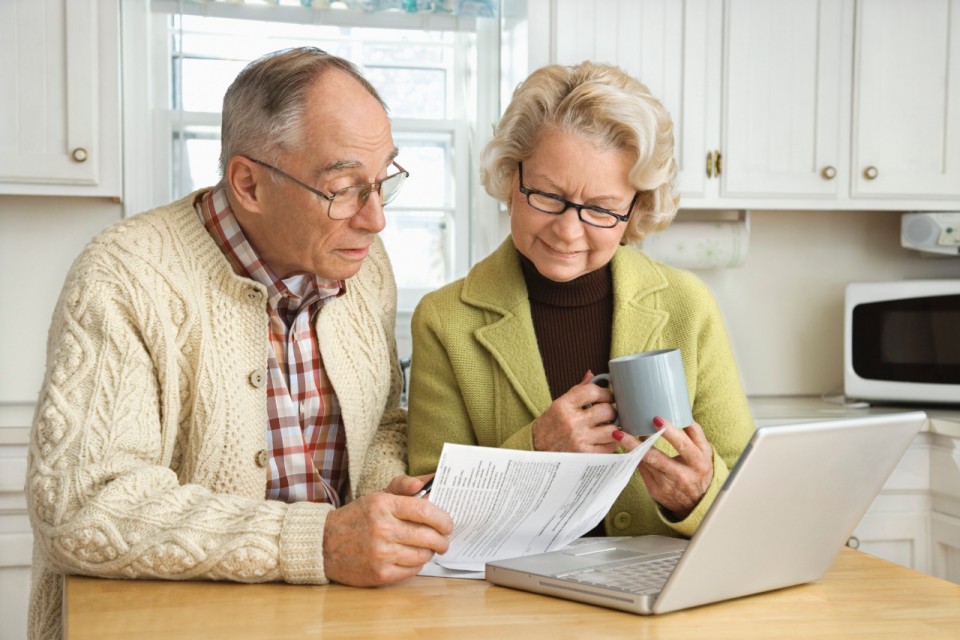 Thirty-five per cent of the Brussels population is over 45. Convenience investments linked to health care, and especially service residences, are becoming really popular. There are no fewer than 31 service residences across the capital (1 692 beds), and 156 rest and care homes, the majority of which are in the private sector. Altogether, they represent more than 18 000 beds. On top of being a real estate investment and the high tenancy demand for these kinds of properties, the big advantage is that owners can themselves move in when the golden years arrive. Attention nevertheless needs to be paid to vacancy rates, which can have a serious impact on returns (health care residence projects are multiplying in Brussels, and this could result in a drop-off in demand), as well as to the problem of long-term management: your asset's value is a direct function of its operator's ability to maintain it properly.

Interested in an alternative property investment?
There are numerous ideas for investing in real estate in the capital. If it's an investment category that attracts you, talk about it to our experts at KBC Brussels Live, for the low-down on the real state of real estate in Brussels!