We help our clients achieve and protect their dreams
When you have 3.8 million clients in Belgium, the choices you make have an impact on society.
Making this impact as positive as possible was also KBC Brussels's aim in 2021.
We did that from three perspectives: going greener, innovating and connecting.
You can read about how we did that and what our clients think about it in our Report to society.
Here's a sneak preview.
KBC Brussels goes greener and helps others go greener too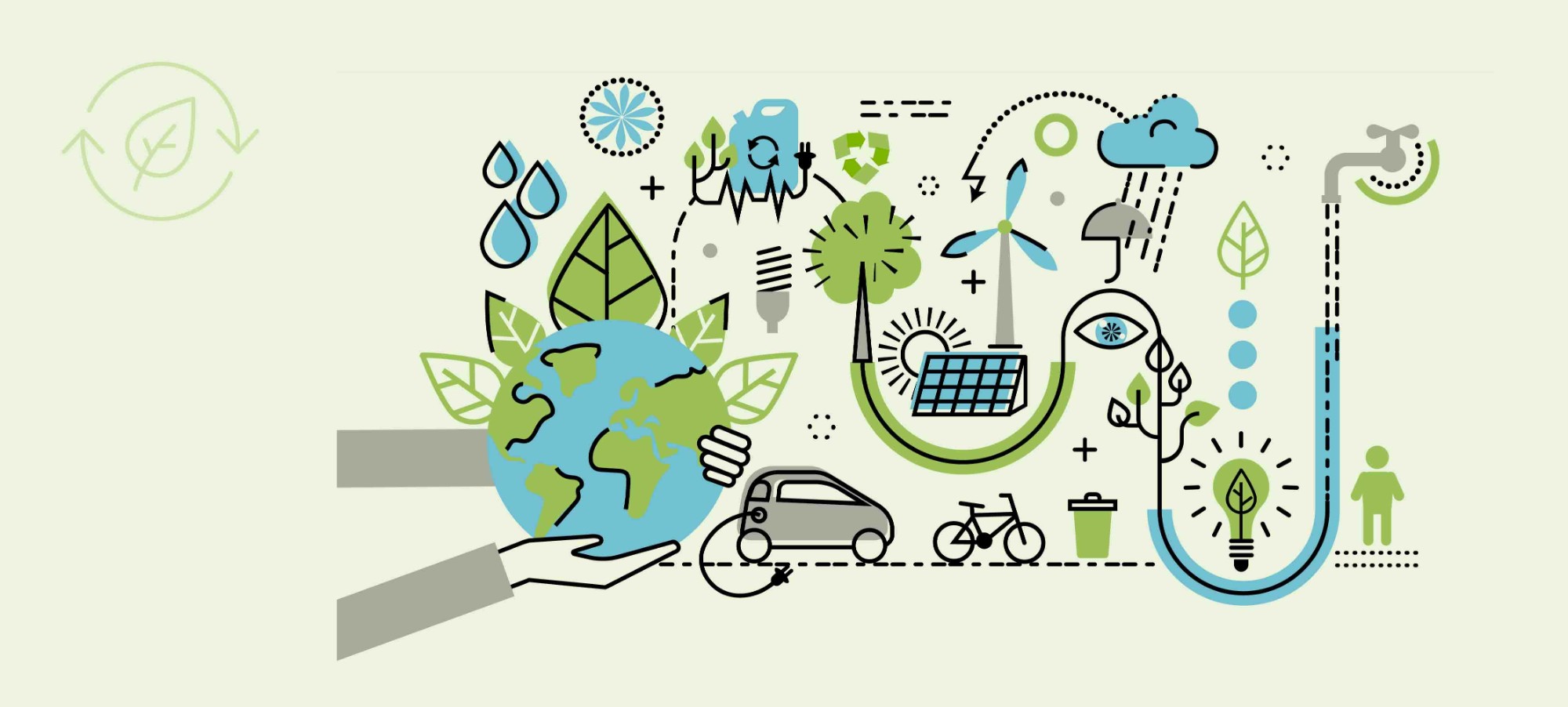 We only use renewable energy, for the full 100%.
We no longer fund coal mining or coal-fired electricity production.
In 2021, we provided more than 1 billion euros to finance major renewable energy projects: wind turbines at sea and on land, solar parks and energy from waste.
We coach clients who want to reduce their environmental footprint. From the baker on the corner to the first climate-neutral chocolate factory in the world (Puratos in Erembodegem).
KBC Brussels innovates and helps others innovate too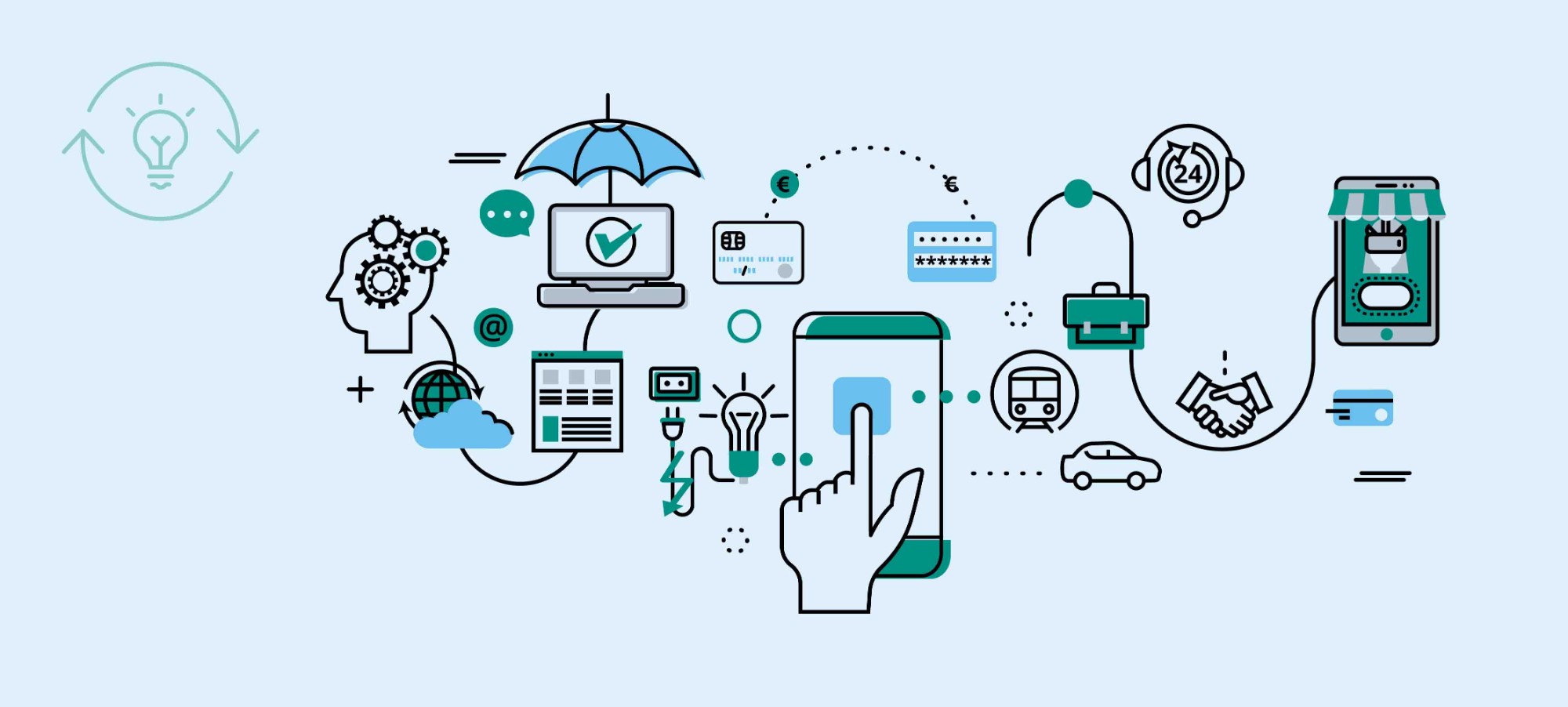 We encourage innovation by working internationally.
In 2021, KBC Brussels Mobile was declared the best banking app in the world. This app is also home to Kate, our very young digital assistant who makes banking easier for our clients.
Through Start it @KBC, we provide free office space and coaching to start-ups. And we help by introducing them to our extensive network.
Some clients challenge us with their innovative ideas, such as Halnet, a cooperative that wants to use farm roofs to produce electricity for the local community. 
KBC Brussels connects and helps others connect too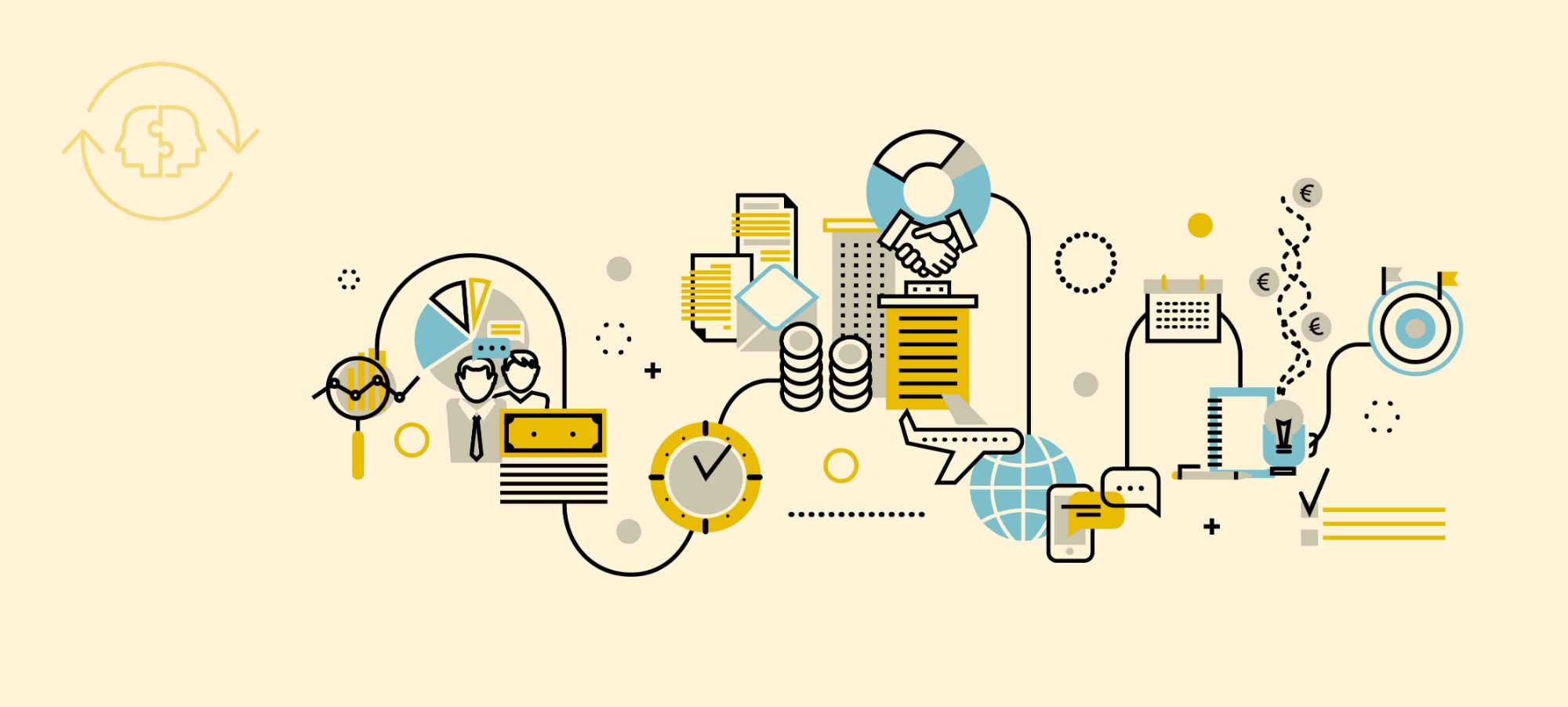 We support local initiatives and charities such as 'Kom op tegen Kanker', 'De Warmste Week', CAP48 and 'Straatverplegers'.
Through our Get-a-Teacher project, secondary schools, colleges and universities can invite a KBC trainer to help students get to grips with financial matters.
We reinvest the majority of our clients' savings in the economy, particularly in loans to private individuals and companies.
Together with Cera and BRS vzw, we also encourage entrepreneurs in the Global South. For example, by providing 600 euros in microcredit to Béatrice Muhawenimana in Rwanda, she could open her own sewing workshop with 10 employees.
We're not only going green, innovating and connecting in Belgium, we do this in all our core countries
Like to find out more about our positive impact on society?
Interested in learning more about our sustainability policy?