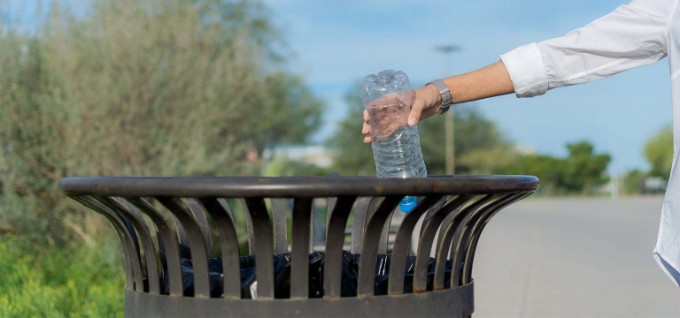 Collect litter and earn rewards!
Help keep your neighbourhood clean
Scan litter and earn at least five Circular UCoins (CUC) per item
Exchange your CUC for benefits at local retailers (for as few as five CUC)
Nobody in their right mind likes litter. Fortunately, we can pull together and do something about it, thanks to 'the Click' in KBC Brussels Mobile. So, why not roll up your sleeves to do your bit for a clean, liveable neighbourhood and pick up tidy rewards in the process?

A common goal
Together with Fost Plus, the driving force behind 'the Click', we want to help you feel a click with working towards a litter-free neighbourhood! If you come across discarded bottles, cans or other waste while you're out and about, just pick them up, scan or photograph them and get Circular UCoins that you can exchange for rewards at local retailers.

How do you earn Circular UCoins?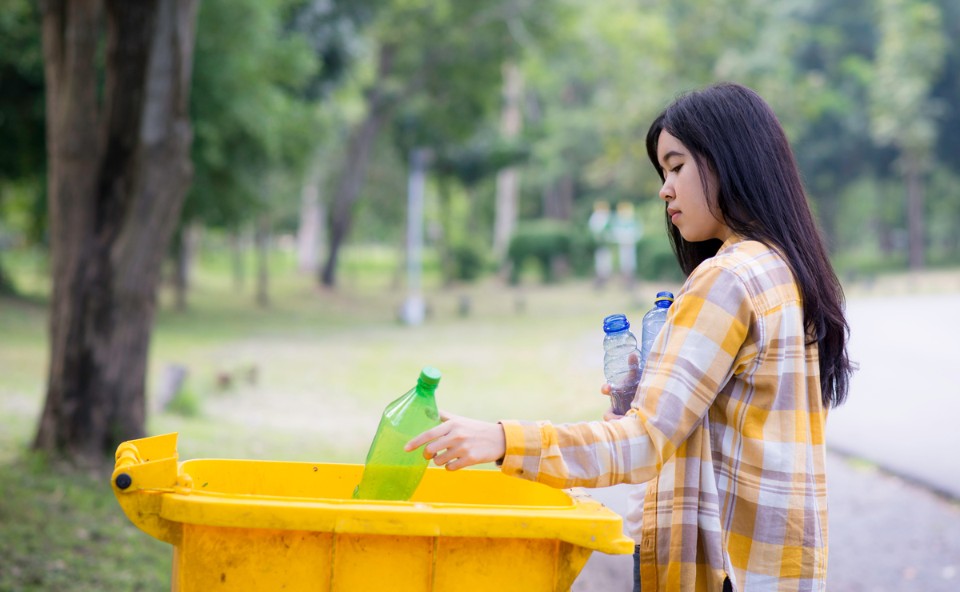 Try and keep an eye out for litter when you're out walking
Open 'the Click' in KBC Brussels Mobile and scan or photograph the item
Deposit it into a suitable waste container
Give yourself a pat on the back and get your well-deserved Circular UCoins
One good turn deserves another
If you've collected Circular UCoins, well done! Quickly claim your voucher in 'the Click' online shop and use it at participating retailers. More and more towns, cities and municipalities are feeling 'the Click', so be sure to regularly check out where you can pick up new rewards.

Where can you find 'the Click'?
1. Open KBC Brussels Mobile and select 'Additional services'
2. Scroll to 'Other services' and tap 'the Click'

Got a question?