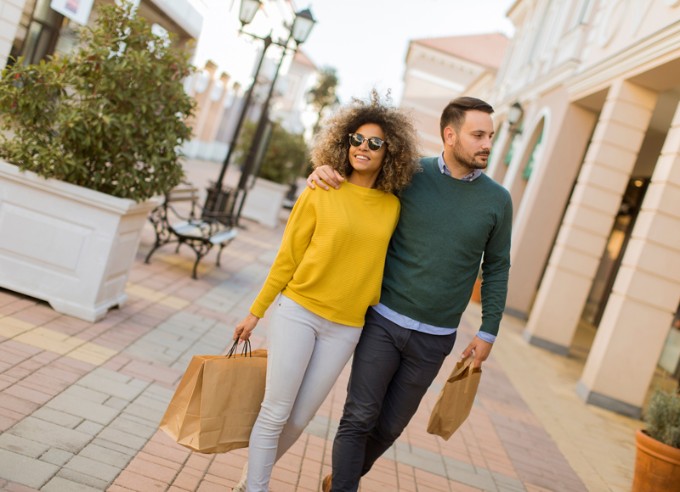 Kate Deals
Save at your favourite stores

Earn cashback rewards with ease

Get deals even if you're not a customer with us
Choose from an ever-growing list of new deals
What are Kate Deals?
Kate Deals is the easy and effortless way to earn yourself lots of great cashback rewards. When you use a KBC Brussels card or app to pay online or in-store at one the participating retailers, we'll pay some of what you spend back into your current account the following month, provided you're 18 or over. It's as simple as that!

If you're bitten by the bug, be sure to check out the discount codes in KBC Brussels Mobile to get even more great deals!

Don't have a current account with us? You can still grab yourself some Deals. Learn more
 
How does it work?
If you've opted for 'personalised' commercial offers in KBC Brussels Mobile or KBC Brussels Touch, you'll get cashbacks automatically from participating retailers. If you're wondering which Kate Deals are available, simply take a look in KBC Brussels Mobile! You'll also find lots of discount codes to use in-store or online.

Where can you find Kate Deals?
Log in to KBC Brussels Mobile
Tap 'Offer'
Scroll to 'Deals'
Found a deal you like? Check out the terms and conditions, go shopping in-store or online and grab yourself amazing discounts and cashbacks!
 
Got specific questions about Kate Deals?