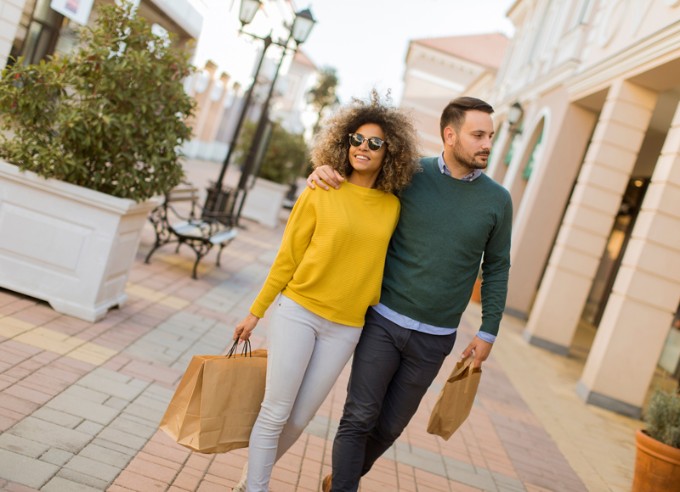 Kate Deals
Save at your favourite stores

Earn cashback rewards with ease

Get deals even if you're not a customer with us
Choose from an ever-growing list of new deals
What are Kate Deals?
Kate Deals is the easy and effortless way to earn yourself lots of great cashback rewards. When you use a KBC Brussels card or app to pay online or in-store at one the participating retailers, we'll pay some of what you spend back into your current account the following month, provided you're 18 or over. It's as simple as that!

Get started today by agreeing to use Kate Deals in KBC Brussels Mobile.

If you're bitten by the bug, be sure to check out the discount codes in KBC Brussels Mobile to get even more great deals!

Don't have a current account with us? You can still grab yourself some Deals. Learn more
 
How does it work?
If you've accepted the Kate Deals terms and conditions, you'll get cashbacks automatically from participating retailers. To find out who's offering a deal, simply take a look in KBC Brussels Mobile! You'll also find lots of discount codes there to use in-store or online.

Where can you find Kate Deals?
Log in to KBC Brussels Mobile
Tap 'Offer'
Scroll to 'Deals'
Found a deal you like? Check out the terms and conditions, go shopping in-store or online and grab yourself amazing discounts and cashbacks!
 
A cashback is the portion of the purchase price that is refunded to you. For example, if you spend 50 euros at a retailer who offers a 10% cashback, you'll get 5 euros paid back into your account.

A discount code gives you an immediate discount on your purchase at the till or in the online store. You either show the code when paying at the till or fill it in when shopping online.
 
We hunt for Deals you might like. They're time-limited and change regularly, so be sure to keep an eye on a Deal's offer period to redeem it in time. Kate Deals are separate from any other offers or promotions run by the retailers themselves, so you can easily combine them.

Kate Deals are a great way to promote your business. Tap into our large and ever-growing KBC Brussels Mobile user base to open up your business to a whole new world of potential customers. Whether you're a small local business or large national enterprise, Kate Deals can help you boost business. See how to offer deals
Got specific questions about Kate Deals?