Why you should go for KBC Brussels's third party liability insurance
Sometimes things can can go wrong in the conduct of your business and result in loss or damage to other parties like customers or neighbouring businesses. If the loss or damage is due to an error on the part of one of your company's staff or you as company director, you have to put the damage right or pay compensation. In other words: you're liable. Third-party liability insurance defends you against unwarranted damages claims. If you are in fault, the policy will compensate the party suffering loss on your behalf. Third-party liability insurance for your business therefore protects your company (and its assets). 
Everyone's insured
Everyone working within your business is insured. This includes management, members of the family helping out in the business and other helpers and staff. Even temporary help like interim workers and cleaning staff are included under the policy's cover. 
What is insured?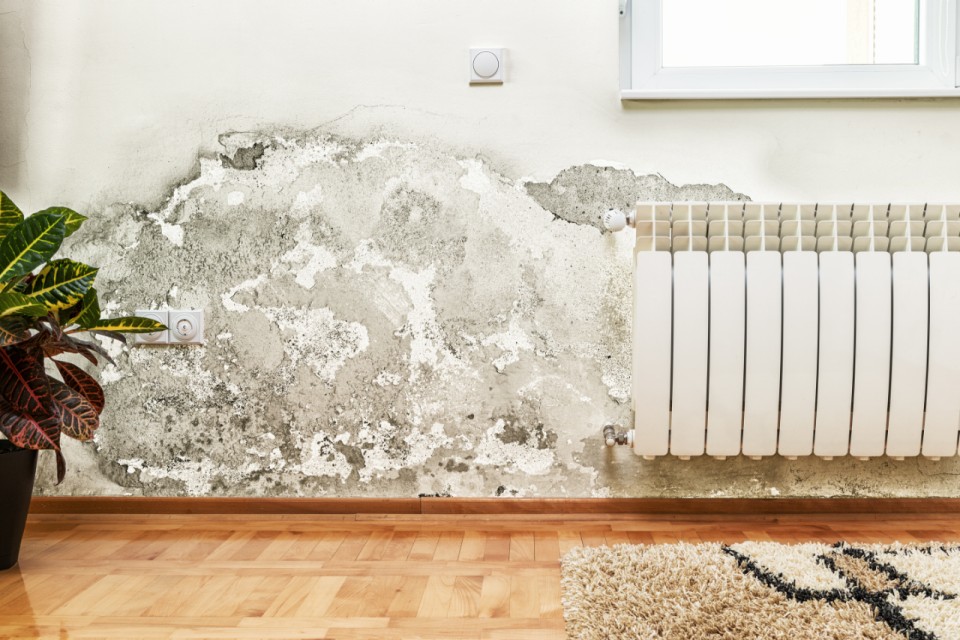 Your third-party liability
That means that KBC Brussels will compensate those who suffer loss or damage caused: 
in the conduct of your business;
if your products cause harm after delivery;
if work you do causes harm once executed.
Damage caused by fire or explosion (optional)
If you fall under the Fire and Explosion (Prevention and Compulsory Third-Party Insurance) and operate business premises, you are obliged to take out a policy against your strict liability for fire and explosion.
Special sector conditions
We know that every business is different, which is why, in addition to its top conditions, we offer six sets of special conditions for the hospitality industry; garages and related trades; wellness, beauty and health; construction firms and fitters; agricultural and horticultural businesses; trade.
If your business operates in more than one sector, you will enjoy the benefits that are most appropriate for each area of activity.
What is not insured?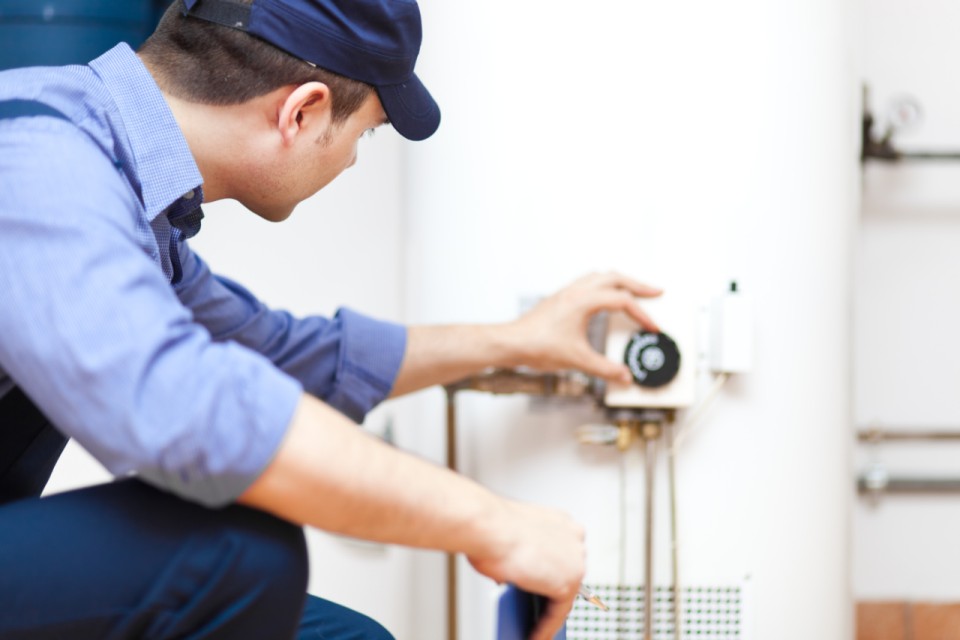 There are a number of important exclusions under our third-party liability insurance policies. The main ones are:
loss, damage or injury caused intentionally, such as vandalism or an act of violence;
 loss or damage caused by gross negligence, such as in a state of alcohol intoxication or a similar state;
claims arising from the use of products or the application of procedures punishable under the criminal law;
claims arising from failure to take necessary precautions to avoid a recurrence of loss or damage arising from one and the same cause;
loss or damage due to a known defect in the products supplied or work carried out.
Cover and insured sums
Cover and insured sums can be adjusted to suit your particular business activity. Talk to your KBC Brussels Insurance agent to tailor the policy further to your specific situation.
Good to know
Belgian law applies to this policy.
The policy term is three years and is tacitly renewed unless it is cancelled no later than three months before the principal renewal date.
Your intermediary is your first point of contact for any complaints you may have. If no agreement can be reached, you can contact KBC Brussels Complaints Management by post at Brusselsesteenweg 100, 3000 Leuven, at complaints@kbc.be, tel. 016 43 25 94 (free number) or + 32 78 15 20 45 (pay number), or by fax on + 32 16 86 30 38.
If you cannot find a suitable solution, you can contact the Insurance Ombudsman, which serves the whole industry, de Meeûssquare 35, 1000 Brussels, info@ombudsman.as, www.ombudsman.as.
This does not affect your legal rights. Contact your KBC Brussels Insurance intermediary to request a quotation for this insurance
This insurance is part of the KBC Brussels Commercial Insurance policy. KBC Brussels Commercial Insurance is a product of KBC Insurance NV – Professor Roger Van Overstraetenplein 2 – 3000 Leuven – Belgium
VAT No. BE 0403.552.563 – RLP Leuven – IBAN BE43 7300 0420 0601 – BIC KREDBEBB
Company authorised for all classes of insurance under code 0014 (Royal Decree of 4 July 1979; Belgian Official Gazette, 14 July 1979) by the National Bank of Belgium, de Berlaimontlaan 14, 1000 Brussels, Belgium. Member of the KBC Group.
For a concise description of the cover and the most important exclusions under the various forms of cover under KBC Brussels Commercial Insurance, and also other information, please refer to the product fact sheet