Free analysis and a personalised proposal
Our expert examines the fiscal and financial situation of your company at no charge.
Optimising both your personal and business capital
How do you make sure that your wealth grows? Our expert advises you on the basis of the situation regarding your personal wealth and business assets.
Three times the expertise for your company
Benefit from expert advice on the latest economic developments, investments and entrepreneurship.
From idea to achievement: not as easy as it might appear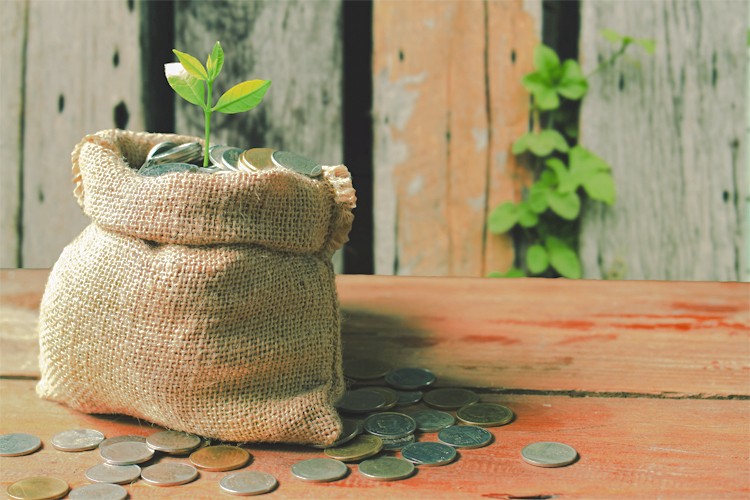 Perhaps you have surplus cash in your company and want to manage and structure it as efficiently as possible? Or maybe you just want to get the most from your money? Not surprising, considering the hours you've put in to earn it.
Maybe you have have your own ideas about what to do with your money, like investing it in your company or transferring it from your business to your personal wealth. Or maybe you don't. Either way, every idea comes with numerous questions and the answers are not always easy to find. If your question is very specific to your situation, even Google may not be able to help.
Your liquid assets remain idle in the meantime
All those unanswered question and doubts start undermining your confidence and you stop looking for the best thing to do with your company's cash.
And that's economically unjustifiable. Every element within your company has to contribute positively to the final result, and that includes liquid assets. Therefore, putting cash surpluses you can do without in the short term into a savings account is not an option, as they'll simply lose value.
The Wealth Management Expert is on hand to provide advice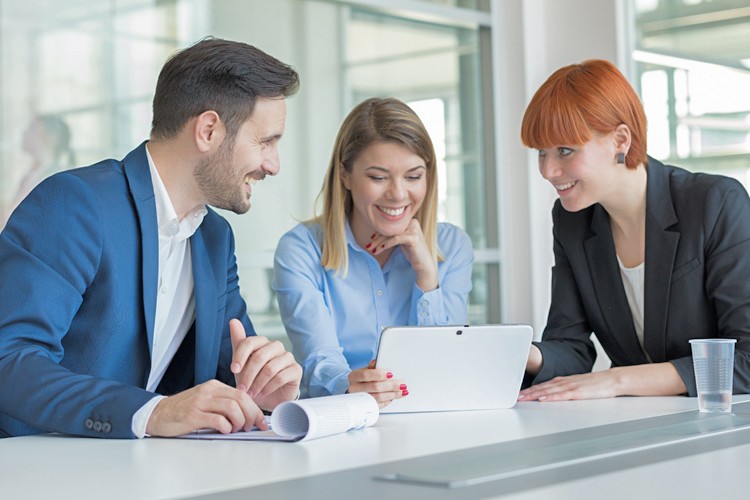 Looking to get the most from your cash surpluses? Our Wealth Management Expert for Businesses knows the answers like no one else and will provide free advice.
He will work closely with you and your accountant to find a solution for your assets that is in line with your company's strategy. His specific knowledge of wealth management, investing and structuring of assets perfectly supplements the know-how of the relationship managers and other business advisers.
In which areas can the Wealth Management Expert help you?
The Wealth Management Expert for Businesses:
is specially trained in the area of wealth management
consults with your trusted contact person (for instance, your accountant)
calls upon the help of other experts at KBC Brussels, such as specialised SME advisers, insurance specialists, etc.
analyses why surplus cash has arisen
finds out what type of investor you are by examining your investment profile and objectives
looks for the solution that is best suited to your situation
provides well-considered advice
After carry out an analysis, he identifies your objectives and provides free advice on getting the most from your company's cash. As your personal and business capital are inextricably linked, the expert scrutinises them both.
Why get in touch with the Wealth Management Expert?
Want your personal wealth and business assets to be managed and structured in such a way to get the most out of them? Or perhaps you're convinced that investing your cash surpluses is the best way to grow them? Whatever your preferences, the Wealth Management Expert for Businesses is always on hand to advise you at no charge and without obligation!
No minimum amounts or minimum requirements apply for arranging a meeting. So, don't hesitate to leave your details with us and our expert will contact you about setting up a meeting at a time and place of your choosing.