The experts do the work
All you have to do is choose a fund with the help of our experts. The fund managers then take full care of its management.
You stay involved
We keep you actively up to date with your investments, which you can monitor and adjust whenever you like.
Always optimally invested
Based on a carefully thought-out strategy, we respond smoothly to opportunities, without ever losing sight of the risks.
Investing like an entrepreneur needn't be time-consuming or difficult. With the KBC Brussels Easy Invest Service for Business, you choose the investment and our experts then do all the work. In the meantime, you can devote all your time and energy to your business.
It all begins with a personal meeting with an adviser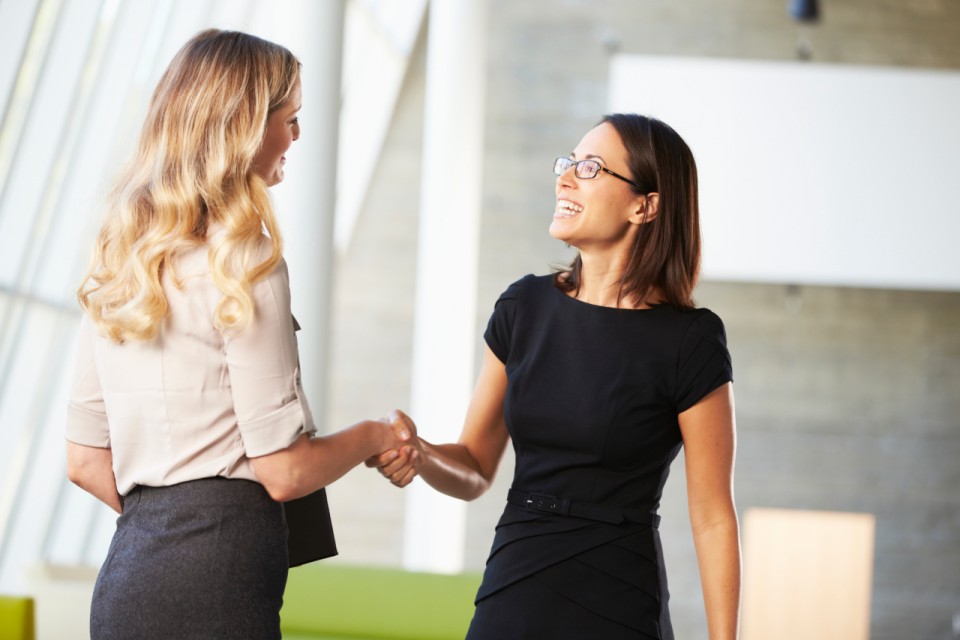 If you're interested in the Easy Invest Service, you can call on the services of a Wealth Management Expert for Businesses.  He'll invite you to a personal meeting to map out:
The purpose of your investment
What return you're looking for
What risks you're prepared to accept
Based on this information, you will select the investment funds* together that best match your business's specific needs. Once you've made your choice, your work is done.
Once you've selected the fund, the managers will do the rest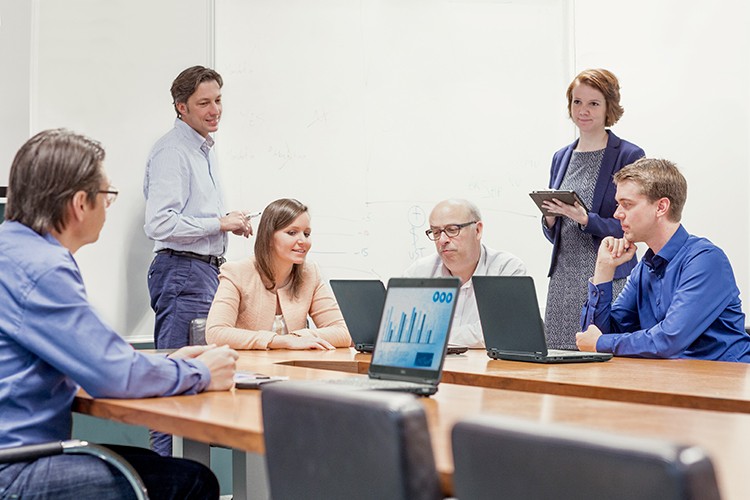 The funds in which you invest via this service are actively managed. This means that the managers take daily investment decisions based on their experience and a carefully thought-out strategy. Opportunities or risks? They keep a close eye on the ball.
This means that your company's available assets are always optimally invested. and you don't have to do a thing. Would you like the details of this approach? Your adviser will be happy to tell you more.
Notional interest allowance
The investment funds developed specifically for businesses meet the requirements to qualify for the notional interest allowance. Are you subject to the reduced corporate tax rate? If so, we will be happy to tell you about the fiscal scope within your business, possibly together with your accountant.
We keep you actively informed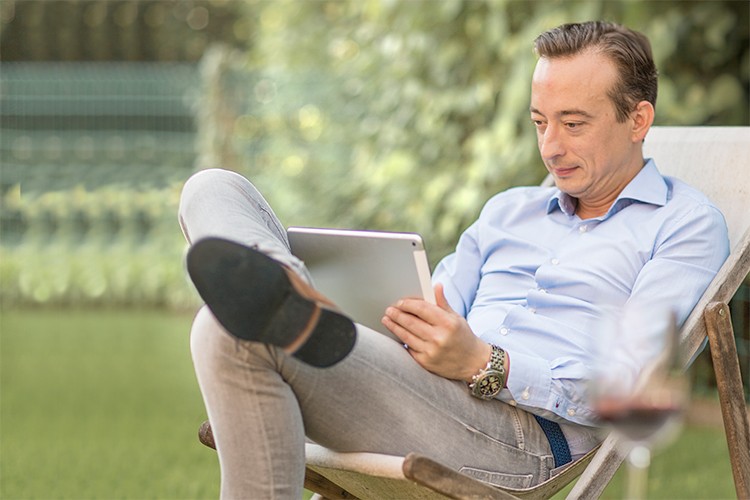 You can, of course, always contact your trusted adviser; but we will also ensure proactively that you are kept fully up to date with your business's investments. You receive:
A clear overview at all times of the price movements and other details of your funds via our digital tool, KBC Brussels Invest
A monthly explanation in KBC Brussels Invest of the management of your funds
An annual report with a clear review of the past 12 months
Invitations to webinars, at which our experts explain their approach and answer your questions directly
The investor's magazine Strategie & Accenten ('Strategy & Focus') on your tablet or computer
Did you know, by the way, that you can easily track other investments at KBC Brussels too using the handy asset overview in KBC Brussels Invest?
You keep control
Not only do we make it easy for you to keep close track of your investments, you also retain control. You can easily withdraw some or all of your assets if your company needs the cash.
What does it cost?
The KBC Brussels Easy Invest Service for Business itself is totally free of charge: you simply pay the fees connected with the funds. These are set out in each fund's product documentation.
Like to know more?
* The KBC Brussels Easy Invest Service for Business applies to a clearly defined range of funds. Our advisers will be happy to provide you with a list and further details. The term 'investment fund' refers to a sub-fund of an open-ended investment company under Belgian or Luxembourg law, or a mutual fund.