You've decided. You've been mulling over a new car you've seen, and now you've decided to buy it. That's great! Just one question remains: how will you pay for it?

Some car dealerships are straight in with an answer and are hoping to win customers over with a tempting offer: paying the car off at 0% interest. Isn't that too good to be true? Could be. Maybe just read over the terms and conditions …

How should you finance paying off a new car?
If you don't have cash funds to cover the full amount of your new car or want to hold onto that nest egg for a little while longer, a car loan is a great answer. Especially right now, with interest rates at such a low level. 
There can be no question that we'd all be keen to get a low-cost car loan. There'd be something wrong with us if we didn't, wouldn't there? However, you should exercise caution when a dealership will allow you to pay the car off at 0% interest. There are a few pitfalls, however, which you need to keep an eye out for. Otherwise you could end up paying more than for a classic car loan.
Zero-interest car loans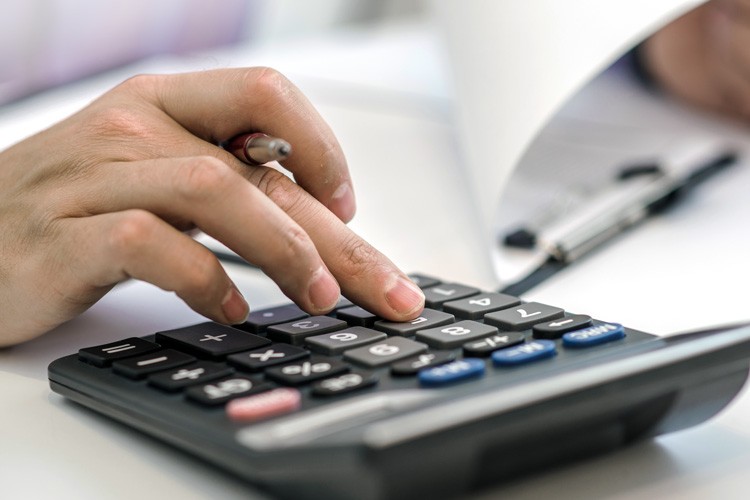 Whenever you see a car loan at zero interest, you should always ask yourself a few essential questions:
How much is the down payment? It can often be as much as 30% of the sale price.
Do you get extra discounts? There's a very big chance that you're getting little or no discount. You'll often save more by bargaining for a handsome discount on your new car than a 0% rate will ever save you in interest.
Is there a larger final payment? These types of loans are often shorter in length, which means that the last monthly instalment is a pretty hefty sum. They're also known as 'balloon' loans. Instead of the last payment (the 'balloon'), the car dealer could decide to take the car back. But be careful: if the car's in poor condition, they may refuse to.
Is there anything like an extended guarantee? Customers are sometimes required to take an extended guarantee costing something between 500 and 800 euros. That's something that's often omitted from the adverts.
How much exactly do you pay each month? Don't forget to factor in awkward costs like the credit origination fee and additional compulsory insurance.
Who owns the car? In some cases, you don't get ownership of the car until it's been fully paid off. That means that, if you want to sell the car, you first have to get  permission from the dealer.
Will you be getting a fair trade-in deal on your existing car? It could be that you also want to factor your present car into the loan negotiations. If you do, make sure that the dealer doesn't undervalue your current car. It's a mean trick that a dealer might yet pull to draw financial benefit from a zero-interest instalment plan.

To conclude: you should always look out for other means by which the car dealer will try to recoup the interest they're offering to forego.
Comparing car loans
It's better, therefore, not to compare car loans simply by looking at the different levels of interest. 
A classic car loan means that no surprises lie ahead for you, come what may. You know exactly how much you're going to pay each month right from the outset. The fixed interest rate doesn't change one iota throughout the full term of your car loan. So, ask yourself this: is it really worth sacrificing that peace of mind in order to gain something that's ultimately of fairly limited benefit, if any?