A slick ring, a cool watch, a fun key ring, or perhaps an elegant bracelet? The choice is yours!  Choose your favourite wearable from our extensive product range and order yours below from the supplier's website.
K Ring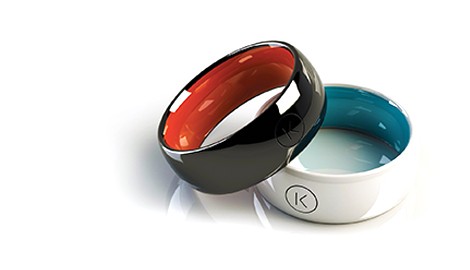 Gemini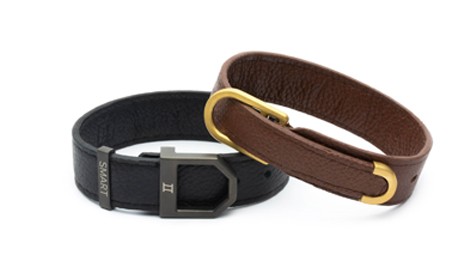 Tapster
Berg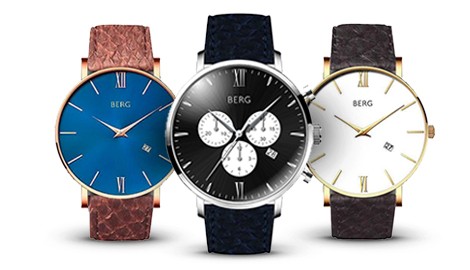 LAKS Pay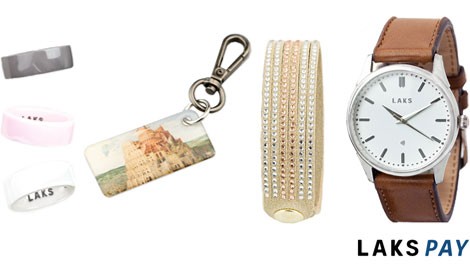 Mondaine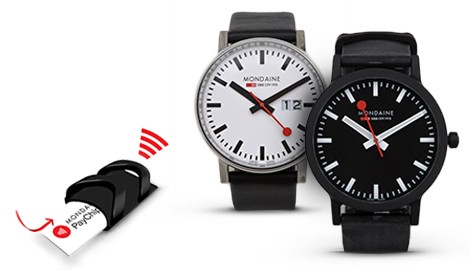 Rosan Pay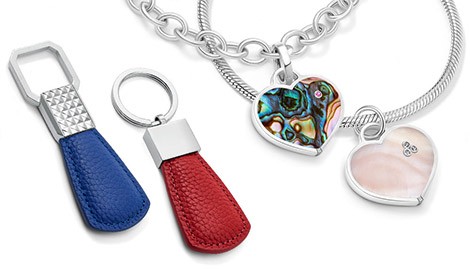 Extra info
How to order a wearable
Go to the retailer's website to see their extensive product range and order the wearable of your choice. When you place your order, you'll need to enter your KBC Brussels Debit Card details (card number and expiry date) so the retailer can link the payment feature to your wearable. Your card number has 17 digits and starts with 6703.


Use one of the available payment methods like Bancontact or Mastercard to buy your wearable. You'll then get an e-mail from the retailer confirming your purchase. Note that some retailers will ask you to pay first before providing your details.


Your personalised order will be prepared and sent by post (the wearable's payment function will not have been activated yet, so everything remains safe and secure).


Unbox your wearable and follow the instructions you received with it to activate it in KBC Brussels Mobile.
Want to order a wearable for your teenager? Simply follow the steps above and enter their KBC Brussels Debit Card details at step 2.
Not heard of wearables before?
It's no surprise, given that wearables are still relatively new as a means of payment. That's why we've created a web page where we explain everything in detail. Be sure to check it out!